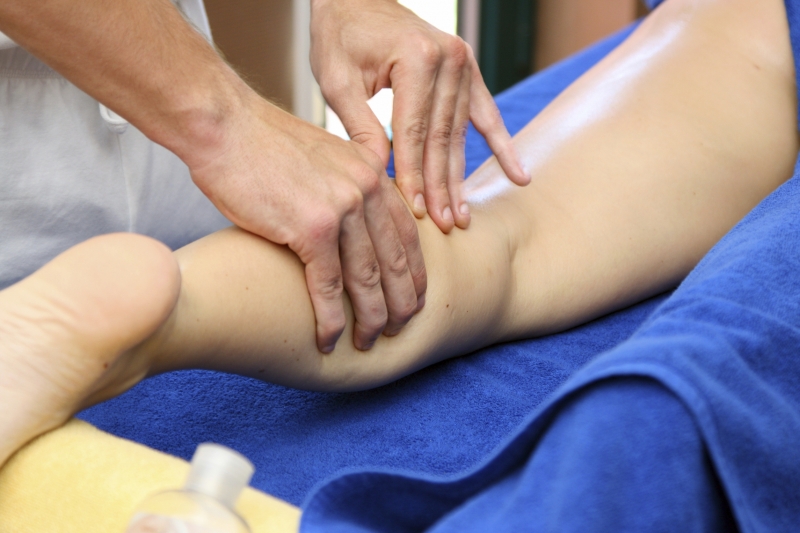 Osteopenia is a condition where bone mineral density (BMD) is lower than normal. It is considered to be the pre-cursor to osteoporosis – the brittle bone disease that causes loss of bone strength and painful fractures. Osteopenia isn't painful and there are no apparent symptoms. It is diagnosed by having a bone mineral density test.
Natural Treatments for Osteopenia?
There are many natural ways to help treat and manage osteopenia including:
Acupuncture: Like other Traditional Chinese Medicine (TCM) treatments, the aim is to correct imbalances in the whole body. TCM believes that bone density is directly related to the health of the kidneys. Therefore your practitioner will probably aim to tone the kidneys with acupuncture and herbs.
Nutrition: Nutrition plays an important role in our overall health and particularly influences the health of our bones. Alcohol, caffeine, sodium, smoking and some medications all leach calcium from our bones. If you have osteopenia a nutritionist will devise a diet specifically designed to build and maintain strong, healthy bones. The diet should be high in calcium and Vitamins C, D and K and will probably include dark green, leafy vegetables, dairy, citrus fruits, fatty fish and nuts to help build strong bones.
Exercise: Exercise is essential to building and maintaining strong bones. Weight-bearing exercise such as brisk walking, running, tennis and dancing help build bone density and are essential for bone health. Exercise that improves balance and coordination are also important in helping prevent falls. Try yoga or tai chi.
Herbal medicine: Herbal medicine uses plant-based remedies and extracts to effect healing and relief from the symptoms of disease and conditions. Herbs may be prescribed to help slow down bone loss and strengthen bones.
Homeopathy: Homeopathy uses plant and mineral extracts to stimulate the natural healing ability of the body. Although bone loss is not reversible, homeopathic treatment may help to slow the process down. Homeopathic treatment of osteopenia requires a detailed, specific remedy for each individual.
Osteopathy: Osteopathy uses a range of manipulation and gentle stretching techniques to realign elements of the body. This is intended to ensure that all aspects of the body are able to function to their optimum. Osteopathy is especially popular for resolving musco-skeletal ailments such as back, neck and hip pain.
Natural therapies can be very effective in treating osteopenia. To find a natural therapist in your area go to our directory on this site.
Originally published on Apr 09, 2011