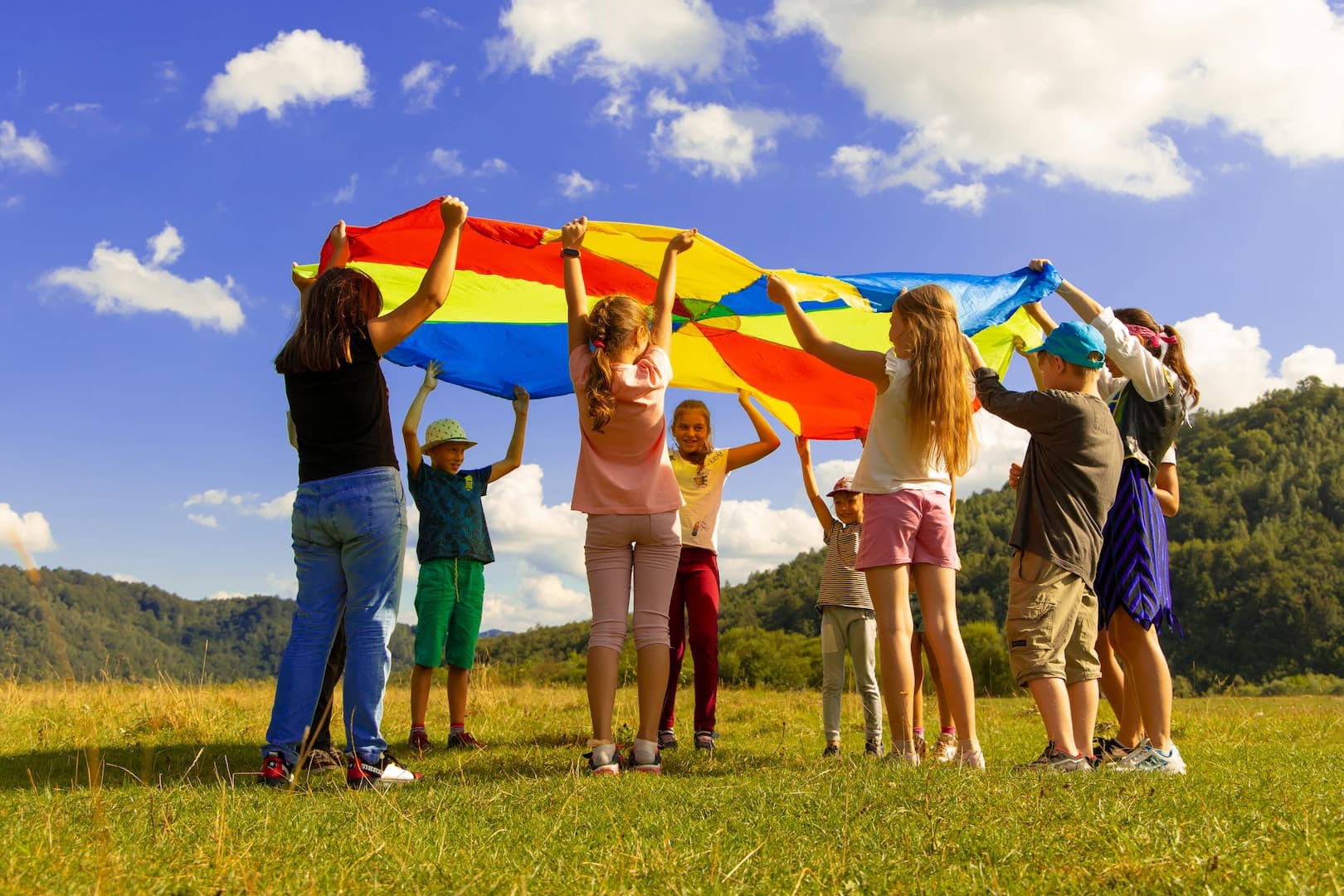 May is Neurofibromatosis Awareness Month, an important event that runs from the 1st to 31st of May to educate people on the physical and psychological effects of neurofibromatosis (NF). There is no cure for the condition, but raising awareness about the complications it causes and raising funds to support research into an effective cure will improve the lives of millions of people around the world with NF.
What is Neurofibromatosis?
Neurofibromatosis is a genetic disorder that causes tumors to grow on the nerves in the body, including the spinal cord and brain. The tumors are usually noncancerous but cause physical deformities that lead to pain, discomfort and stigma.
There are three types of neurofibromatosis: NF1, NF2 and schwannomatosis. The first is detected early in childhood and manifests in flat, brown spots or freckles in the armpits or private parts. The second type gradually develops tumors on the spine and brain, which would require surgery because it can lead to deafness. The third type of neurofibromatosis is characterised by the growth of multiple tumors on different nerves in the body, and it usually manifests in adults in their mid-20s or 30s.
What are the Causes and Complications of Neurofibromatosis?
Research shows that neurofibromatosis is a hereditary condition that can be acquired at the time of conception. Depending on the type of tumor they develop, an individual may suffer any of the following complications:
Hearing loss
Bone deformities
Seizures
Heart disease
Breathing problems
Some types of cancer
Vision impairment
Brain and spinal tumors
Disfigurement
Is Neurofibromatosis Preventable?
Anyone who has the gene responsible for neurofibromatosis is at risk of developing the condition. Although unpreventable, NF can be managed with proper medical care so early detection is vital. Surgical specialists as well as neurologists, dermatologists and oncologists play a pivotal role in the lives of people with neurofibromatosis. You too can help make their tomorrow better and brighter by participating in Neurofibromatosis Awareness Month.
One of the highlights of the event is the shining of blue and green lights on the buildings, monuments and other landmarks in your city. Blue and green are the official colours of the campaign, so if you want to engage others in a lively discussion on your social media accounts, play up these cool shades.
Sharing the stories of family members or friends who live with NF can also help raise awareness of the challenges that they need to conquer every day to make life better for themselves and the ones that they love.
How Can You Take Part in Neurofibromatosis Awareness Month?
There are many ways to support the ongoing research for an effective treatment for neurofibromatosis. You don't have to be a scientist, a doctor or a politician to improve the lives of people who are suffering from NF. Attending charitable events in your area and creating a fundraising page on your website or social media accounts can make a big difference.
To find out more about Neurofibromatosis Awareness Month, you may get in touch with Children's Tumor Foundation, a not-for-profit organisation that serves as the backbone of research and education initiatives for the benefit of people with NF and their families.
Do you have a natural health & wellness business?
Sign up now and advertise on Australia's #1 natural health website.
Or visit our Wellness Hub to help you stay current about the industry.