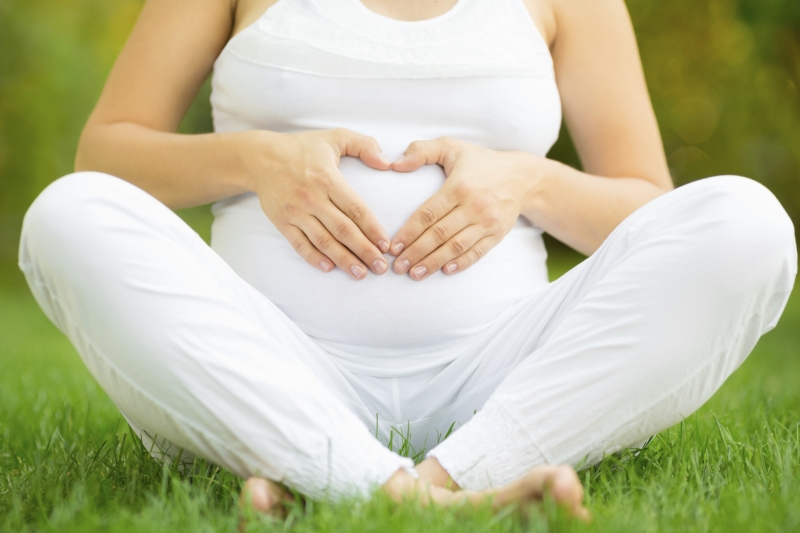 New Homeopathy is also called "information medicine" because it applies information in the form of geometrical shapes and symbols onto the body. New Homeopathy is based on knowledge thousand of years old, but has been developed and researched in the 80's by the Austrian scientist and journalist Erich Koerbler.
It is a very effective alternative and holistic form of healing and especially suitable for children, pregnant women and other people who are restricted in their intake of medication.
The symbols work on the principle of "reverse function". They change the vibrations of and around the body so the blockages are cleared and the person can heal.
You can use this symbol as a "first aid kit" to heal better, faster and to release symptoms. Just paint a line and the sinus symbol with a green pen onto the affected area of the body to promote healing from:
- wounds (make sure you don't paint around the wound)
- mosquito bites
- upset stomach (also travel sickness)
- pains
- broken bones
- sprains
The effects of this symbol can be most amazing and rewarding. There are also stronger symbols being used in the New Homeopathy for severe misalignments and to ease very strong pain.
For further information on treatments and courses visit:
www.youtube.com/user/BirgitSkorka
www.reiki-angel.com.au