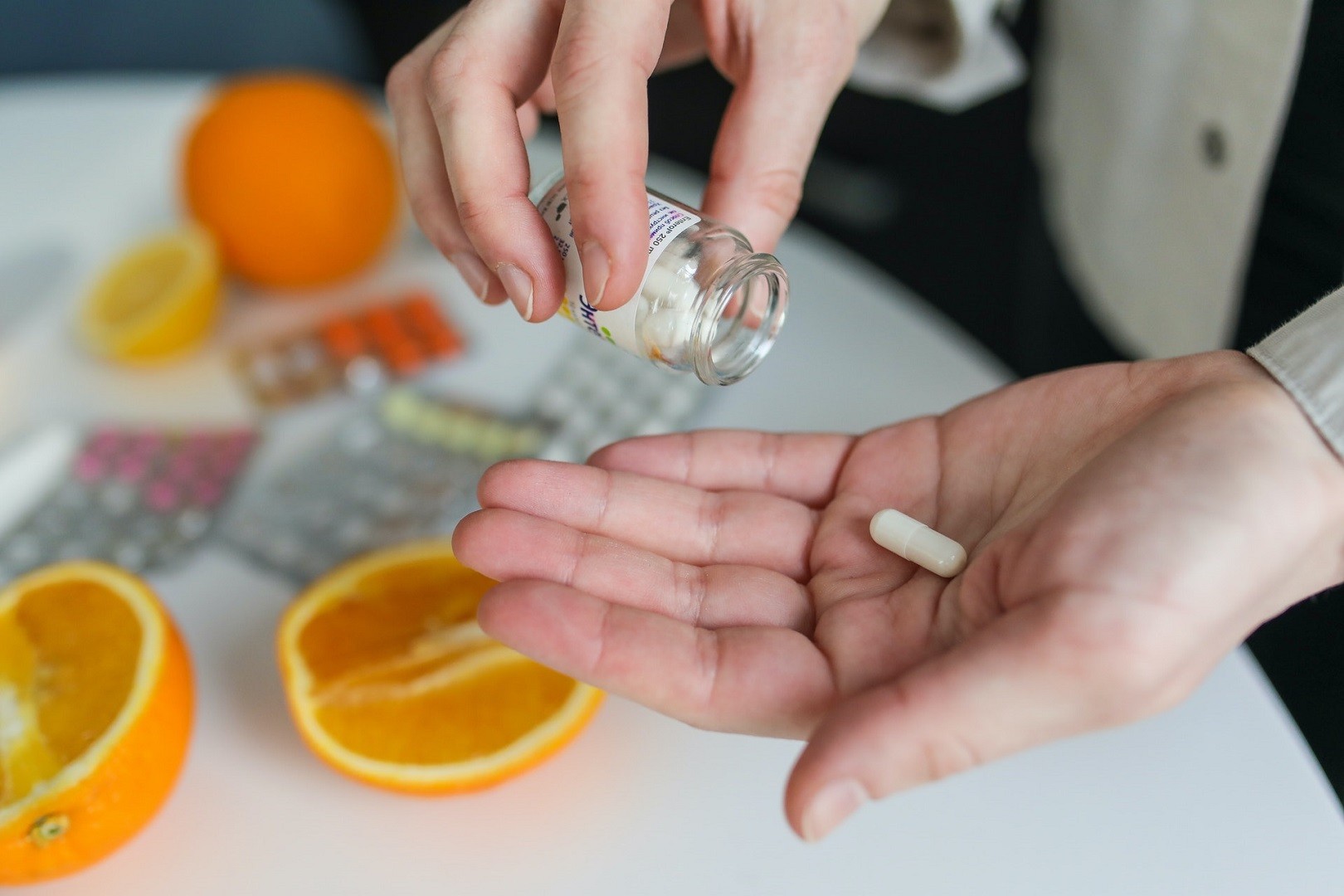 The natural health industry in New Zealand is celebrating this month, with news from the Ministry of Health that the Natural Health and Supplementary Products Bill will soon move into a third reading. That means the bill is likely to become law in 2016.
But what is the natural health bill, and why is it so good for natural health practitioners in the land of the long white cloud
What is the New Zealand Natural Health Bill?
It's taken almost 20 years to get to this point. Ministry officials unveiled the news at the annual summit for industry group Natural Products NZ. The bill will regulate how natural health products are made and sold in New Zealand. It will prompt better regulation around health claims, so the public is more informed before they buy natural products.
Why is the bill a good thing?
Simply, the bill will provide greater protection for consumers. It will also likely improve the production of natural health products, before manufacturers and marketers will have to back up any claims made about health benefits.
Does this product really fight wrinkles? Will I really lose weight by using this product? How much should I take and in what way? All this information will soon have to be clearly displayed, enhancing transparency and ensuring consumers know what they're taking, how and why.
Greater regulation means consumers can have greater certainty at the checkout – and NPNZ Executive Director Alison Quesnel says "the natural health and supplementary products industry and New Zealand as a whole" will also benefit from the bill.
And given that New Zealand's natural health sector tips $1.4 billion into the national bucket each year – a 40 percent growth since 2008 – that extra boost is bound to keep everyone happy… and healthy!
A stronger economy, fewer questionable natural health products on the market, and better informed consumers – New Zealand has many reasons to celebrate the progression of the Natural Health Bill.
Originally published on Apr 08, 2015