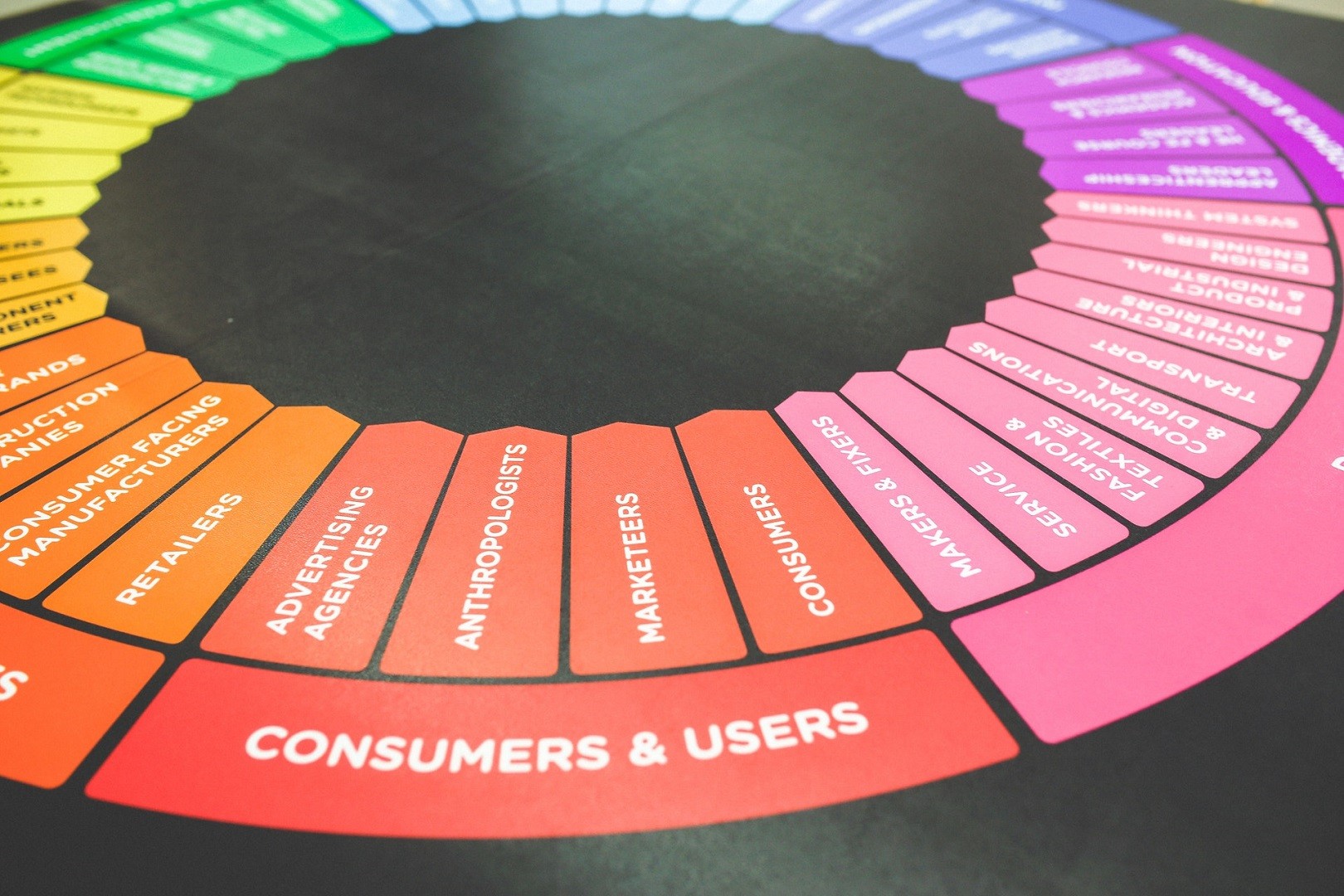 Hi I'm Gene Franks, Marketing Manager at ntpages and today I'll be chatting with you about providing a quality response to your enquiries.
Just as it's important to respond to your enquiries in a timely manner, it's critical to use this communication as an opportunity to establish a relationship with your potential customers. You only get one chance to create a first impression which means choosing you or your competitor so here are a few tips to make the most of both your email and phone conversations.
Email Responses
When responding to email enquiries from potential customers:
Ensure you set out clear, succinct responses to all questions. Why not include that little bit extra to show your business goes the extra bit further for your customers.
Make it easy for your potential customers to make a decision by offering information to help them move forward. For example, suggest a consultation time or promote a specific service you think will work for them. By continuing the conversation you give them a reason to keep engaging with your practice.
Ensure your signature includes all your contact details, clear branding and links to your ntpages profile page, website, etc. This will allow for potential customers to continue engaging with your brand through various means and makes it easy to get in touch with you.
If your potential customer emails you their phone number use this as an opportunity to contact them by phone in the first instance or follow up your email response with a call. Phone is a much easier means to build rapport with your potential customers.
Phone Responses
When responding to phone enquiries from potential customers:
Answer your calls stating your name and business name so they feel confident they have contacted the company they were looking for.
Focus on answering questions clearly and succinctly and offer information they may not know to ask which shows the personalised service your business offers. Be sure to ask if they have any other questions to show you are focused on their needs.
Offer ways to move forward with their enquiry to start establishing a relationship. Close the conversation by securing an appointment or confirming the next step.
If you customers are asking you similar questions, this may flag the need to include this information on your ntpages profile page so that you receive enquiries from more informed potential customers. This will help save you time.
Remember we are always here to help with your business needs so please contact us at anytime.
Do you have a natural health & wellness business?
Sign up now and advertise on Australia's #1 natural health website.
Or visit our Wellness Hub to help you stay current about the industry.
Originally published on Oct 14, 2011