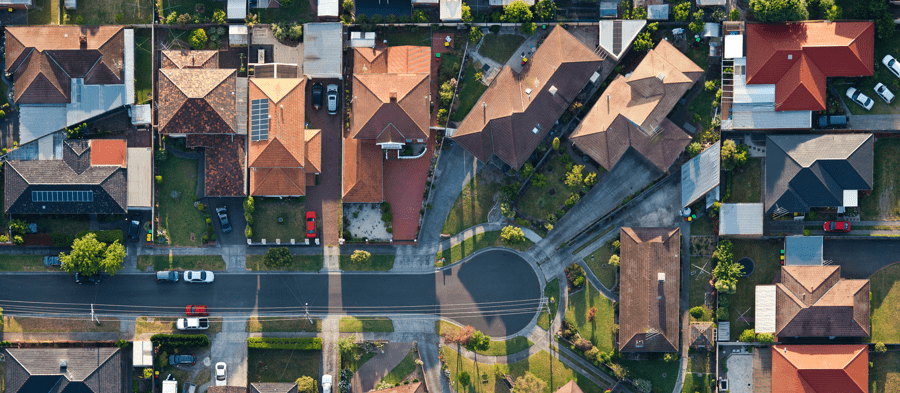 As the pandemic coronavirus disease (COVID-19) continues to wreak havoc on us on a global scale, social distancing is recommended by the World Health Organization (WHO) to prevent further spread of the contagious disease.
The Australian government has urged people to avoid crowded places and a large number of companies have implemented a work-from-home scheme.
In the face of these challenges, it pays to look at the brighter side such as different opportunities to help you grow personally and professionally.
Whether you're fascinated by the health benefits of complementary medicine or thinking of exploring it for a potential career in the future, enrolling in an online natural health course is the first step that you need to take.
Here below we list 7 reasons why today is the best time to take an online health course.
1. Great choices
Studying natural health online offers a gold mine of opportunities as you get to pick from a wide range of courses. Bachelor of Complementary Medicine is an introductory course to different kinds of degree courses and certification programs.
Upon acquiring a diploma in complementary medicine, you may proceed to a course that is relevant to weight management, Ayurveda, naturopathy, nutrition, herbal medicine, or even massage therapy.
2. Flexibility
Unlike traditional schools, an online school that offers health courses allows you to set your own schedule and study whenever you can. In addition, you can gain access to various learning tools and work with these at your own pace.
3. Discover Your Area of Interest
As we mentioned earlier, a course in complementary medicine serves as the doorway to a wide range of specialisations. If your interest lies in weight loss, you can take a course in Nutrition, Exercise and Weight Management. Meanwhile, a diploma course in Ayurveda, herbal medicine and naturopathy will lay the groundwork for a career as a naturopath.
4. Cost-Effective
Online health courses are increasingly becoming popular because aside from convenience, they are more affordable than the classroom setup. The reason being is that running an online class requires minimal expenses compared with traditional schools that require land and plenty of staff to operate.
5. Continue your professional development
The COVID-19 situation has caused significant changes to our lives already and is likely to continue for a few months at least, maybe even up to a year. During this time, there is no need to pause your professional development. By taking an online course, you make the best use of the situation and remain focussed on your career goals and priorities.
6. Protect yourself
Given the government and prime minister's advice on social distancing, online courses can be taken in the safety and comfort of your own home. You don't need to worry about exposure to germs or contact with others who may carry the virus.
7. Avoid Commuting
Because of the increasing number of COVID-19 cases, commuting to and from school only increases your chances of acquiring the disease. Public transport means exposure to a wide range of people and increased risk of infection.
What Do You Need for an Online Class?
Aside from a computer and a good internet connection, the only other thing that you need to enjoy a seamless online class is a learning management system (LMS) which the school of your choice will provide upon enrollment.
An LMS allows you and your instructors to keep track of the curriculum, lectures, homework, presentations, and other essential information relevant to the course.
In light of the news regarding the COVID-19, we hope this article has somehow diverted your attention from fear and worry, and inspired you to boost your productivity through a helpful online natural health course.
Do you have a natural health & wellness business?
Sign up now and advertise on Australia's #1 natural health website.
Or visit our Wellness Hub to help you stay current about the industry.
Originally published on Mar 19, 2020