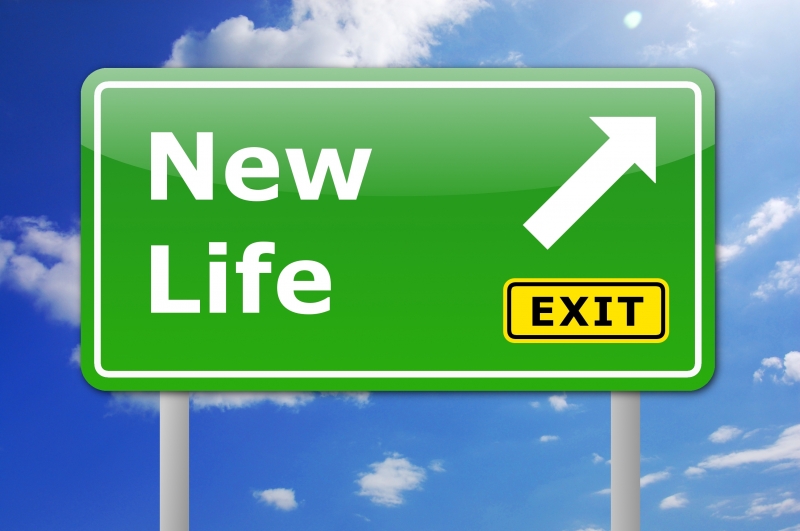 As a coach, I find it really important from early on in working with my clients to get a good grip on what they feel their relationship to change is. Not many people stop to really consider this question in their process of going about life – they simply feel change happens and they should accept it or resist it. Most people look at me with a quizzical look or confusion when I broach it with them.

So what exactly does it mean to you? Are you the type of person who hides from, bolts away and shivers under cover from change – like it's something to be feared or frightened of? Do you like things the way they are and feel content in your little bubble of life? Or are you at the other end of the polarity, are you a mover and shaker, do you like to mix things up constantly, find it hard to commit to one thing over time, like to see difference and change on a regular basis? Do you like to change so much that you take a different route to work every day? Both of these ways of operating are neither wrong nor right, but what is important is recognising how we feel about change and how we handle it.

If we can understand what stimulates change within us, we can better understand the triggers for our personal growth. Change has an outcome – it is about developing and learning new things about our selves. This is the ultimate aim of coaching. Being able to learn new things, take responsibility for these new discoveries an actually put them into action to get the desired result.

Stress is caused or happens when we can't adapt to change, whether it's forced upon us or we encourage it. But not all change needs to be stressful, misunderstood, filled with drama or leave us feeling depleted. Change can be motivational, fun and self-directed on the right course. Simply taking 10 minutes to consciously reflect on where you are towards a goal you have, and what you've learned about yourself in the process – how you managed that change, can bring enormous benefit.

And change occurs on a mental, emotional, behavioural and spiritual level. For example, recognising you behaved differently in a recent conversation with your partner, perhaps you listened, held your tongue and breathed when normally you'd have had to have the last word. Perhaps you smiled at yourself in the mirror this morning when you pulled on your clothes, rather than beating yourself up over having nothing to wear. All these simple adjustments are changes, and as we become more aware of ourselves acting differently we'll begin to appreciate ourselves more and understand how we can be more empowered to do the things we intend.

Experiment a little…

Have a think about it for yourself, how do you cope with changes in your life? What is a way you can either encourage a better way of handling change or make a change with more ease and grace, rather than stress and discomfort?