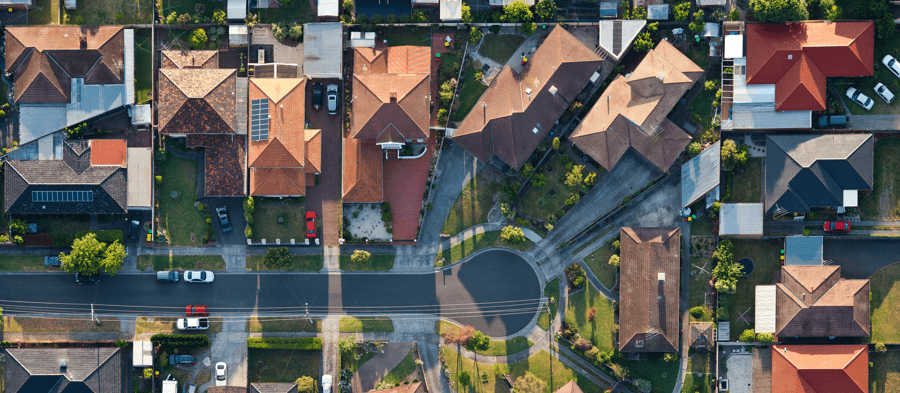 There's nothing quite like a day at the spa. But what if you could prolong the pleasure by embarking on a luxury, rejuvenating spa retreat?
Dream no more, because there's a spa retreat to suit every budget and every relaxation need.


What is a spa retreat?
A spa retreat is the ultimate indulgence. It's an escape from our regular routine, a chance to disconnect and unwind, and an opportunity for health and healing in a serene, secluded setting.

You could visit a weekend spa retreat near your home – or hop on a plane and head for paradise with retreats in dream destinations like Bali, Thailand, Portugal, Morocco, Philippines and Hawaii.

It's more than a holiday. It's your ticket to time out, therapeutic relaxation and healing, and a way to reconnect with nature and your sense of self.


What happens at a spa retreat?
When you visit a day spa, you probably do little more than lie down, close your eyes and maybe fall asleep.

But a spa retreat offers much more. Some programs include:
Yoga
Meditation
Healthy eating plans and meals
Activities and sightseeing trips
Surfing and watersports
Naturopathy, nutrition sessions, reiki and energy healing
Cooking classes
Creative workshops
Spiritual exploration
Weight loss and detox programs
That's in addition to the usual spa treatments – massage, pedicures, manicures, waxing, tanning, scrubs, detox, skin treatments, and wraps.

Some spa retreats are for women only, though there are also men's retreats and mixed programs on offer.

Many people attend spa retreats on their own, or may choose to go with a partner, friend, family member or gather a group for the ultimate girls' or couples' experience.


How much do spa retreats cost?
Here's the good news: spa retreats range from simple programs to luxury packages. So even if you only have a small holiday budget, you can find a spa trip that ticks all the boxes.

Most spa retreats offer all-inclusive packages (though usually exclude flights) so you make one or a few payments and then simply pack your bags for paradise.
Originally published on Jul 22, 2015