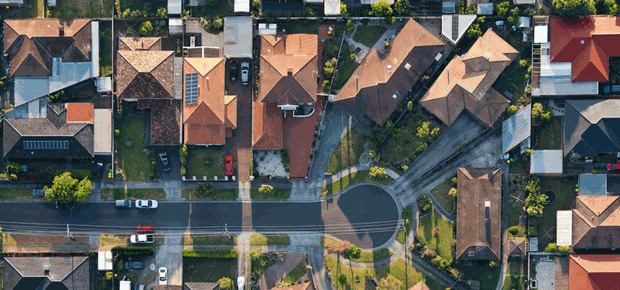 Lentils are a great source of fibre and protein. The rich fibre content can support healthy blood sugar levels and balance blood cholesterol levels.
Lentils are highly nutritious, and the benefits include the ability to improve and maintain heart health, lentils in combination with an overall healthy diet can support weight loss, lentils help fight blood sugar fluctuations that can lead to diabetes or low energy levels. Lentils can also improve digestive health.
Lentils are loved by vegetarians and vegans as they are a high-protein food, and are rich in varying nutrients.
Greek Lentil Pasta
Ingredients
5 medium carrots, peeled and thinly sliced
1 large onion, coarsely chopped
4-5 cloves garlic, minced
1/4 cup organic extra-virgin olive oil
2 cups dry brown lentils, rinsed and drained
1 can diced tomato
1 cup tomato sauce
2 teaspoons dried thyme, crushed
1/4 teaspoon salt
1/4 teaspoon freshly ground black pepper
300g wholemeal pasta
organic extra-virgin olive oil
handful of basil leaves
cheese for serving, grated
Method
Sauté carrots, onion, and garlic with 1/4 cup hot olive oil on a medium pan over medium heat until tender. Add lentils and 5 cups water and bring to the boil. Reduce heat, cover and simmer for about 30 to 35 minutes or until lentils are tender. You can add additional water if need be.
Add undrained tomatoes, tomato sauce, thyme, salt, and pepper and return to boiling. Once boiling, reduce heat and simmer uncovered for about 30 minutes or until desired consistency.
Meanwhile, cook pasta according to package directions. Once pasta is cooked, toss with a small amount of olive oil.
To finish, place pasta in a serving bowl and top with sauce. Sprinkle on some basil leaves and grated cheese.
Serve and enjoy.
Do you have a natural health & wellness business?
Sign up now and advertise on Australia's #1 natural health website.
Or visit our Wellness Hub to help you stay current about the industry.