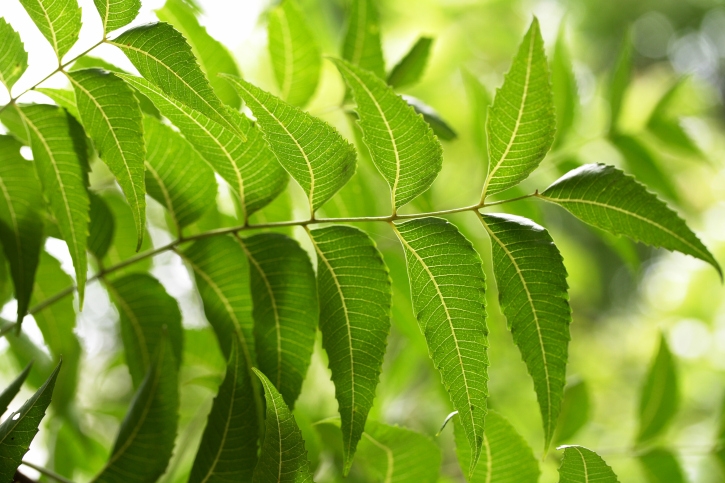 Ayurvedic herbs have been administered for thousands of years in India. That is certainly long enough to give them sound integrity when it comes to their efficacy. Now you can find many different manufacturers that offer quality Ayurvedic herbs on the market at reasonable prices. With so many to choose from, where do you start? Here is a list of several tried and true
Ayurvedic
remedies that you could consider using in your life.
Triphala
Triphala is translated to 'three fruits'. It is a mixture of amalaki, bibhitaki and haritaki herbs. It can be taken daily for long term with no adverse effects. It is good for cleansing the colon, and is a mild laxative. It balances digestion and elimination. It has many other supposed benefits, including cholesterol balancing, kidney cleansing, respiratory health, cardio vascular health and more. The three fruits it consists of are considered three of the most important herbs in the pharmacy of Ayurveda.
Trikatu
It is a mixture of Indian long pepper, ginger and black pepper. Trikatu is wonderful for easing gas production in the belly and for clearing a backed up digestive system. It is also known to help stimulate the appetite. It should not be taken for more than a few days in a row, but is fine as a weekly supplement.
Ashwaghanda
It is a member of the nightshade family. It is known to be an overall body tonic, helping to boost the immune system. Ashwaghanda has also been recorded to help with insomnia, lethargy, low sex drive, impotence, enlarged prostate and certain skin rashes.
Gotu Kola or Brahmi
This herb has long been revered by yogis as possibly the most spiritual of all herbs. It is said to be able to balance communication between the left and right sides of the brain, and has been used for spiritual purposes like meditation for thousands of years. It is anti-inflammatory, antibacterial and antiviral. It can be used to treat anxiety, and boost the endocrine system.
Neem
Is considered by many to be an all-healing tree. It was often grown in the very center of Indian villages. The smaller branches can be broken off, chewed soft, and used as natural toothbrushes. It is included in many soaps, oils and cosmetics. It is known to help prevent certain pests in the garden. As a medicine it can help fight fungus and bacteria, ease skin disease, purify the blood and is often used as an antiseptic. The benefits of neem are so many, that it deserves its own separate article.
Ayurveda is blessed with thousands of herbal remedies. The five aforementioned
herbs
are a few of the more popular ones, but by no means even begin to represent the array of natural healing possibilities found in Ayurveda.
If you suffer from mental conditions like anxiety, depression or insomnia, then research and try an Ayurvedic herb that may help you. If you suffer from
eczema
, psoriasis or other related skin conditions, then there are sure to be Ayurvedic creams and lotions available in your nearby chemist. Don't waste any more time giving in to the things that ail you. Get an herbal Ayurvedic remedy today.