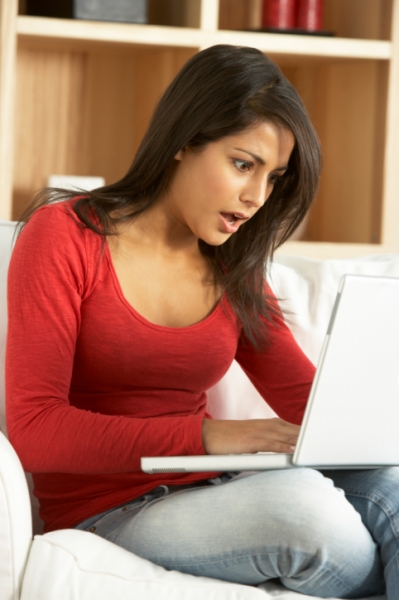 Going outside your comfort zone is confronting and particularly when it comes to your business, but challenging yourself is the only way to create a thriving natural therapy practice so it is important to conquer your fear and learn to use that anxious energy as a positive instead of a negative.

Whether it is the decision to go in to business in the first place, investing in that state-of-the-art massage table, or paying for a marketing campaign, risk taking is an important tool in building any business.

It is normal for to feel fear about some of the decisions you are making but don't let that fear hold you back. Instead, acknowledge your fear, understand where it is coming from and then embrace it.

Being conscious of this fear and understanding where it comes from is important because if you let it overwhelm you it can be paralyzing and stop you moving forward. You will procrastinate or leave the nerve-wracking tasks until later. In a year's time you'll wonder why your business hasn't grown and the answer will be because you didn't embrace your fear.

Anyone who is pushing the boundaries in any aspect of life, anyone who is trying something new, anyone who is trying something different is feeling fear. It's how you choose to handle that fear that defines those people who are successful and those who aren't.

Embracing your fear allows you to harness it, to use that energy to your advantage, to use it as a hurdle to jump over, to use it as that 'thing' that you are going to prove to yourself you can overcome.

Embrace the feelings that fear raises in you and turn them into confidence and conviction, even stubbornness, so that you don't give up.
And to take your natural therapy practice to the next level, create a business listing for your company on a business directory database.
Originally published on Jun 20, 2013