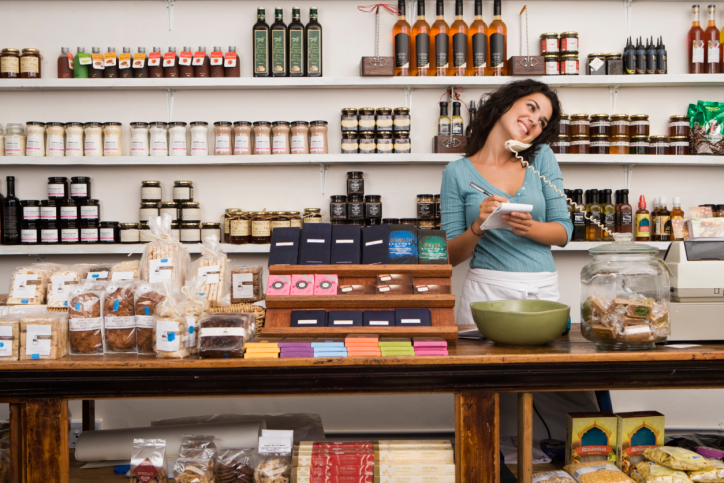 Networking can provide brilliant opportunities for your business, especially when you are starting out. From natural therapy networks to local business groups the possibilities are endless. But how much networking is enough?

Although networking provides opportunities to meet like minded business owners, refine your skills, and increase your client base it also takes time and energy away from actually 'doing' your business so it is important to find the right balance.

You need to make smart choices and focus on quality not quantity. In most cases the best option is to find a couple of fantastic networking opportunities and focus on them.
So, where can you find the networking opportunities that are right for you?
Most industries have a major annual conference that you can attend or you might find a small business owner's event that appeals – either of these will help develop your skills and introduce you to people in a similar situation to you.
Many industries have associations or groups that hold regular events and these can also provide a great opportunity for networking. For example the Australian Natural Therapists Association runs a series of free seminars every year.
It is also worth investigating any local business networking groups, for example the Northern Beaches has a Natural Health and Wellness Cluster which meets on a monthly basis and people from all modalities are welcome. Becoming known to other businesses in your area can be a fantastic way of generating new referrals.
Once you have identified a couple of key networking opportunities that fit your personality, needs and business, focus on them. Making acquaintances and contacts within these groups by attending on a regular basis will develop trust and people will get to know you. Nobody can refer business to you if they don't know and understand you.
Another good way to build your network is to list your business on a local business directory.