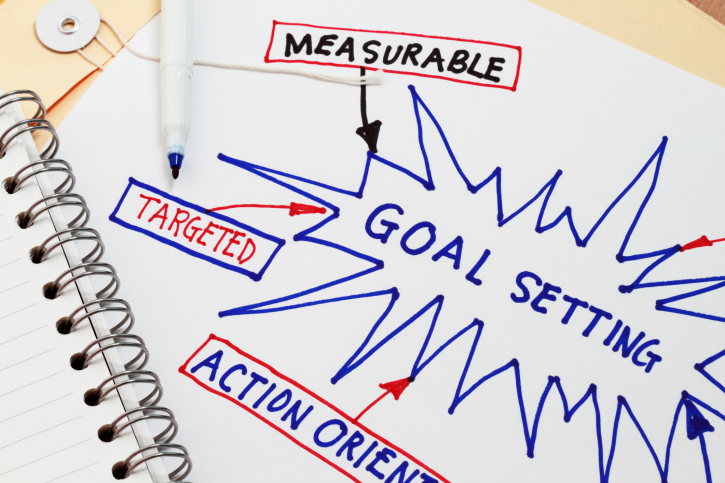 Discipline and focus, not just at work but in all aspects of your life, are vital if you want to build your business.

Many people shrug their shoulders and acknowledge that (despite their best intentions) they are 'useless' at sticking to exercise regimes or cutting out junk food, and it never occurs to them that this lack of will power is affecting their work. But it is.

In The Monk Who Stole my Ferrari Robin Sharma says: "When you control your thoughts, you control your mind. When you control your mind, you control your life. And once you reach the stage of being in total control of your life, you become the master of your destiny."

So, how can you be a successful business person if you can't even manage to control your mind for long enough to do a small bit of regular exercise? The answer is you can't!

But when you set yourself goals in your personal and business life and work constantly towards them the changes you will see are dramatic and your dreams can become a reality.

In his book Sharma advocates the power of getting up early before everyone else (preferably with the sun) when the world is quiet and you can just 'be' with yourself and the inner you can receive guidance about life and business.

Whether it comes in the form of new clients, training opportunities, or conflict resolution (or perhaps just getting fitter) the clarity, resolve and positive change that comes when you implement discipline and focus in all aspects of your life is a powerful business tool.

So set targets and stick to them, be focused, find time to let your brain be silent and still and see what answers come to you. You'll be amazed.
Originally published on Nov 04, 2013