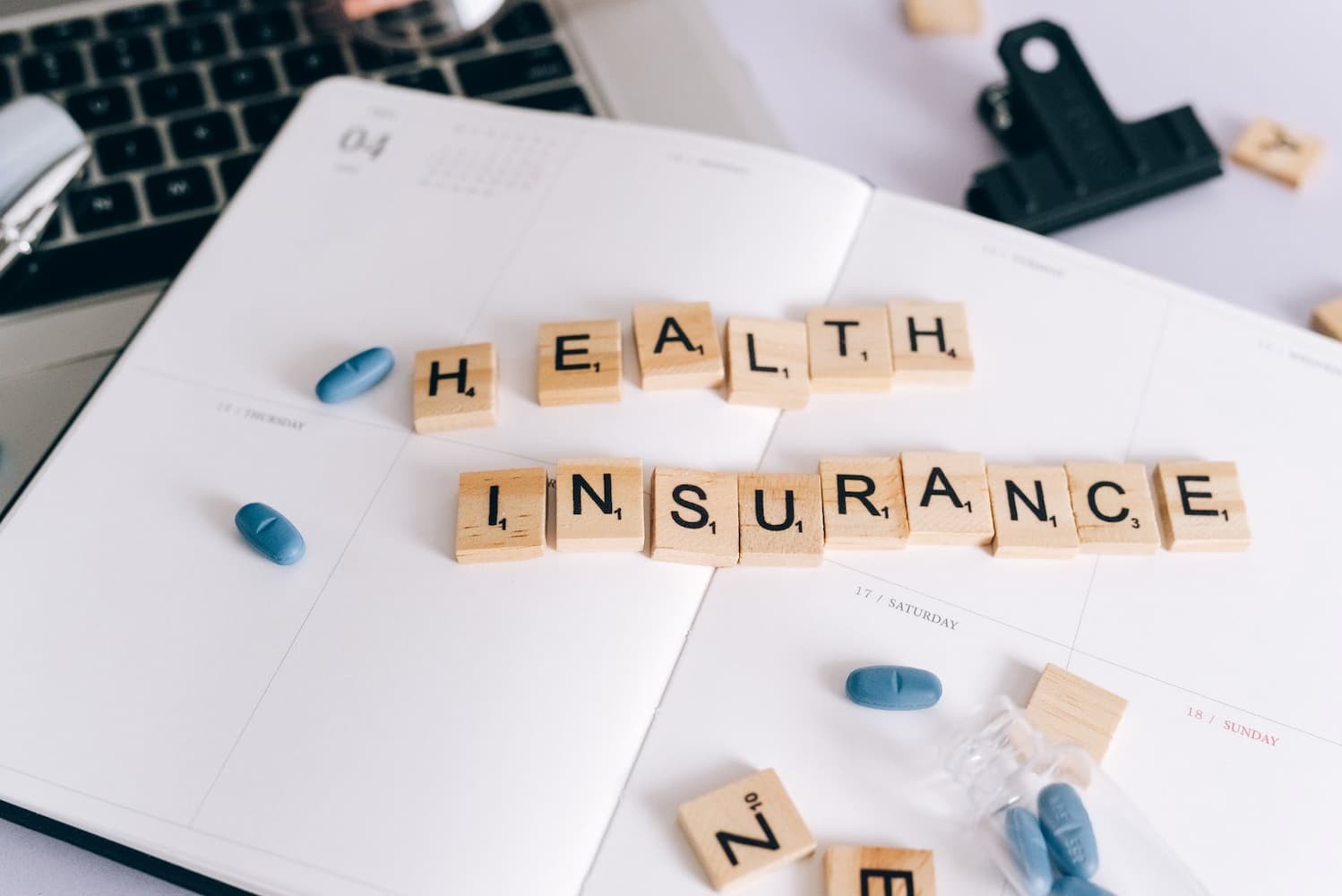 Private health insurance provides financial assistance for hospital and outpatient services. While some healthcare services are fully covered by the public health system such as doctor's fees, eye tests, hearing tests and certain cancer screening programs, others have to be fully shouldered by uninsured patients. With a private health insurance cover, one can receive treatment in a public or private hospital or as an outpatient. Moreover, they can choose a mode of treatment that best suits their needs and claim a rebate from their insurance provider for any medical service or natural therapy that they avail. This article takes you through the natural therapies that are covered by private health insurance and those that aren't.
What Natural Therapies Are Covered by Private Health Insurance?
Staying healthy can cost an arm and a leg, especially if you're uninsured. Although there are still out-of-pocket costs involved in your treatments even if you have an insurance policy, at least you get some level of cover and don't end up draining your hard-earned money.
Comprehensive insurance policies cover a wide range of services, so they have higher premium costs, while those that cover health services to a limited extent cost less. Combined policies are the best option as they cover hospital treatments and specific natural therapies like acupuncture, remedial massage therapy, myotherapy, exercise physiology and Chinese herbal medicine. Private health funds also cover chiropractic treatment, physiotherapy, osteopathy and other modalities that are typically received alongside standard medical care but aren't covered by Medicare.
Having natural therapies included in your policy's level of coverage allows you to enjoy the best of both worlds. After all, combining holistic medicine with conventional treatments has been proven effective in managing and preventing all kinds of health conditions and accelerating recovery from illness or injury.
What Are the Benefits of Having Coverage for Natural Therapies?
Having a health insurance plan to pay for a wide range of therapies will not only support your overall health but financial wellbeing as well. You may have all of them included in your policy or opt for one natural therapy which you have tried and found helpful.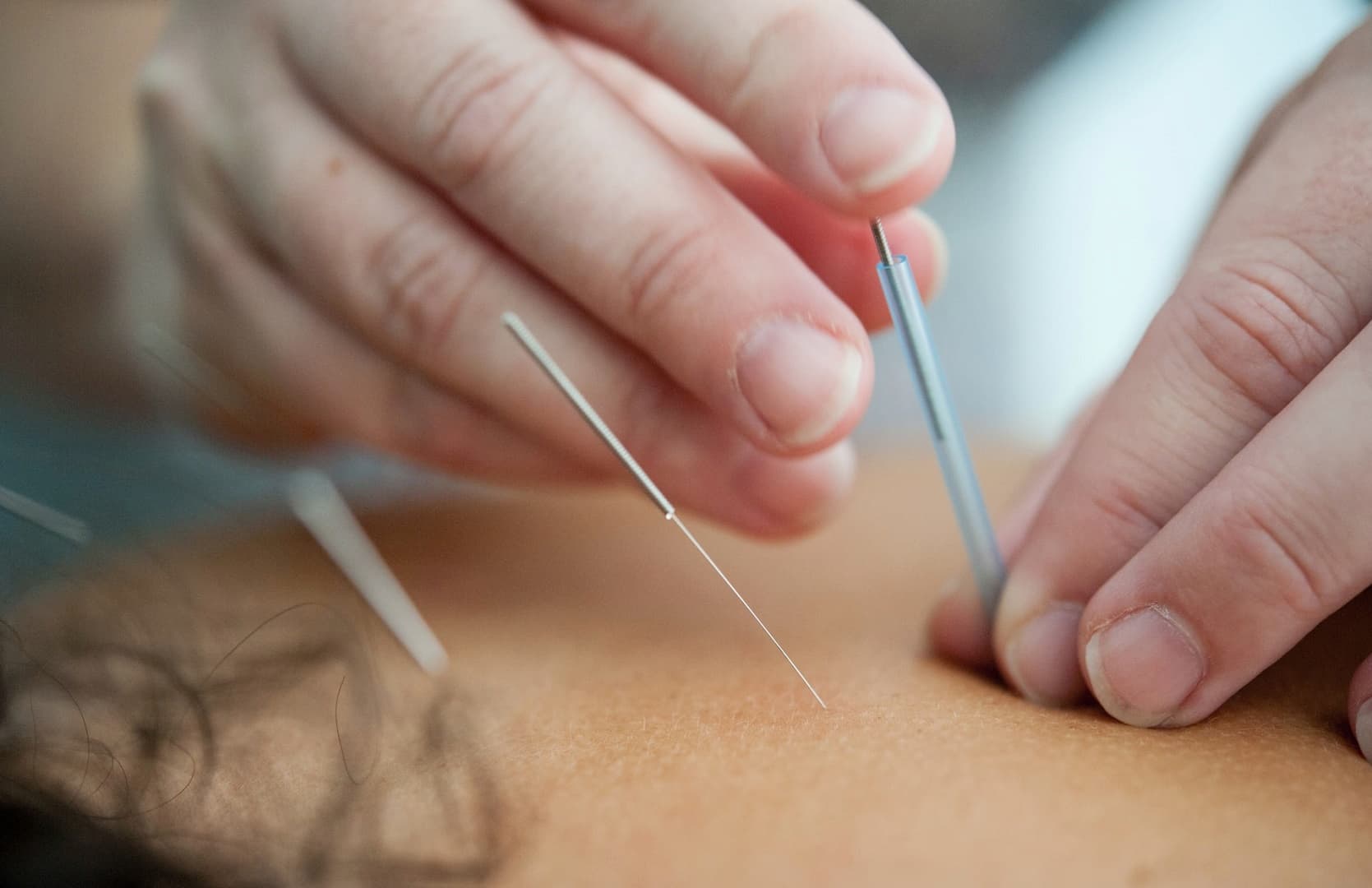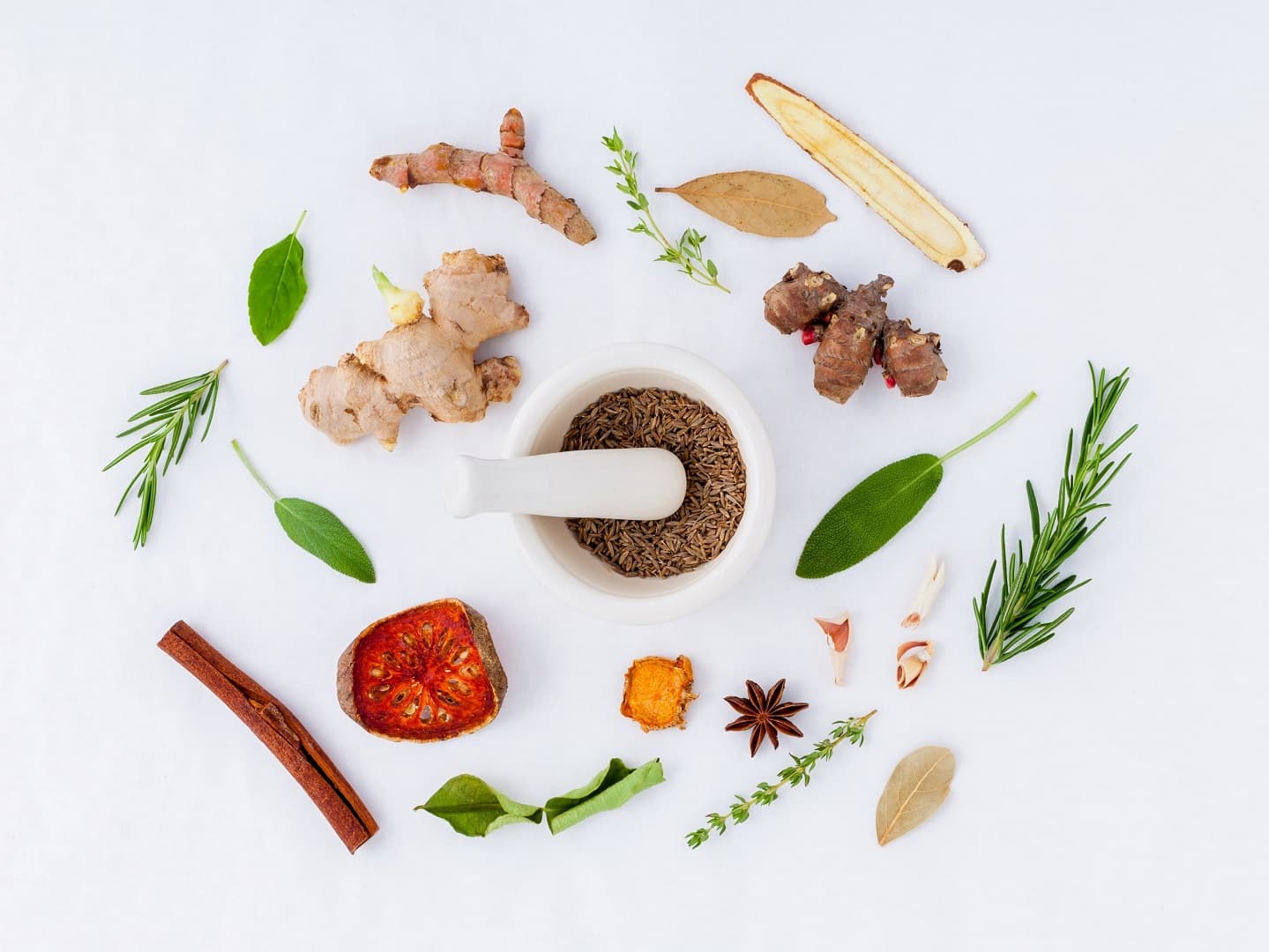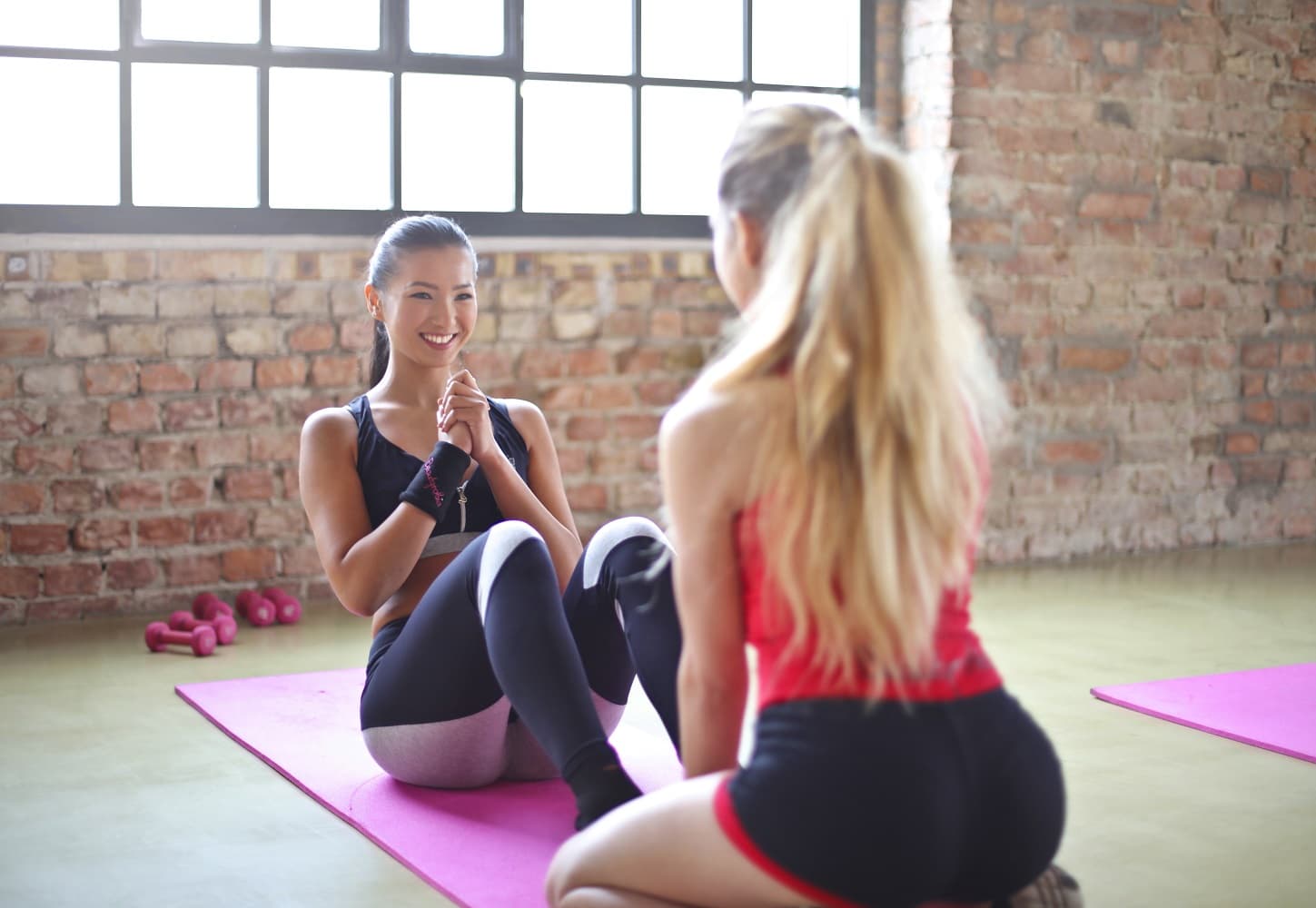 Acupuncture is an effective modality for treating and managing pain associated with a variety of conditions. It is widely used in the world and has been tagged by the World Health Organisation (WHO) as the most popular complementary medicine in its 2019 report.
Exercise physiology is a great addition to the treatment plans of individuals who are suffering from medical conditions and require a certain level of physical activity to improve their conditions. Scientific reports show that it can help treat a wide range of non-communicable diseases.
Chinese herbal medicine is another age-old therapeutic approach that uses herbs in the form of tablets or tea to balance the flow of life force, otherwise known as qi, to alleviate chronic conditions.
Remedial massage is highly recommended to people with musculoskeletal issues as it fixes worn out muscles, ligaments and tendons and addresses restrictions in the connective tissue. It is also highly effective for improving blood circulation and range of motion.
What Natural Therapies Aren't Covered by Private Health Funds?
As part of the government's private health insurance reforms, which took effect in April 2019, a number of natural therapies have been removed from the list of extras that are funded by Australian health insurance companies. The reason that the government cut out some of these natural therapies is to make private coverage more affordable by reducing health insurance premiums. After reviewing the list of natural therapies funded by private health insurers, the National Health and Medical Research Council found that there was no clear evidence of the efficacy of some natural therapies, hence their removal.
More than 50% of the policyholders who had coverage for various natural therapies were affected by the reforms. To ease the negative impact that it has had on them, the federal government said that insurance companies can offer incentives to policyholders who were affected by the changes. It cited offering a voucher for the particular therapy they lost coverage for as an example of an incentive.
From paying a small gap, which is the difference between the actual charges of a natural health practitioner and what their health insurance provider pays out, policyholders are now paying the full cost of the excluded modalities which include:
Can Insurance Companies Offer Coverage for Excluded Therapies?
While insurance companies are not required to provide coverage for the above-mentioned natural therapies, they have the option to do so as an incentive for their customers. In fact, several of them have listed specific types of naturopathic medicine that can address a medical condition, which consumers may opt to include in their extras cover. However, as to whether or not the policyholder is qualified to receive a health insurance rebate depends on their reason for availing the treatment in relation to the type of policy they have.
It's also worth noting that not all naturopathic doctors are approved by health fund providers. That means, even if your insurance coverage stipulates that you can receive naturopathic treatment and the insurer will shoulder a portion of the cost, you may not be able to get a rebate if you received treatment from an unauthorised practitioner.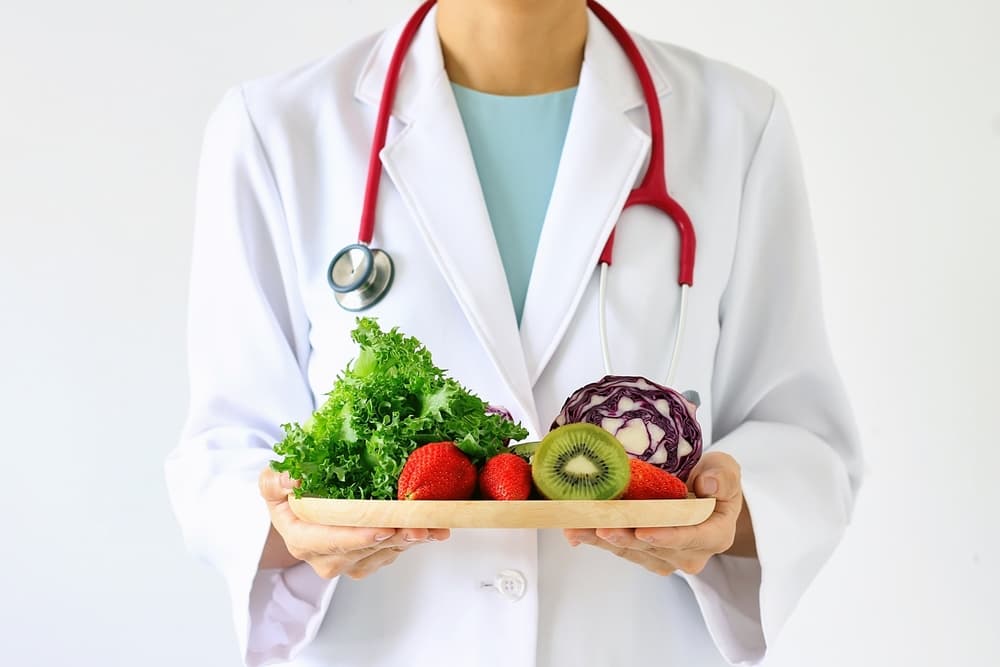 How Can You Secure the Best Private Health Insurance?
Most people prefer a comprehensive policy that comes with extra health insurance to cover medical treatment as well as non-hospital related services like dental treatment, exercise therapy, massage therapy, herbal remedies and many others. If you want a type of coverage that includes natural remedies, it's important to be open with your health insurance provider. Let them know what services you need as well as the extent of coverage you want.
Some people, on the other hand, are okay with limited coverage because they have calculated their out-of-pocket costs for their healthcare needs. This goes to show that all health insurance policies have their pros and cons, so you must weigh your options carefully according to your personal requirements.
Do you have a natural health & wellness business?
Sign up now and advertise on Australia's #1 natural health website.
Or visit our Wellness Hub to help you stay current about the industry.