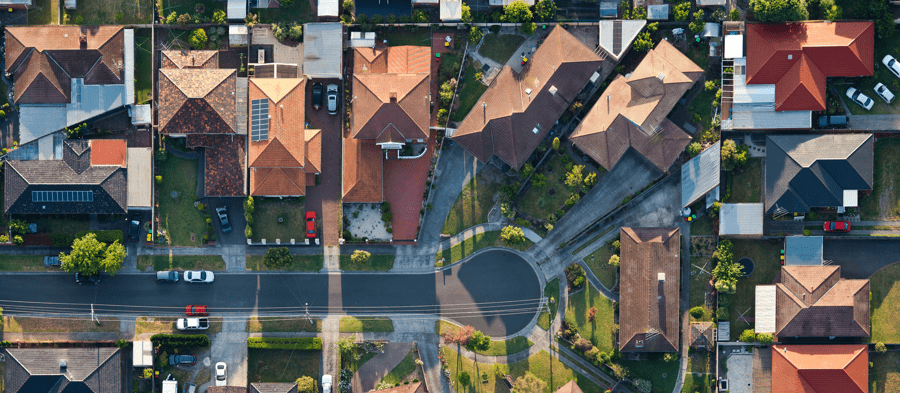 Rural Kids Deal Better with Stress
Kids who grow up in the city without pets are more at risk of developing mental illness. A new University of Colorado study also found children raised in the country with lots of animals and a dusty environment are more resilient to stress.

Published in Proceedings of the National Academy of Sciences journal, the study builds on other research supporting the 'hygiene hypothesis' – that sterile environments can cause more health issues than natural, bacteria-laden environments.

"It has already been very well documented that exposure to pets and rural environments during development is beneficial in terms of reducing risk of asthma and allergies later in life," said co-author Christopher Lowry.

"This study moves the conversation forward by showing for the first time in humans that these same exposures are likely to be important for mental health."
How was the discovery made?
The research team tested 40 men (aged 20-4) in Germany, half of whom grew up on a farm with animals, with the other half raised in the city without pets.

They were given two tests – a tough, timed maths problem, and a presentation in front of an unresponsive audience. Their saliva and blood were tested at intervals leading up to and after the test.

Interestingly, after the stressful situations, men who had grown up in urban environments had more immune system components (called peripheral blood mononuclear cells or PBMCs). They also had higher amounts of an anti-inflammatory compound. Researchers know that people with an "exaggerated" inflammatory response have a higher risk of developing depression and PTSD (post-traumatic stress disorder).
Stress and microbials
Another fascinating insight from the study was that cities have fewer microorganisms than rural areas. Why does that matter?

"If you are not exposed to these types of organisms, then your immune system doesn't develop a balance between inflammatory and anti-inflammatory forces, and you can develop a chronic, low-grade inflammation and exaggerated immune reactivity that makes you vulnerable to allergy, autoimmune disease and, we propose, psychiatric disorders," Lowry said.

The test size was small, and more research is in the works, but the team says spending as much time as possible in the country can help build more robust immunity.
Originally published on Aug 13, 2018