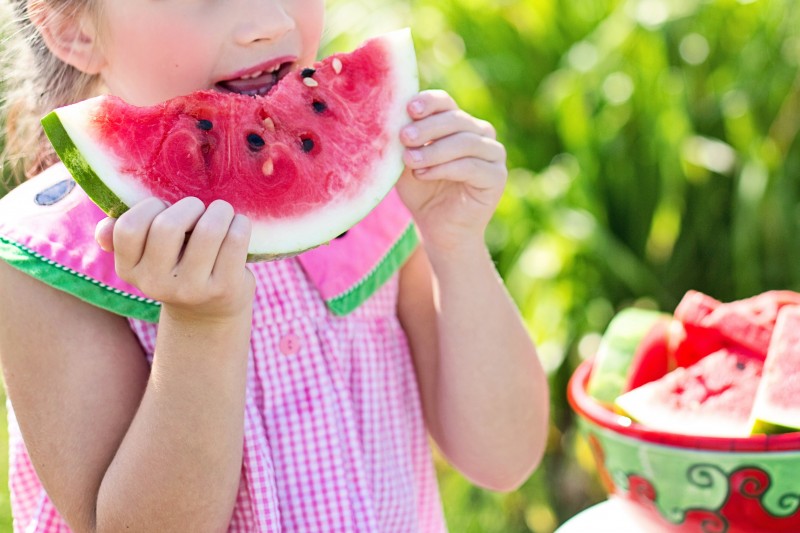 How healthy is your school canteen? Can you trust that it has your child's best healthy interests at heart? According to the Daily Telegraph, "school canteen menus are set for an overhaul amid revelations that many serve junk foods to children ­including lollies, cakes and soft drinks, in defiance of health guidelines set more than a decade ago."
The school canteen menu is very important as a way of providing healthy foods to children with the potential of maximising their overall health, learning ability, energy levels and concentration abilities.
As an obesity crisis sweeps through the younger generation, nutrition and food experts are looking at school canteen menus and pushing for a healthier approach and healthier food.
As obesity amongst children continues to rise, the NSW Department of Health launched "Healthier Schools" in an attempt to provide children with healthier options at their school canteen coupled with education about healthy food choices and exercise.
In NSW, the Healthy School Canteen Strategy requires all NSW government schools to provide a school canteen menu that is healthy and nutritious. However, many school canteens are still providing soft drinks, pies and burgers.
Schools are the best setting to provide this sort of education and school canteens provide a substantial proportion of your child's daily nutritional intake, if recess and lunch is to be purchased from the canteen. The school canteen has the potential for children and adolescent students to put into practice the lessons they are being taught in the classrooms.
The canteen can model healthier food choices that are tasty, interesting and affordable by providing a healthy menu. This can in turn influence food choices at school which can spill into the wider community.
School canteen food guidelines
School canteens in Australia should have the following items:
Green foods - encourage and promote. These include bread, cereals, rice, pasta, noodles, vegetables, fruit, reduced fat milk, yoghurt, cheese, lean meat, fish, poultry, eggs, nuts and legumes as well as water.
Amber foods - caution foods. These include processed meats, spreads, gravy and sauces, savoury biscuits, cakes and muffins, ice creams,
Red foods - ocassional foods. Pies, cakes, biscuits, high sugar foods, deep fried foods.
Do you have a natural health & wellness business?
Sign up now and advertise on Australia's #1 natural health website.
Or visit our Wellness Hub to help you stay current about the industry.
Originally published on Jun 26, 2019