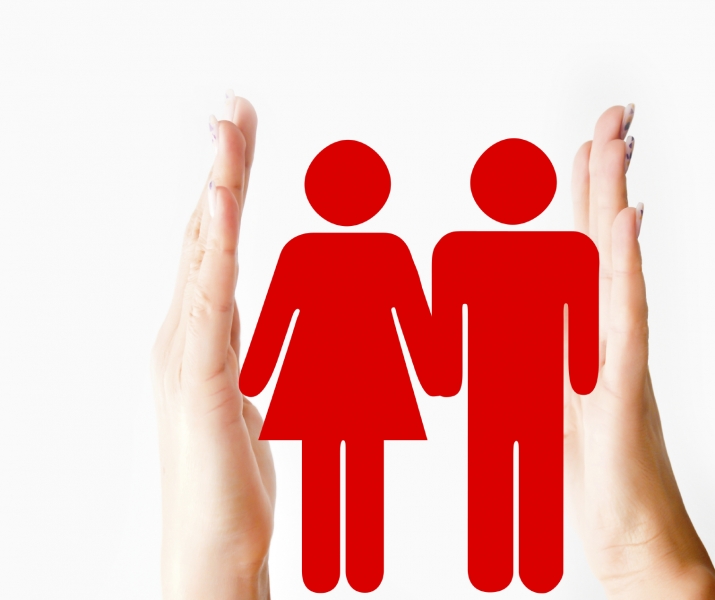 What is Sex Therapy?
Sex Therapy is the utilization of interventions to ensure sexual wellbeing. But what is Sex Therapy and what does a Sex Therapist do?
The World Health Organisation describes Sexual Health as,
"…a state of physical, emotional, mental and social well-being in relation to sexuality; it is not merely the absence of disease, dysfunction or infirmity. Sexual health requires a positive and respectful approach to sexuality and sexual relationships, as well as the possibility of having pleasurable and safe sexual experiences, free of coercion, discrimination and violence. For sexual health to be attained and maintained, the sexual rights of all persons must be respected, protected and fulfilled."
A Sex Therapist is a qualified, trained and accredited professional who helps individuals and couples to achieve Sexual Health as defined by the World Health Organisation.
What happens in a Sex Therapy Session?
A Sex Therapist would initially assess the presentation of concerns you bring to the session and may offer some education, teach techniques and make psychological assessment in order to determine the best course of treatment to achieve realistic outcomes. They would then explain what they understand is causing the problem and how best to go about resolving it. The interventions that the Therapist would use could be wide and varied, but would generally include counselling, therapy, assigned tasks, psychosexual education, all designed towards a resolution of the couple's/individual's sexual and relational concerns.
What do Sex Therapists help with?
A Sex Therapist can assist with all areas of a relationship, including sexual functioning and being intimate, communication issues, and decision-making. They can also help individuals with concerns in being in relationship or in having sex. Even where the cause is physical, counseling and therapy can assist wellbeing and adjustment to circumstances not entirely ideal. However, in the majority of cases a sex therapist is a counseling and relationship therapist who can assist with anxiety, confidence, as well as techniques that resolve any underlying concerns that may affect an individual's or couples sexual functioning and relationship in general.
Where can I find a Sex Therapist?
There are Sex Therapists in most areas of Sydney, as well as in the CBD. Sex therapists can be psychologists, social workers, counsellors, or family therapist.
Do you have a natural health & wellness business?
Sign up now and advertise on Australia's #1 natural health website.
Or visit our Wellness Hub to help you stay current about the industry.
Originally published on Apr 28, 2016