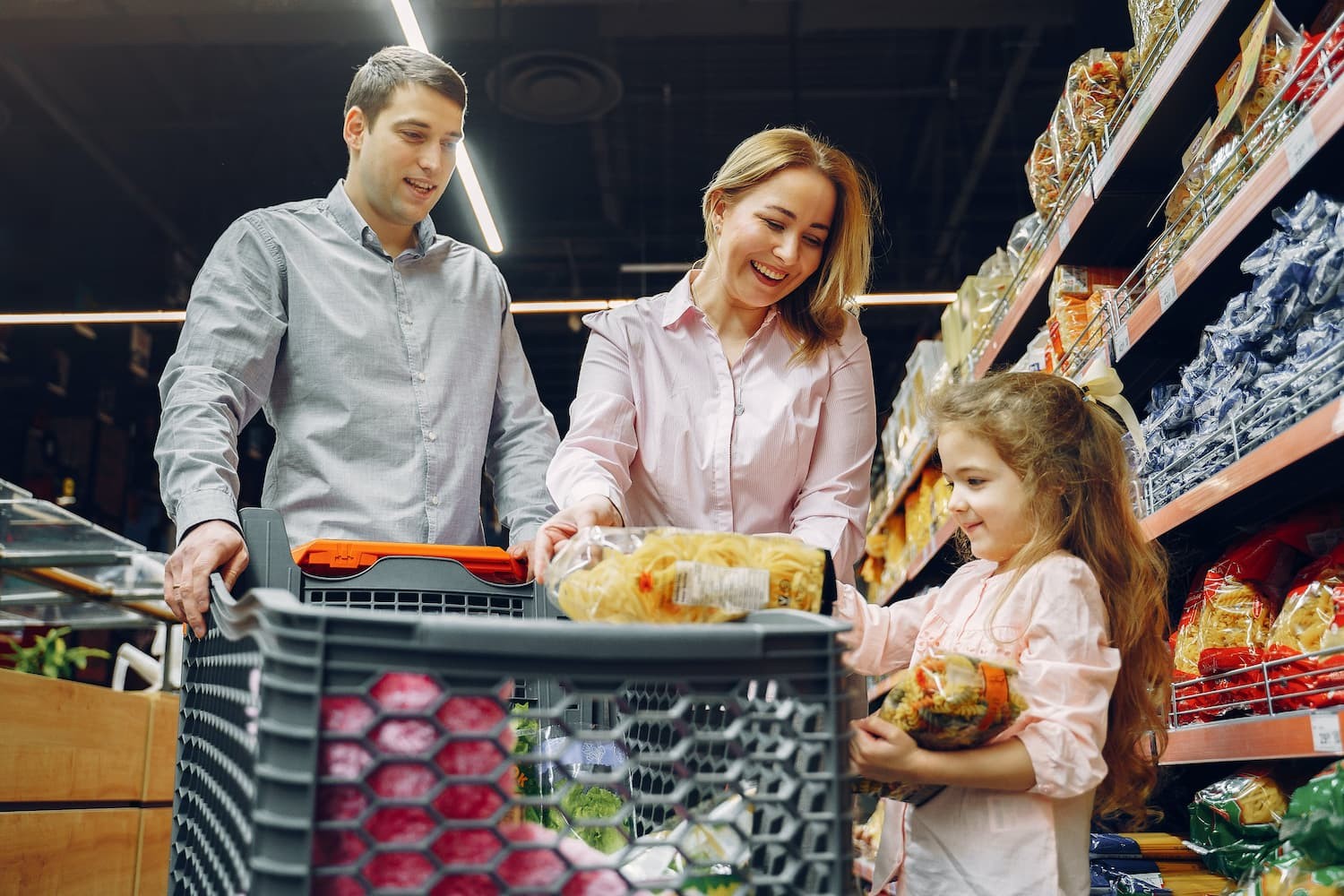 The holiday season can be a time of indulgence, with decadent foods and drinks everywhere you turn. This makes it tough to stick to healthy foods and your weight goals. Preparing for your own holiday party can be as stressful as eating out, especially when you're strapped for time. However, don't make the mistake of resorting to pre-made food from restaurants, which may have more fat, sodium and sugar than is necessary.
With a little bit of planning and effort, it is possible to make healthy choices while still enjoying the festive season. Read on to find out how to make healthy holiday meals by planning your meals ahead of time, having healthy snacks on hand for between-meal cravings, and sticking to a list when you do make it to the grocery store.
Tips for Healthier Grocery Shopping During the Holidays
The best way to make healthy choices at the grocery store is to plan healthy meals ahead of time. Make sure you have healthy snacks on hand, like fresh fruits, rather than junk food. Also, don't forget your shopping list when you go to buy groceries.
Like with all healthy eating plans, it's important that healthy dishes are made using fresh ingredients instead of pre-made food from grocery stores. Look for healthy red flags on ingredient labels, including high saturated fats and empty calories. This step-by-step guide shows you how to pick out healthier foods to prepare and serve on Christmas and New Year's Eve.
Plan ahead of time
Plan out your meals in advance, and stick to your list when you go to the store. This will help you avoid buying more than what is necessary. When planning your meals, try to include some nutritious foods that you can make from scratch instead of pre-made foods from the grocery store. This will help you avoid processed ingredients and unhealthy additives.
Put a list together before you go to the store and stick to it
Going grocery shopping with a list will not only prevent impulse buying but will also help you think about the healthy ingredients you need to buy for your recipes. If you're making pumpkin pie, for example, you want to use fresh pumpkin instead of canned pumpkin puree. While making a healthy grocery list, be sure to include staples, such as healthy proteins like lean meats and a handful of nuts, whole grains, dairy products, healthy fats and green, leafy veggies. It's always helpful to use specific healthy foods instead of vague terms when writing your list so that it is easy for you to tally up what you need before going shopping.
Make healthy dishes from scratch
There are definitely more health benefits to making a homemade dish from scratch than there are to using pre-made food from a grocery store. Let's say you want to serve a healthy refrigerated cake. Instead of buying canned or frozen fruits that are already pre-cut, why not buy the fresh ones that are lined up in produce bins? You may be thinking that you don't have time to cut up all of them. Well, it's actually not as hard as it sounds, and fresh foods, unlike their preserved counterparts, retain all of their nutrients and have lesser sodium and sugar content.
Always opt for healthier options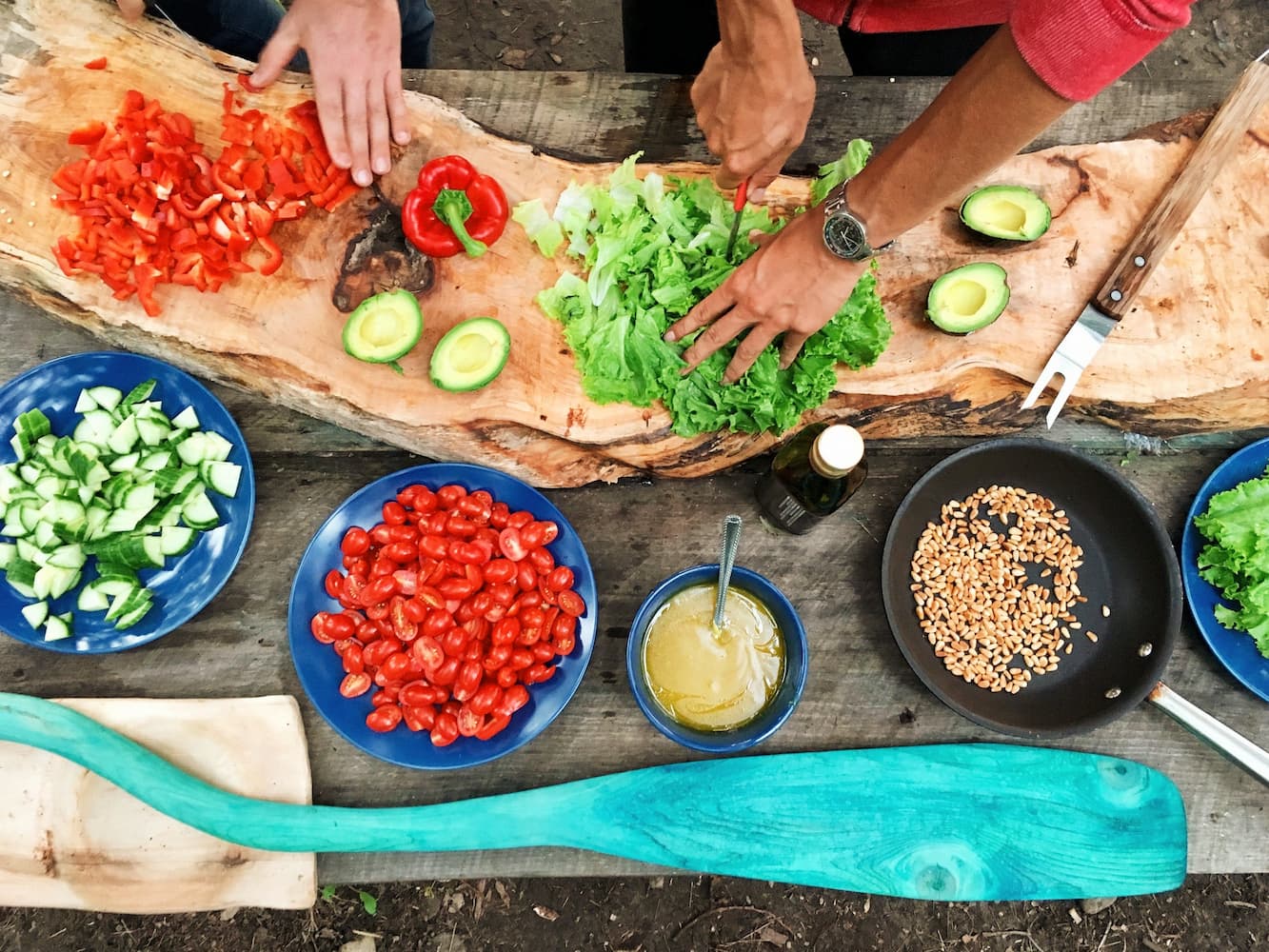 There are many healthy options in a grocery store, but you want what's healthier. Fresh, organic produce belongs to the latter category. Conventionally-grown fruits and vegetables may be treated with pesticides and other chemicals that can be harmful to your health. Not only do organic vegetables taste better, but they also contain up to 30% more healthy nutrients, according to research. If you want to be healthy, organic is the way to go!
Read the food label
Take time to read the label on packaged foods. If there are too many things that you can't pronounce or recognise, put it back and opt for a healthy alternative instead. Avoid foods with high levels of sugar, sodium and unhealthy fats. These are all common ingredients in processed foods that can sabotage a healthy diet during the holiday season.
Finally, remember that healthy eating is all about moderation. It's okay to indulge in your favourite holiday treats once in a while as long as you make healthier choices the majority of the time.