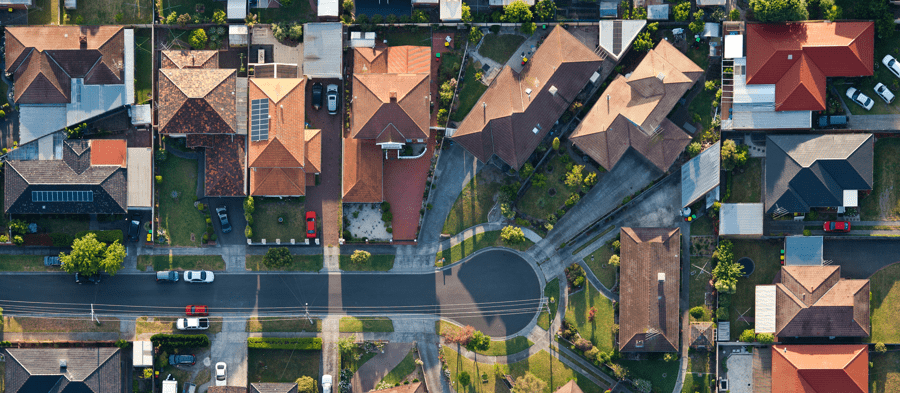 Simple Diet Tricks That Your Skin Will Love


Even though you have layered on the moisturiser and have a stick of lip balm in each jacket pocket, you still seem to struggle with dry and dull skin. Well thankfully the team at AIAS have banded together to create this list of skin boosting foods – most of which you can find your fridge!
Strawberries
Perfect for reducing wrinkles and age-related dry skin, just add some strawberries to your breakfast or afternoon snack and watch how your skin improves
Blueberries & Raspberries
Combine a cup of frozen berries with a cup of Greek yoghurt and a tablespoon of honey to create a delicious skin-boosting smoothie. PLUS this delicious snack also doubles as a facemask!
Olive Oil
Added to your favourite dishes or as a natural skin treatment, this super food has been used for centuries to create subtle and healthy looking skin.
Green Tea
Used as a detoxifying drink or as a cold eye compress, green tea can help to reduce puffiness and cleanse your skin.
Pumpkin
Filled with vitamin C, E & A, this hearty vegetable offers your skin a great anti-aging boost. Eat it in a soup or make it a paste and use as a mask, either way you'll love how this vegetable makes you look and feel

Want to learn about other skin boosting superfoods? Interested in trying-out a natural facial treatment this weekend? Then why not organise an appointment at your local AIAS Student Clinic and experience how the professionals can help your skin look and feel amazing – naturally!

AIAS courses in natural medicine, massage therapy, beauty and allied health are all aimed at getting you qualified in the feel-good sciences. If you're looking for a rewarding career you can feel good about – and that makes others feel good too – look no further than AIAS.
Originally published on Nov 25, 2015