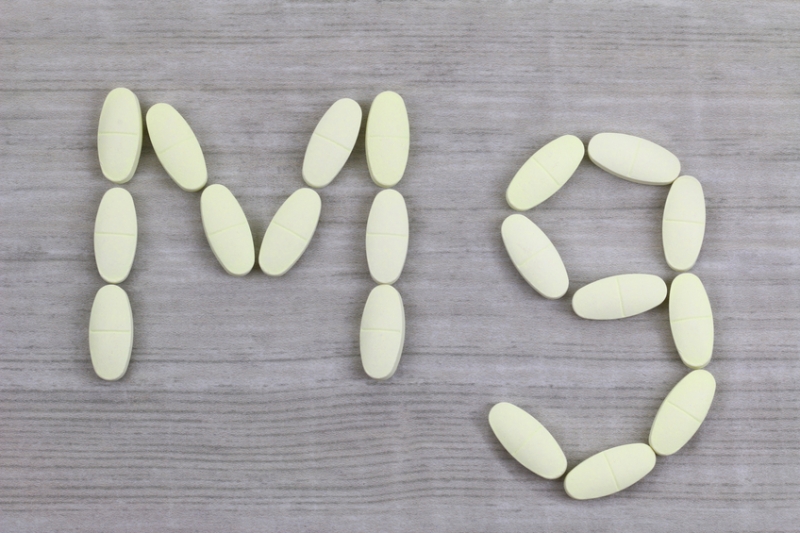 If sleep has leaped at full speed to the bottom of your to do list, as the rush of life takes over, you are not alone.
The recommendation for sleep is to get on average 8-9 hours of sleep per night however the average person is not getting nearly that amount. There are many reasons why this is so: some blame work schedules, shift work and of course, sleeping woes. Sleep can be improved in many ways but before rushing to the chemist for over the counter medication, try one of the natural sleep remedies; they are safer and have fewer side effects.
This is where magnesium comes into play. Magnesium can not only help you fall asleep, it can also be a muscle relaxant. According to the Journal of Research in Medical Sciences 'supplementation of magnesium appears to improve subjective and objective measures of insomnia in elderly people and may become a useful instrument in managing sleep disorders in the elderly, which could also be extended as a helpful aid to the general population'.
Magnesium is found sparingly in many foods and is a component of more than 325 enzymes in your body. Amongst other things, magnesium plays a role in the deactivation of adrenalin, energy production, muscle relaxation and hydration. Having sufficient amounts of magnesium in your body will not guarantee sleep but insufficient stores can guarantee no sleep.
The following symptoms may indicate a deficiency in magnesium:
Cold hands and feet;
Muscle twitches;
Difficulty going to sleep or staying asleep;
Magnesium is also vital for the function of GABA receptors existing across the brain and nervous system. GABA is a calming neurotransmitter required by the brain in order to 'switch off'. If you didn't have GABA, you would remain tense and lie in your bed staring at the ceiling. You will need GABA to prevail in order for sleep to prevail.
References
1.http://www.ncbi.nlm.nih.gov/pmc/articles/PMC3703169/