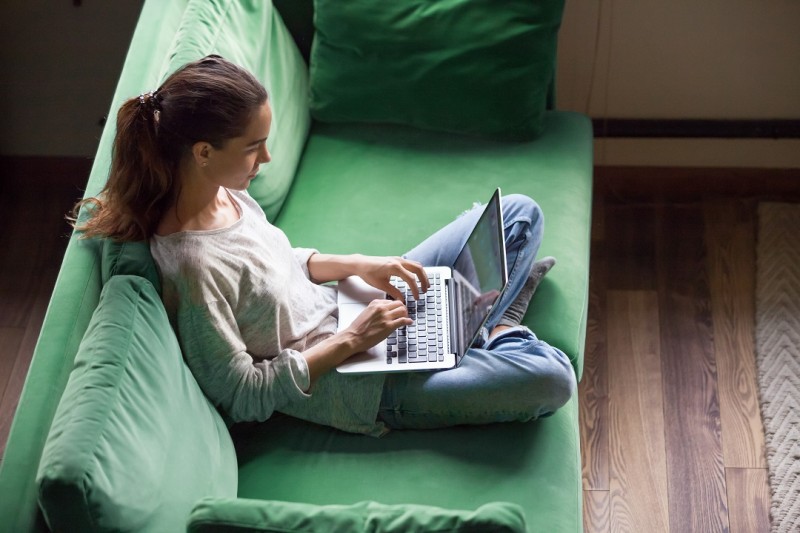 Social distancing is a protective measure to slow down or stop the spread of a contagious disease, which in this case is the coronavirus or COVID-19.
It involves the closure of buildings, limiting of large gatherings to less than 100 people, and cancellation of events to prevent physical contact. As human beings, we are inclined to connect, support and depend on each other.
However, COVID-19 is contracted from direct contact with an infected person, so that leaves us with no choice but but to maintain a safe distance of 1.5 metres (or 6 feet) for the time being.
To help you understand what social distancing entails, we list below what is acceptable and not based on what the government has implemented.
Activities to Avoid
Group Gatherings
Sleep Overs
Playdates
Concerts
Theatre Outings
Athletic Events
Crowded Retail Stores
Malls
Workouts in Gyms
Visitors in Your House
Non-essential Workers in Your House
Mass Transit Systems
Dining in a Local Restaurant
Visiting the Library
Church Services
Travelling
Take Caution in the Following
Visiting a Grocery Store
Getting Takeout
Picking up Medication
Playing Tennis in a Park
Helping an elderly neighbour
Visiting an elderly parent or sibling
Going to the bank
Going to work if you are an essential worker
Things You Can Do
Take a Walk
Go for a Hike
Yard Work
Have a coffee in your patio
Clean out a Closet
Read a Good Book
Cook a Meal
Family Game Night
Group Video Chats
Stream a Favourite Show
So, keeping our distance from each other doesn't mean we still can't enjoy the little pleasures of life and stay connected with our loved ones.
Do you have a natural health & wellness business?
Sign up now and advertise on Australia's #1 natural health website.
Or visit our Wellness Hub to help you stay current about the industry.
Originally published on Mar 23, 2020