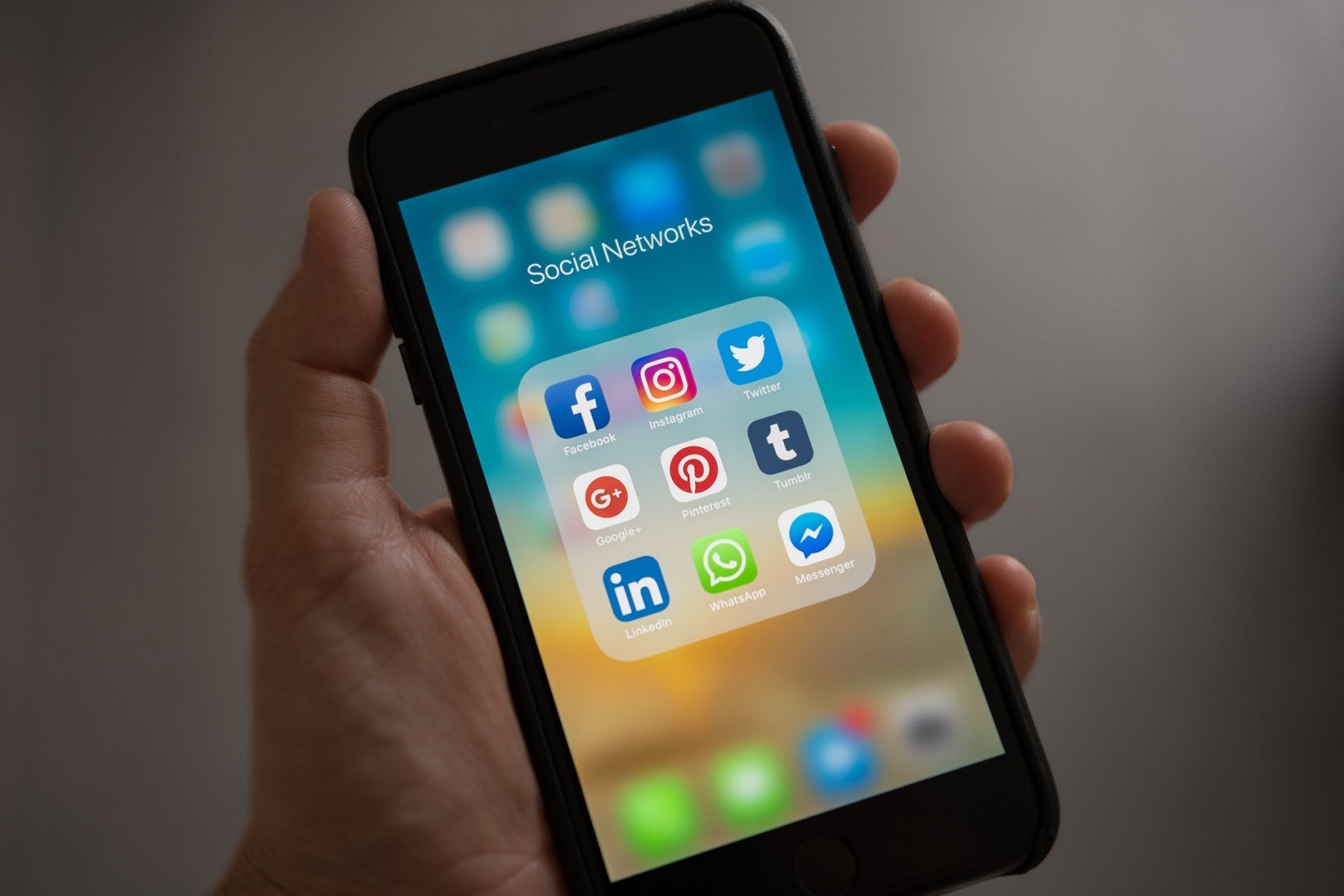 Social media has long replaced not only phone calls and snail mails but also print, radio and TV advertising. Besides being cheaper than traditional advertising and marketing channels, various social media platforms allow businesses to raise their brand awareness, connect with potential clients and increase their sales quicker. Following these five steps will help you reap success for your natural health practice through social media in the shortest time possible.
Make Time for Social Media
Most people do Facebook, Twitter and Instagram during their leisure time. As a natural health practitioner, though, you have to set aside a specific time each day to create valuable social media content and engage with other users.
Social media is no different from a networking event, or a trade fair, as it connects businesses and consumers. You don't want to lose potential customers because you've been away from Facebook for two consecutive days.
Create a Goal-Based Strategy
While most people are thrilled to receive thumbs-up and heart emojis on their social media posts, very few of them expect these symbols to convert their followers into actual clients. The success of your social media strategy depends on your objective.
Whether you want to provide telemedicine, get more email subscribers, or drive more eyeballs to your video content on naturopathy, you must work out a strategy that aligns with your goals.
Listen and Interact
Besides creating and sharing valuable content about your natural health practice, you must find time to interact with other social media users. Acknowledging their questions in real time, or telling them that you will take it up point-by-point in a separate article or blog post, speaks volumes about your expertise and professionalism.
Listening to what others have to say will help you gain insights into their fears and challenges. Because of the interest and concern that you show them, people will want to know more about what you do and how you can help them with their health issues.
Use a Social Media Management Tool
Maintaining separate social media accounts is a tedious task, but not with the right tools at hand. Using a social media management tool like Hootsuite, Social Pilot or Buffer, among others, can save you a lot of time as it allows you to schedule, publish and manage all of your content in one platform. You will have more time to attend to your clients' needs and work on other key areas of your practice.
In addition to automating repetitive tasks, you can leverage such tools to analyse your social media performance as well as your competitor's strategy.
Know What Your Competitor is Doing
What strategies are working for your competitor? It pays to know what they're doing right on social media so that you can fine-tune your own strategy and exceed their offerings. More than the topics on their blogs and YouTube channel, you want to know how much time they spend on social media platforms as well as their engagement rate.
With these five steps, you can build a powerful social media presence for your natural health practice and attract the right audience.
Do you have a natural health & wellness business?
Sign up now and advertise on Australia's #1 natural health website.
Or visit our Wellness Hub to help you stay current about the industry.