Protein is essential to good health and has an important role in human nutrition. Protein is important in the making hair, blood, connective tissue, antibodies, enzymes and more. The question is, however, what is a protein and are you getting enough protein?
What is a protein?
Proteins are essential nutrients for the human body. They are one of the building blocks of body tissue and can also serve as a fuel source. As a fuel, proteins provide as much energy density as carbohydrates: 4 kcal per gram; in contrast, lipids provide 9 kcal per gram.
The Recommended Dietary Allowance (RDA) for protein is only 0.8 grams of protein per kg of body weight. The RDA means the amount of that particular you need in order to stay healthy, not the amount you are supposed to eat every day. Better Health Victoria explains that a "75 kg adult male would need 63 g of protein per day. It is recommended that 15 to 25 per cent of total energy intake per day is from protein sources. The human body can't store protein and will excrete any excess. Therefore, the most effective way of using the daily protein requirement is to eat small amounts at every meal. Using the example of the 75 kg male above, this would require that he eats approximately 21 g of protein at three meals each day."
Amino acids explained
Proteins are made up of chains of builing blocks called amino acids. These are chemically linked together. There are three types of amino acids:
Essential amino acids, which are those supplied to you through your diet
Non-essential amino acids, which are made by the human body.
Conditional amino acids, which are essential only during stress or sickness. Conditional amino acids are arginine, cysteine, glutamine, glycine, ornithine, proline, serine, and tyrosine.
Health benefits of protein
Here are some of the known benefits of protein:
Improved muscular health
Stronger immune system
Improved nervous system
Fluid equilibrium
Energy provider
Hair care
Balanced hormones
Molecular transportation
Skin care
Cell & tissue regeneration
Improved bone health
Digestion & absorption of amino acids
Strenuous exercise and protein needs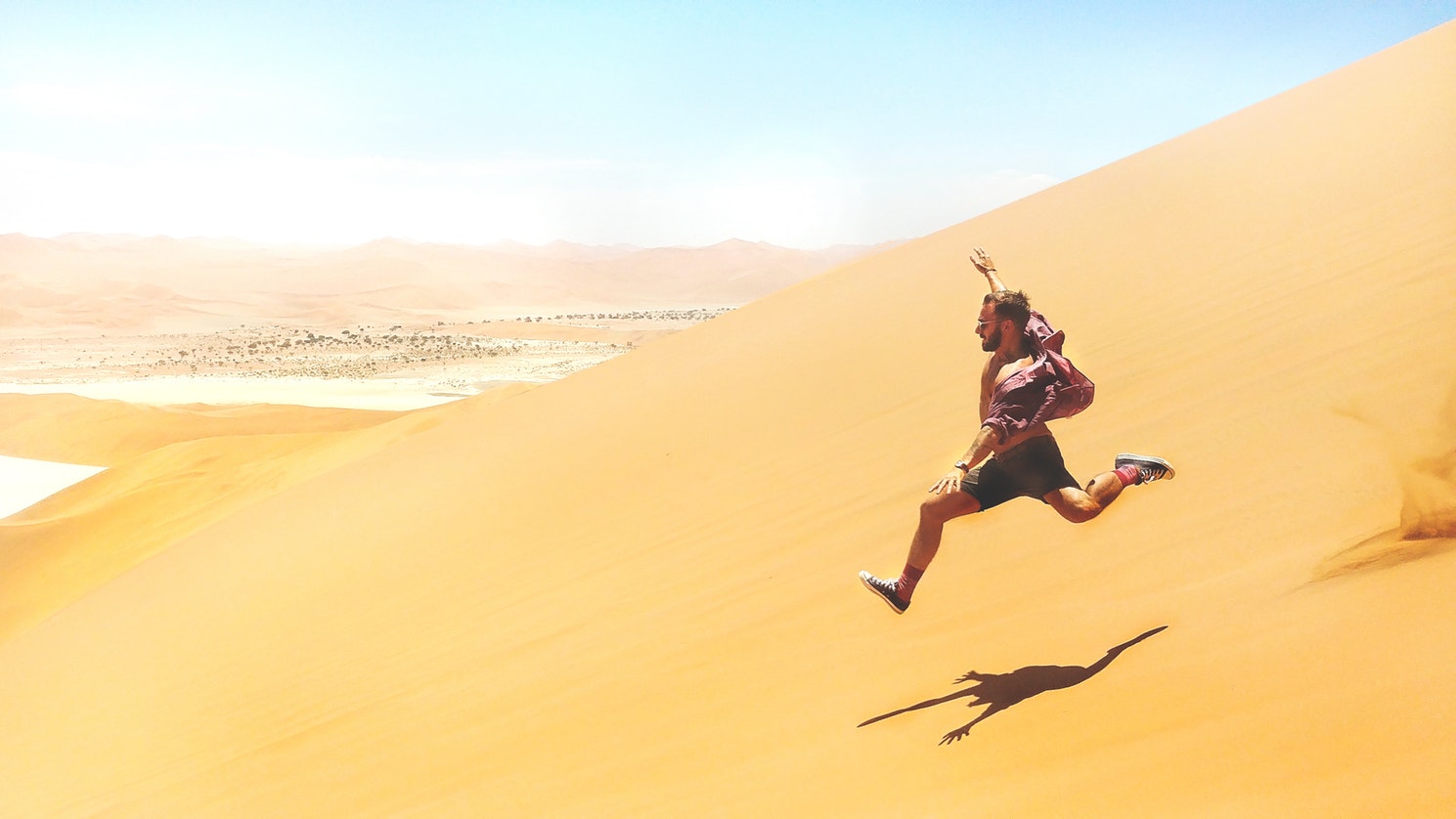 Contrary to popular belief, people who exercise vigorously or are trying to put on muscle mass do not need to consume extra protein. Studies show that weight-trainers who do not eat extra protein (either in food or protein powders) still gain muscle at the same rate as weight-trainers who supplement their diets with protein. A very high-protein diet can strain the kidneys and liver, and prompt excessive loss of the mineral calcium.
Best sources of protein
Some sources of dietary protein include:
lean meat, poultry and fish
eggs
dairy products like milk, yoghurt and cheese
seeds and nuts
beans and legumes (such as lentils and chickpeas)
soy products like tofu (try use organic where possible)
Do you have a passion for Nutrition? Would you love to turn your passion for Nutrition into a rewarding career?
Check out the information we have available on what the Nutrition course involves and thousands of other Natural Therapy Courses we have available online and throughout Australia. Why not let us help you find the right course for you today on 1300 924 960