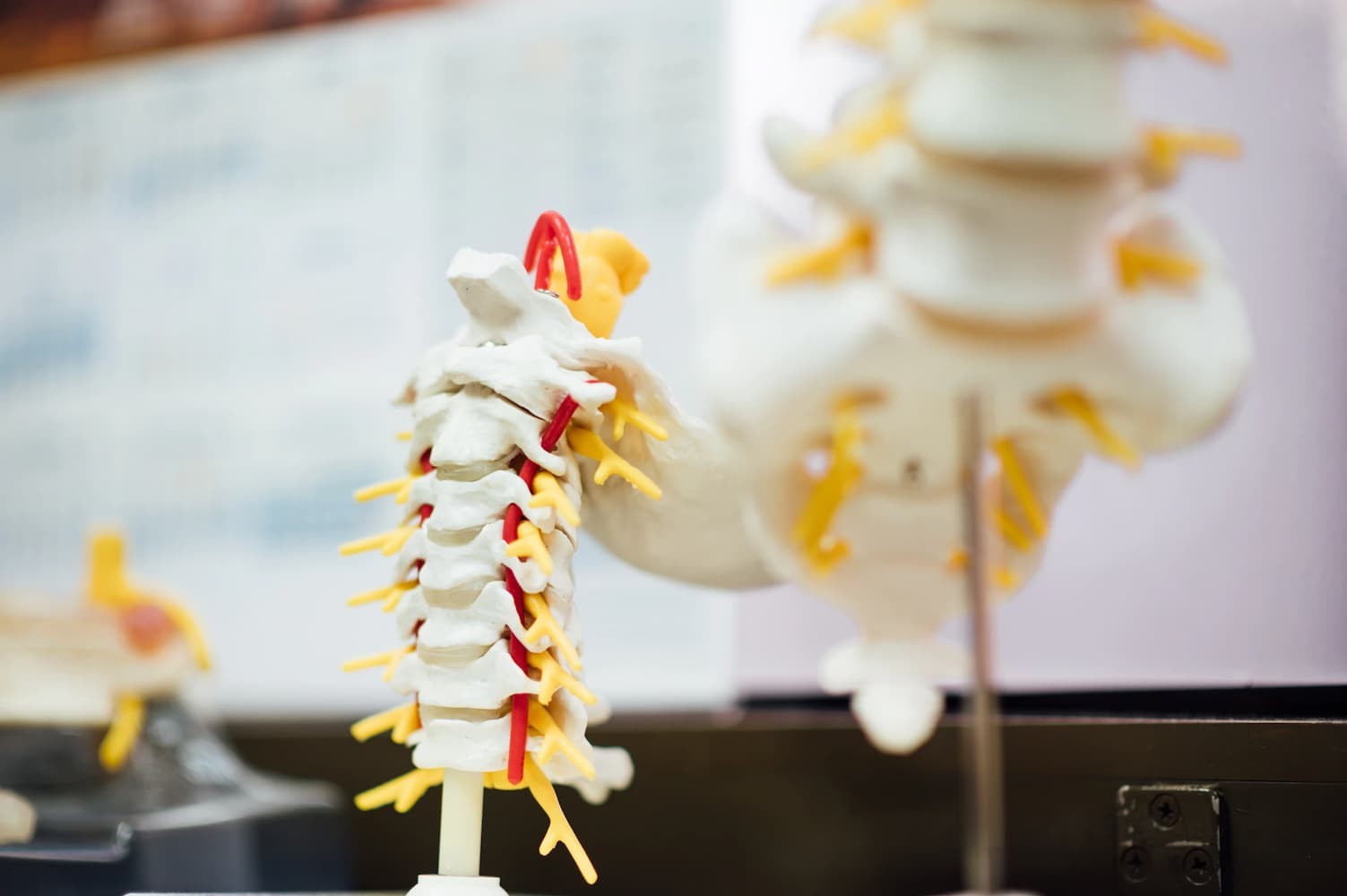 A spinal injury can drastically alter a person's life overnight. In most cases, suffering a severe injury can cause chronic pain and loss of body functions. Spinal Cord Injuries Australia, a charity that advocates programs and services to ease the challenges that people with spinal cord injuries face in their daily lives, estimated that roughly 15,000 Australians live with a spinal cord injury.
As well as losing their motor function, people with spinal cord injuries also face social and economic challenges. It does not matter whether they have complete quadriplegia, i.e. movement loss in all four limbs, or a form of incomplete quadriplegia such as central cord syndrome; they lose the ability to live normally.
The Spinal Cord Injury Awareness Week is an annual awareness event that aims to increase awareness about the impact of spinal cord injuries on people and what treatment is needed to help sufferers. This year's event is scheduled to take place from 5th to 11th September, focusing on improving accessibility to enhance the quality of life for those with spinal cord injuries. A damaged spinal cord should not limit someone's ability to live their lives to the fullest, which means being able to work and live independently, while having access to the support and care they need.
Spinal Cord Injury Awareness Week is spearheaded by the Australian Spinal Injury Alliance, which represents all Australians who have lost part or all of their spinal cord function.
Who is at Risk of Spinal Injuries?
A spinal cord injury can happen to anyone, regardless of age and gender. Nevertheless, the Australian Institute of Health and Welfare reports that more than 80% of spinal cord injuries in Australia were caused by traumatic injuries, such as vehicular accidents, and involved males. In addition to motorists, older people over the age of 65 are also susceptible due to falls. Some people with a non-traumatic spinal cord injury suffer from degenerative disc diseases, cardiovascular disorders, or tumors of the spine.
During Spinal Cord Injury Awareness Week 2021, you will learn about the many ill effects of a spinal shock. Apart from loss of movement and sensory function, studies have shown that it may also cause cervical injuries, disrupt bladder function, lead to sexual dysfunction, or even cause a traumatic brain injury.
How to Restore Normalcy in the Lives of People With SCI
After a physical trauma, people with spinal cord injuries should be provided with easy access to a range of support services that will not only improve their mobility and function, but also help them regain their independence. The Spinal Cord Injury Awareness Week 2021 provides an opportunity for spinal cord injury patients and people with other physical abilities to share their stories and let others know what accessibility means to them.
It also aims to improve accessibility to healthcare information that is vital to the wellbeing of these individuals. Healthcare providers that provide complementary therapies, such as physical therapy and occupational therapy, can assist in improving patients' physical sensation, mobility and function, while counsellors, psychotherapists and energy healers can assist in restoring their emotional and mental balance.
You play a crucial role in improving the lives of thousands of people with spinal cord injuries. By participating in Spinal Cord Injury Awareness Week 2021 through your state's charity organisations that support this initiative, you can show your support for this cause.