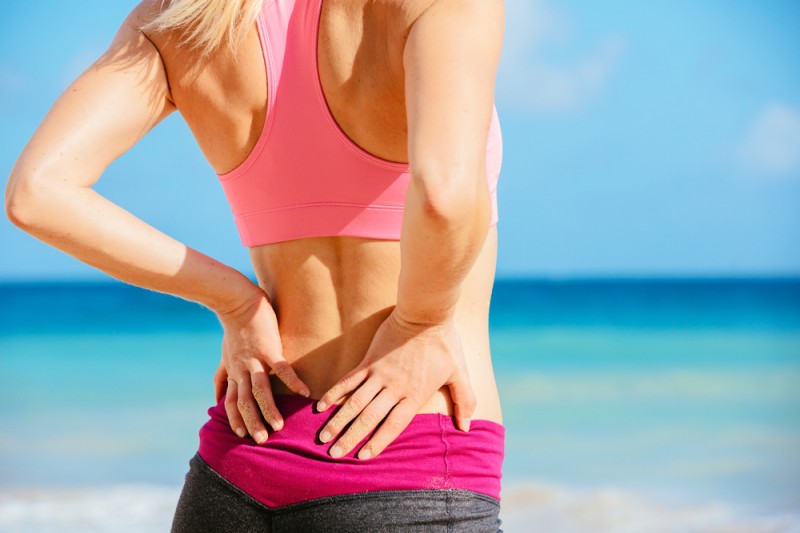 With the theme "Ready For Life", this year's Spinal Health Week, which will be held from 20-26 May 2019, will once again help raise awareness about the importance of spinal health and how poor posture can affect a person's life. This week is a chance to promote good posture which can prevent future health problems. Spinal Health week, formerly known as National Chiropractic Care Week, is sponsored by the Australian Chiropractors Association (ACA). Founded in 1990, ACA is the largest association of chiropractors and chiropractic students in Australia.
According to a report from the Australian Burden of Disease Study 2011, musculoskeletal conditions were the fourth leading contributor to total burden of disease in Australia, with back pain and problems, osteoarthritis and rheumatoid arthritis being the greatest contributors to the musculoskeletal burden. This health issues due to musculoskeletal conditions generally decreased over time, varied by condition severity and by population group, and some of the burden was attributed to modifiable risk factors such as overweight and obesity. Of all of these, 31% was due to back pain and problems.
A healthy posture is all about healthy movement, by both your spine and your body. It does take discipline to correct poor posture, but there's no doubt the benefits are well worth the effort. Chiropractors also has some advice on how you can prevent back pain, which includes:
Create a habit of doing back-strengthening and stretching exercises at least 2 days a week.
Always stand and sit up straight, and avoid slouching.
Avoid heavy lifting. If you do lift something heavy, bend your knees and keep your back straight. This way, your leg muscles will do most of the work.
Be active and have a balanced diet. Being overweight can put extra strain your back. Getting active and heating healthy can help you stay at a healthy weight.
Among the activities lined up for Spinal Health Week are the online writing competition children's colouring competition. For more info, click here and here.
For more information about Spinal Health Week, visit this page.

Looking to promote your natural therapy business?
Sign up now and advertise on Australia's #1 natural health business directory.
Originally published on Apr 29, 2019