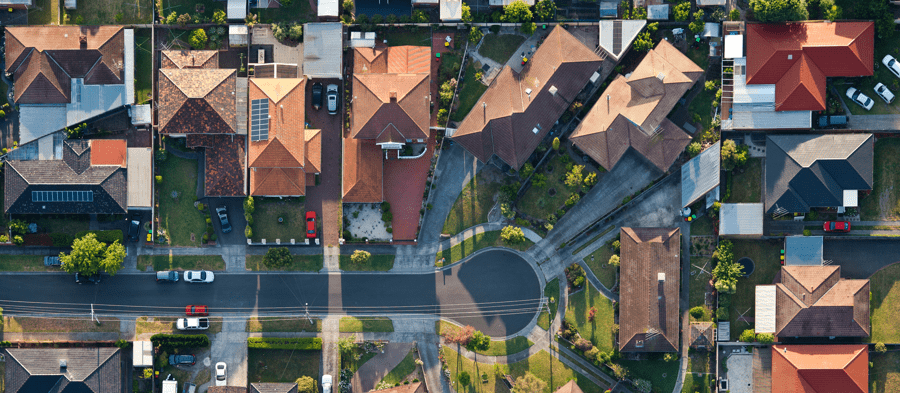 As the COVID-19 outbreak continues to worsen in Australia, our lives have changed in just a few weeks and we are busy getting adjusted to a new normal. One day we were busy at the office trying to meet your deadline, then the next day we turn on our laptop while still in home clothes.
If you're among the many people currently working from home in Australia to avoid being exposed to the deadly coronavirus disease (COVID-19), consider yourself blessed.
However, working from home is equally, if not more, challenging. We list below some tips to maintain your physical, mental and spiritual health.
Tip #1 Stick to a Schedule
If your manager asked you to stick to the same schedule you had at the office, then you won't have a problem. But, if you work flexible hours, we recommend you set a start and end time, and then follow it religiously every day. By doing so, you avoid overworking yourself, plus you give your mind and body time to relax. The lines can get blurry while working from home so a schedule definitely helps.
Tip #2 Take Breaks
Remember to take frequent mini breaks, taking your eyes off the screen to meditate, look out at the sky, or follow an online workout program that will help recharge your mind and body. Sometimes all it takes is a little walk to your balcony or courtyard to get some fresh breeze while the weather is still warm. Better still, go for a quick run or walk along the park when it's still permitted.
Tip #3 Stay connected
Especially while living alone, it's very easy to feel lonely or isolated when you don't have human contact for a while. Make sure you stay connected with your colleagues using video and phone chats, set up whatsapp groups where you can chat. Remember that everyone is going through the same anxiety and uncertainty that you are and will be glad to connect.
Tip #4 Give space
Another problem some people might encounter for the first time is too much time enclosed at home with their spouse or family. Lots of couples aren't set up to work from home simultaneously and aren't used to spending so much time together during the week. And too much time can sometimes test relationships and cause conflict. So it's important to have different areas at home so each person has their private space while working and also to get some alone time from your partner.
Tip #5 Practice Good Hygiene
Yes, we're echoing the advice of the Department of Health because it's the only way you can avoid the virus. Neglecting your hygiene is the easiest way to invite coronavirus into your life. Aside from frequent hand washing, make time to clean your surroundings and take a bath regularly.
Tip #6 Keep a check on the amount of media you consume
The COVID-19 situation is all over the news and social media. The unending stream of bad news and constant updates can have a significant impact on your mental health, coupled with the uncertainty of the situation and changes to regular schedules. Keep a check on how much of the news and information you consume- it's important to have a mental cutoff point and shut it down after a while. While it's important to stay updated, too much information can also have a negative impact on your sleep and general health.
Although COVID-19 has changed our lives significantly, there are ways in which we can cope effectively. Adapting to the changes happening around you while taking care of yourself will surely boost your productivity.
Do you have a natural health & wellness business?
Sign up now and advertise on Australia's #1 natural health website.
Or visit our Wellness Hub to help you stay current about the industry.
Originally published on Mar 19, 2020