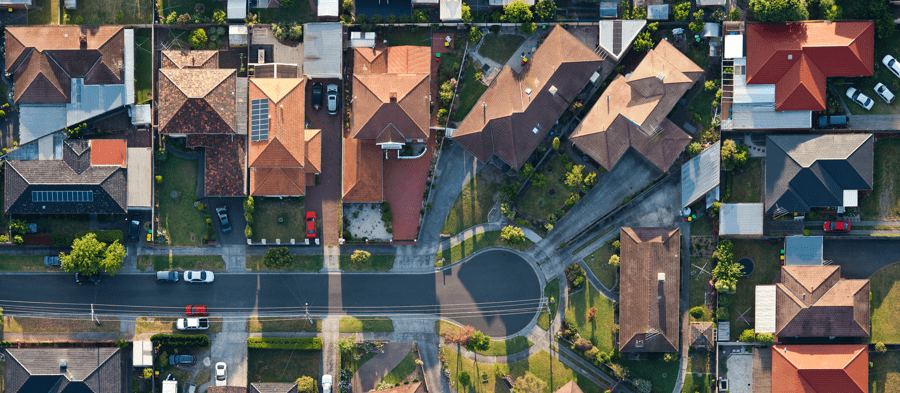 Stimulating Your Brain While You Sleep Could Boost Your Memory
New research has found it's possible to stimulate your brain overnight to improve memory – and it all happens while you sleep!

Published in JNeurosci, the US Department of Dedense-funded project aimed to gain clarity around how memory is consolidated.

We know the transfer of memories from the hippocampus to the neocortex (where they are stored long-term) happens when these two areas synch up. But researchers at the University of New Mexico wanted to delve deeper: they set out to boost this process to improve memory. According to ScienceDaily, they did so using a "closed-loop transcranial alternating current stimulation system matching the phase and frequency of ongoing slow-wave oscillations during sleep."
How was the discovery made?
A group of participants took part in a sleep study at the university. They were led through a visual task, where they had to pinpoint possibly threatening items (like bombs) and people (like shooters).

When their brains were stimulated during sleep that night, the participants performed much better on another test the following day – in comparison to when they didn't receive stimulation.

What does this mean? That their brains were better able to log their previous test experience in their long-term memory, when the memory transfer process was enhanced.
What does this mean?
Certainly, these findings are niche and more research is needed. But it is a positive step towards improving memory without interrupting sleep.

"While the average response across the group of participants shows increased performance and enhanced slow-wave oscillations, many participants showed varying degrees of responsiveness to the intervention," said researcher Dr Nicholas Ketz.

"Future work related to this approach would try to understand, within each individual, how to minimise the duration of the intervention, and maximise the response to stimulation."

The findings build on previous research that found jolting the brain in sleep can improve creativity, ease addiction, and even treat Tourette syndrome.
Originally published on Aug 06, 2018