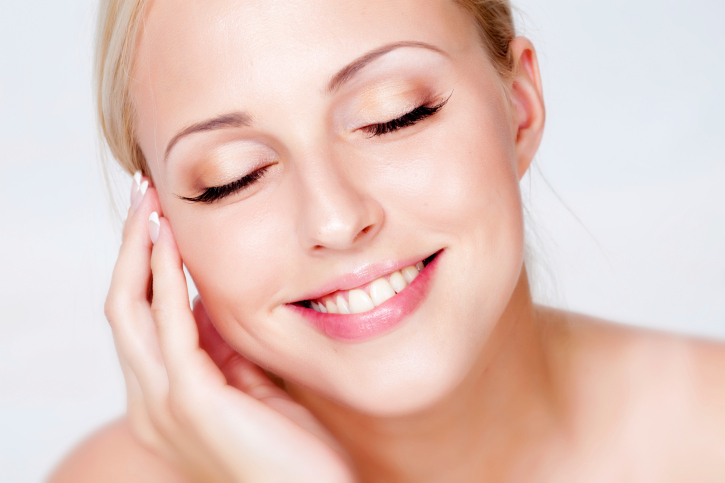 Have you noticed that your skin changes when you're feeling frantic and stressed? You're not alone, with several studies concluding that stress can take a toll on your dermatological health. In this article we find out why stress affects skin and a few ways to prevent skin problems.
What is Stress?
Quite simply, stress is how we respond to challenges and dangerous situations. You might feel stressed at work, when facing a tough exam or dealing with relationship issues. Many other scenarios can cause a person to feel stressed such as financial and job insecurity.
Our bodies respond to stress by kick-starting the nervous system and pumping hormones around the body. These hormones, which include cortisol and adrenalin, allow us to take action; this is referred to as the "fight or flight" response.
Symptoms of stress include high blood pressure, a racing heart, headaches, insomnia, anger, depression, a feeling of overwhelm or general moodiness.
How Stress Affects Skin
Dermatologist Flor Mayoral says not only does stress affect our physical and psychological health, it can also wreak havoc on our skin.
"In treating hundreds of patients over the years with skin conditions such as eczema, rosacea, acne and psoriasis, I have seen firsthand how stress can aggravate the skin and trigger unexpected flare-ups that, in effect, create more stress for patients," said Mayoral in a sciencedaily.com article.
A 2001 study, published in the Archives of Dermatology, showed that stress affects the skin's barrier function. This leads to water loss, which impairs the skin's ability to repair and regenerate. The study was applauded as the first to find a direct link between stress and the skin's functioning.
Stress Management Tips for Better Skin
While you may not be able to stop your skin from responding to stress, you can try a few stress management techniques to practise keeping calm.
Here are a few tips and techniques for staying stress-free:
Do you have a natural health & wellness business?
Sign up now and advertise on Australia's #1 natural health website.
Or check out our Wellness Hub to help you stay current about the industry.
Originally published on Jul 10, 2013