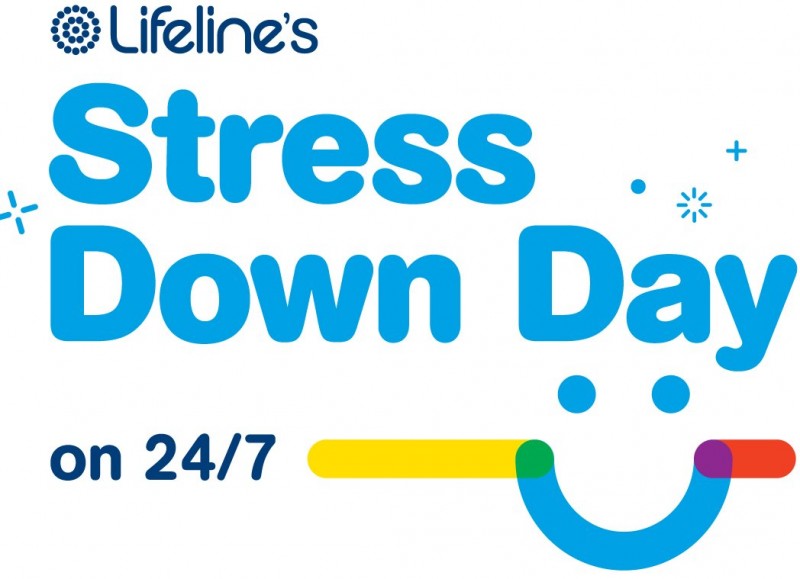 24 July 2019 is Stress Down Day, a fun and easy initiative by Lifeline Australia designed to help reduce stress and raise vital funds for the organisation. Lifeline is a national charity providing all Australians who experience personal crisis access to 24-hour crisis support and suicide prevention services. Some of the crisis and issues Lifeline can help people with include:
Suicidal thoughts or attempts
Personal crisis
Loneliness
Abuse and trauma
Stresses from work, family or society
Self-help information for friends and family
According a research study about stress, 90% of Australians suffer from some form of stress, 74% of whice reported incidents of work-related stress.
Stress Less
Lifeline Australia started Stress Down Day as a call for support to reduce workplace stress in 2019 by registering a record number of workplaces to participate and implement simple activities that can reduce stress.
According to Anna Brook, National Manager for the Lifeline Research Foundation, "Stress Down Day provides a great opportunity for workplaces to realise the importance of ensuring an environment that prioritises the wellbeing of employees. It's a fun take on a serious issue with the bonus of doing something good for our community."
She also suggested workplaces should use the opportunity to have fun. "Stress Down Day is designed to be flexible, so activities can be tailored to suit the workplace culture. In previous years, some organisations have encouraged employees to wear pyjamas or tracksuits to work, others have gone Hawaiian. I'm looking forward to stressing down by wearing my Ugg boots to work this year."
Help out
You can help out by donating via Lifeline's website or calling 1800 800 768. You can also start your own fundraisers by registering on this website.
Funds raised will increase the number of volunteers helping Australians in crisis.
For more information, check out lifeline.org.au.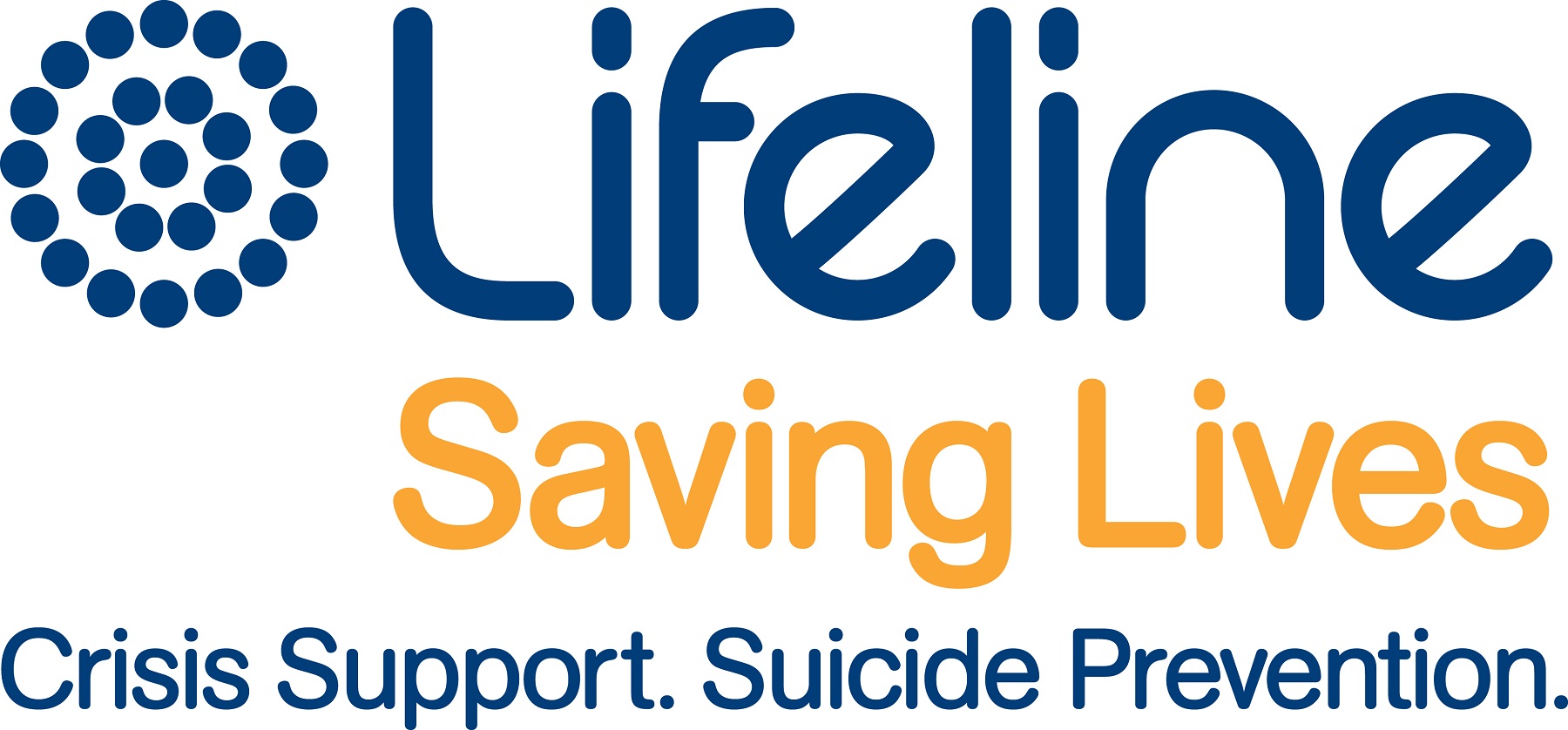 To learn how you can reduce stress naturally, check out this article.
Do you have a natural health & wellness business?
Sign up now and advertise on Australia's #1 natural health website.
Or visit our Wellness Hub to help you stay current about the industry.
Originally published on Jul 04, 2019