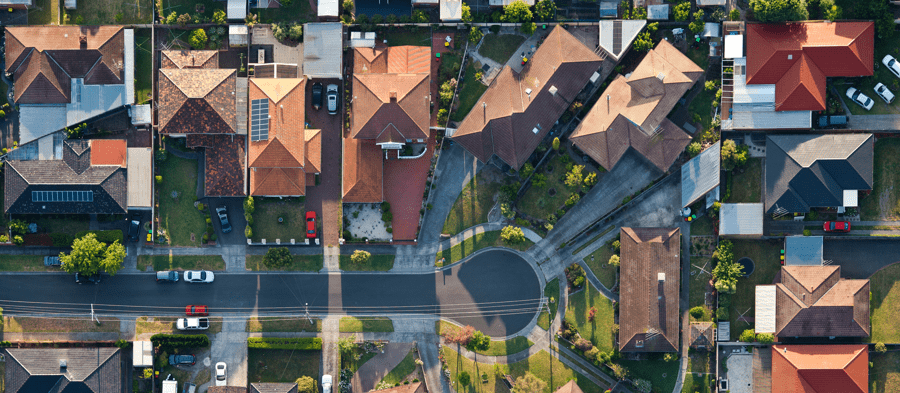 A significant review of antidepressant use has found that they are mostly ineffective and could even harm children and teens.

Published in The Lancet, the review led by researchers at Oxford University, assessed the evidence for 14 different antidepressants commonly prescribed for young people. The 34 trials reviewed encompassed over 5000 participants aged nine to 18.

Incredibly, only one antidepressant – Prozac (fluoxetine) was seen to be more effective than a placebo treatment. On the other end of the scale, the antidepressant venlafaxine was shown to increase suicidal thoughts.

Clearly the findings are disturbing – particularly for parents of teens or children with depression.

The report recommended "children and adolescents taking antidepressants be carefully monitored closely, regardless of the antidepressant chosen, particularly at the beginning of treatment".


What has been the response?
An article on ABC Online cites that "major depression is common in these age groups, with around 3 per cent of children and 6 per cent of adolescents reporting depressive symptoms."

Further, Professor Jon Jureidini from the University of Adelaide commented that "[There are] disturbing implications for clinical practice…as the risk-benefit profile of antidepressants in the acute treatment of depression does not seem to offer a clear advantage for children and adolescents".

So why then are doctors continuing to prescribe strong antidepressants to young minds? Unbelievably, the number of kids taking the medication sharply rose by one-third between 2009 and 2012.

That study, published in 2014 by a team at the University of Sydney, was certainly alarming.

Co-author professor Ian McGregor commented at the time, "Why are we so reliant on meds for our mental wellbeing?

"We also need to debate whether the benefits of medication outweigh the hazards, particularly in children and in those suffering only mild to moderate psychological distress."

Other research highlights that avoiding treatment for depression can also be dangerous. So what can parents do? Arm themselves with information, speak to a variety of health professionals, and ensure that their children do not suddenly stop taking anti-depressant medication.

Originally published on Aug 15, 2016