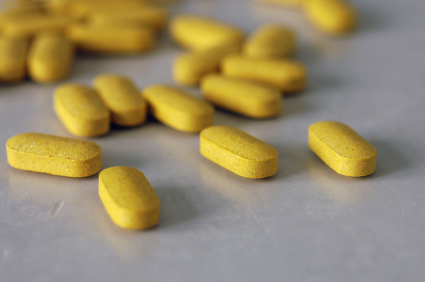 Did you know that there are 36 million people in the world with dementia? As we start to understand more about this debilitating disease, new treatments are discovered. While we know vitamin E can slow the disease's development, a recent study also discovered that vitamin E could help people who have mild cognitive impairment that often leads to Alzheimer's.
What Did the Study Involve?
Between 2007 and 2012, researchers studied more than 600 people who had mild cognitive impairment. The participants were placed into one of four groups. One group was given a high dose of vitamin E (2000 iu). The second group was prescribed the drug memantine. A third group was given vitamin E and memantine, and the fourth group took placebo pills. As participants carried out everyday tasks (such as taking a bath or brushing their teeth), their performance levels were assessed. After two years, their rates of decline in performing these tasks were measured.
What Did the Study Find?
Interestingly, the group that took vitamin E (the first group) experienced a slower rate of decline in activity. The researchers were quick to point out that these results don't conclusively confirm vitamin E will prevent Alzheimer's from developing. However, it does suggest that the rate of disease development can be slowed when vitamin E is taken regularly.

Another study published in JAMA, the Journal of the American Medical Association, found that over two years, high doses of the vitamin slowed the decline by around six months. While it didn't improve their cognitive function, the vitamin doses did help them perform essential everyday tasks like feeding themselves and getting ready for bed.

However, much more research is needed to understand the link between vitamin E intake and Alzheimer's.
Originally published on Jan 05, 2015