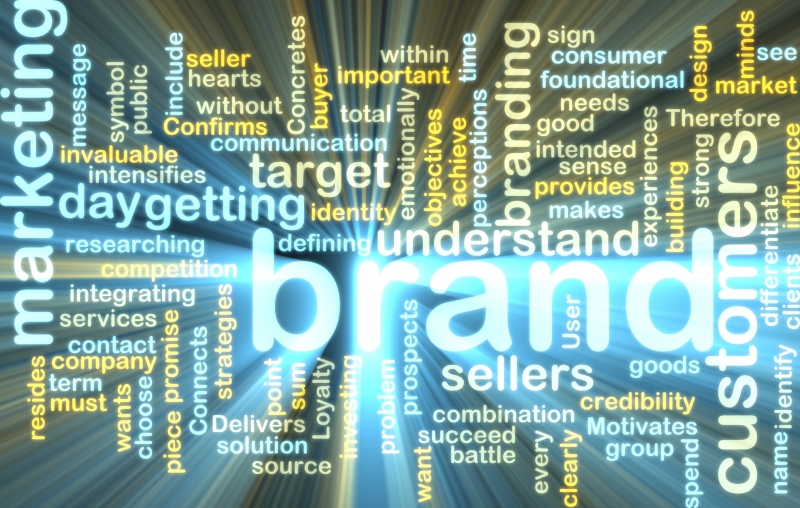 Wouldn't it be grand if you could set up your natural health practice and not have to worry about finding and keeping clients, invoicing and marketing? While that sounds like every practitioner's dream, the reality is that building a successful practice requires perseverance, skill and an understanding of basic business practices. In this article, we discover the benefits of studying business, management and marketing to help you succeed in the natural health industry.
Why Undertake a Business Course?
All business owners and employees, regardless of their industry, need to invest time and money in developing their skills. By undertaking a business, management or marketing course, you'll be better placed to run (or work in) your practice more efficiently and effectively.
Here are a few other great reasons to undertake a business course:
Improve your cash flow: While passion plays a big part in succeeding in the natural health industry, you'll also want to get paid for your time! A business course will equip you with practical tools and tips for sending invoices, setting your rates and keeping your bank balance in the black.
Impress potential employers: If you've just graduated and are looking to join an established practice, employers may be more likely to hire you if you have a business qualification under your belt. Understanding how a business runs, as well as being a competent business writer, communicator and financial manager will stand you in good stead when searching for your dream job.
Find and keep clients: It's wonderful that the natural therapy industry is booming. What this means, however, is that more practitioners are entering the field, creating competition. To stand out from the crowd, you'll need to develop a long-term marketing strategy for finding and retaining clients. Many course providers will show you how to create a comprehensive marketing and communications plan so that you can compete successfully.
Build an international business: Do you dream of running a borderless business that services clients around the world? If so, you'll need a thorough insight into countries' differing cultures, values and legal frameworks. A qualification in international business will teach you about the risks, challenges and rewards of running a successful global business.
Take your business to the next level: There's no doubt that continued learning is a great way to find personal and career fulfilment. Whether your business has stalled or you want to kick a few career goals (such as moving up to a managerial position) an online business, management or marketing course can help get you there.
You can also browse the Natural Therapy school directory for online courses.
Do you have a natural health & wellness business?
Sign up now and advertise on Australia's #1 natural health website.
Or visit our Wellness Hub to help you stay current about the industry.
Originally published on Oct 08, 2012