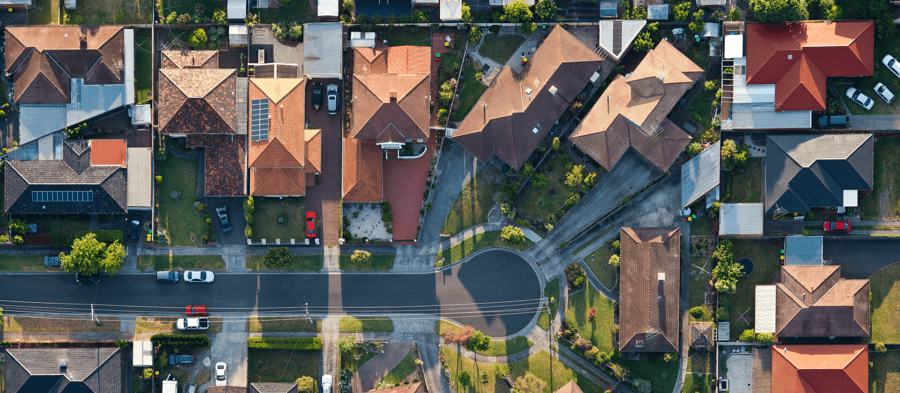 Have you ever walked into a room and felt immediately comfortable, or something wasn't right? Are you curious about the impact our environment can have on our health and wellbeing? You may want to study the ancient Chinese art of Feng Shui, a fascinating journey into channelling and balancing the energies in our surroundings to bring about harmony. Becoming a Feng Shui consultant is a rewarding career that allows you to improve your regular clients' lives by attracting positive energy to both their residential and commercial spaces.
What is Feng Shui?
Feng Shui (pronounced "Fung Schway") is an ancient Chinese practice of arranging items in your surroundings in a certain way to attract positive life energy, or "Chi". It works on the principle that your environment affects you either positively or negatively, so unblocking the obstructions or obstacles in your place allows chi to flow smoothly.
The Feng Shui of a home or business space depends on the goals of its dwellers. This means, what might work for one household may not work for another as they don't share the same goals. A professional Feng Shui consultant will tell you that you must have a goal in sight in order for Feng Shui to work in your life. If you don't have one, no amount of furniture arrangement will improve your situation.
In the practice of Feng Shui, the layout of the rooms in a house must be aligned with the energies of the five basic elements of life: earth, metal, water, wood and fire. The alignment must be based on what you want to achieve, whether it's good health, a new job, better finances or a blissful marriage, among others.
What Does a Feng Shui Practitioner Do?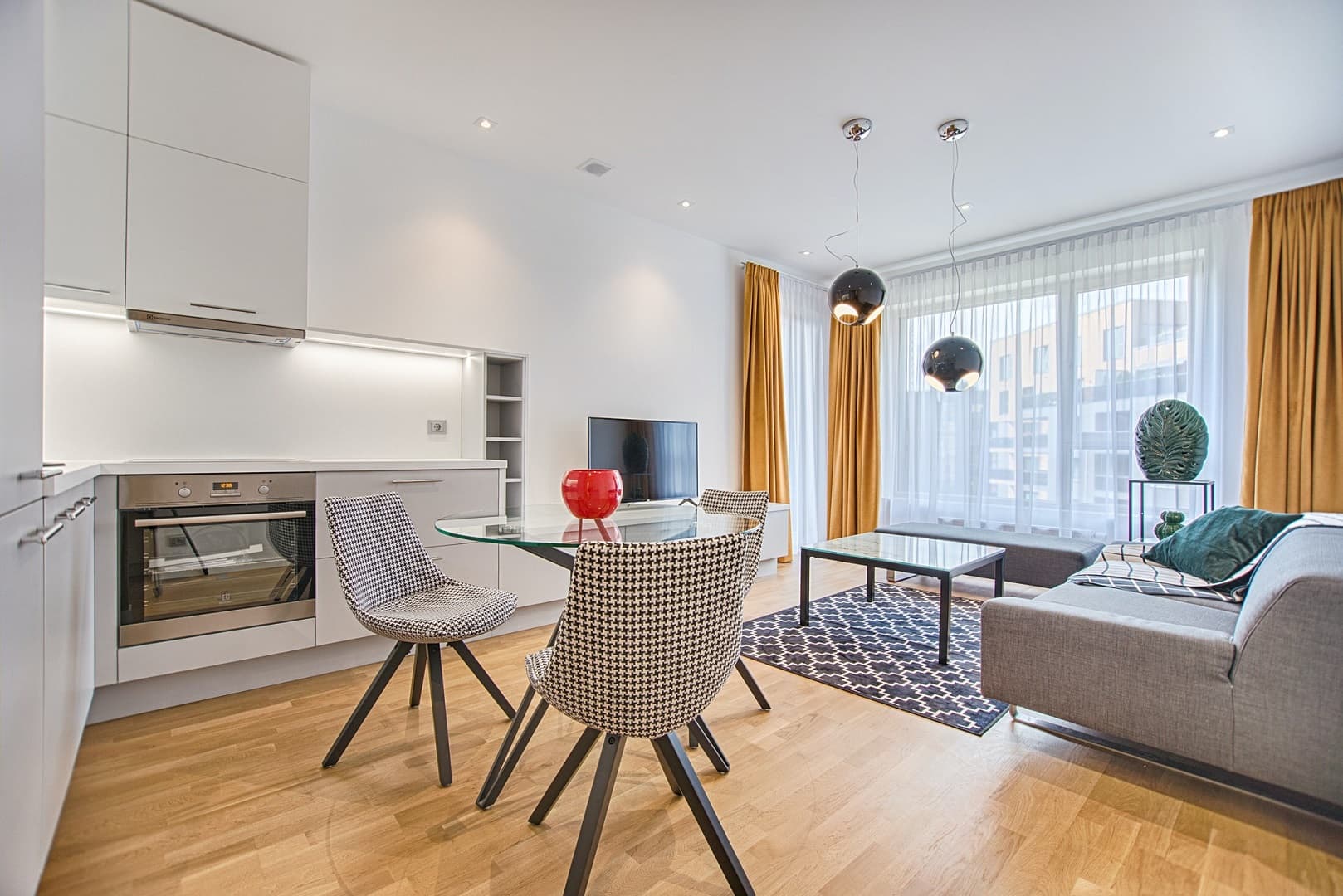 As a Feng Shui practitioner, your role is to help your clients arrange the things in their living space or business space to ensure their health, wellbeing and prosperity. You can apply Feng Shui to new homes, renovations and building projects. Clients may also consult you about the location and architecture of their homes or offices.
Space clearing is another important aspect of Feng Shui that eliminates negative energy from one's home or business space to ensure a balanced, healthy environment. It's highly in demand, especially among individuals who've either just moved into a new property or experienced a painful event like the death of a loved one or a divorce.
The exciting Feng Shui career outlook is drumming up enthusiasm among aspiring masters. As a Feng Shui master, you have the ability to offer endless health benefits to potential clients. Feng shui school graduates have so much to look forward to because their field is like no other. Every Feng Shui consultation is going to be different from the previous one, which makes your job truly exciting and, no doubt, lucrative.
What Qualifications Do I Need?
Feng Shui is not a complex subject to learn. You can enrol in many different Feng Shui courses in Australia as the discipline has branched out into many areas. But if you're completely new to this modality, you may want to test the waters by undertaking a short training program before a nationally accredited course.
The traditional Feng Shui program at the Health and Harmony Colleges provides the history and basic principles of the practice to prepare you for the coursework of a Certificate IV in Feng Shui, which is the only Feng Shui course recognised by the Australian government. The Traditional Feng Shui training program of Health and Harmony Colleges is an online course that will develop your self-discovery as you engage in planetary healing.
How Do You Gain Membership With a Professional Organisation?
If you're looking to practise Feng Shui on a professional level, it's worth considering a course recognised by the Association of Feng Shui Consultants (AFSC), which happens to be one of the largest professional bodies for Feng Shui practitioners.
The Certificate IV in Feng Shui is the only course recognised by the AFSC that provides the knowledge and the skills that are needed to practice Feng Shui professionally. Earning this qualification makes you eligible to apply for membership in this organisation. As a registered member, you will be qualified to perform Feng Shui for office spaces and residential properties.
What Subjects are Covered in a Feng Shui Course?
A Certificate IV in Feng Shui takes one year to complete. As a learner, you will study a variety of subjects, including advanced Feng Shui, Chinese astrology, personal orientation, geobiology and how to apply Feng Shui principles in a range of environments.
Experienced teachers will also show you how to use the energy map, otherwise known as the bagua, to direct the flow of energy from the environment to a client's house based on its location, the birthdate of every member in its household and what type of energy affects their home at a specific time.
In addition to the environment's natural energy flow, you will also understand how a homeowner's vibrational energy interacts with that of a specific area in their house as well as how both energies can be aligned.
Whether you're a natural health practitioner, an interior designer or an architect looking to launch a Feng Shui consulting career, you can easily do so by completing a professional Feng Shui consultant certification program. This holistic health practice suits anyone who wishes to learn how to maximise the gifts of Mother Nature to promote the positive flow of energy, fix poor energy connection and improve the quality of other people's lives.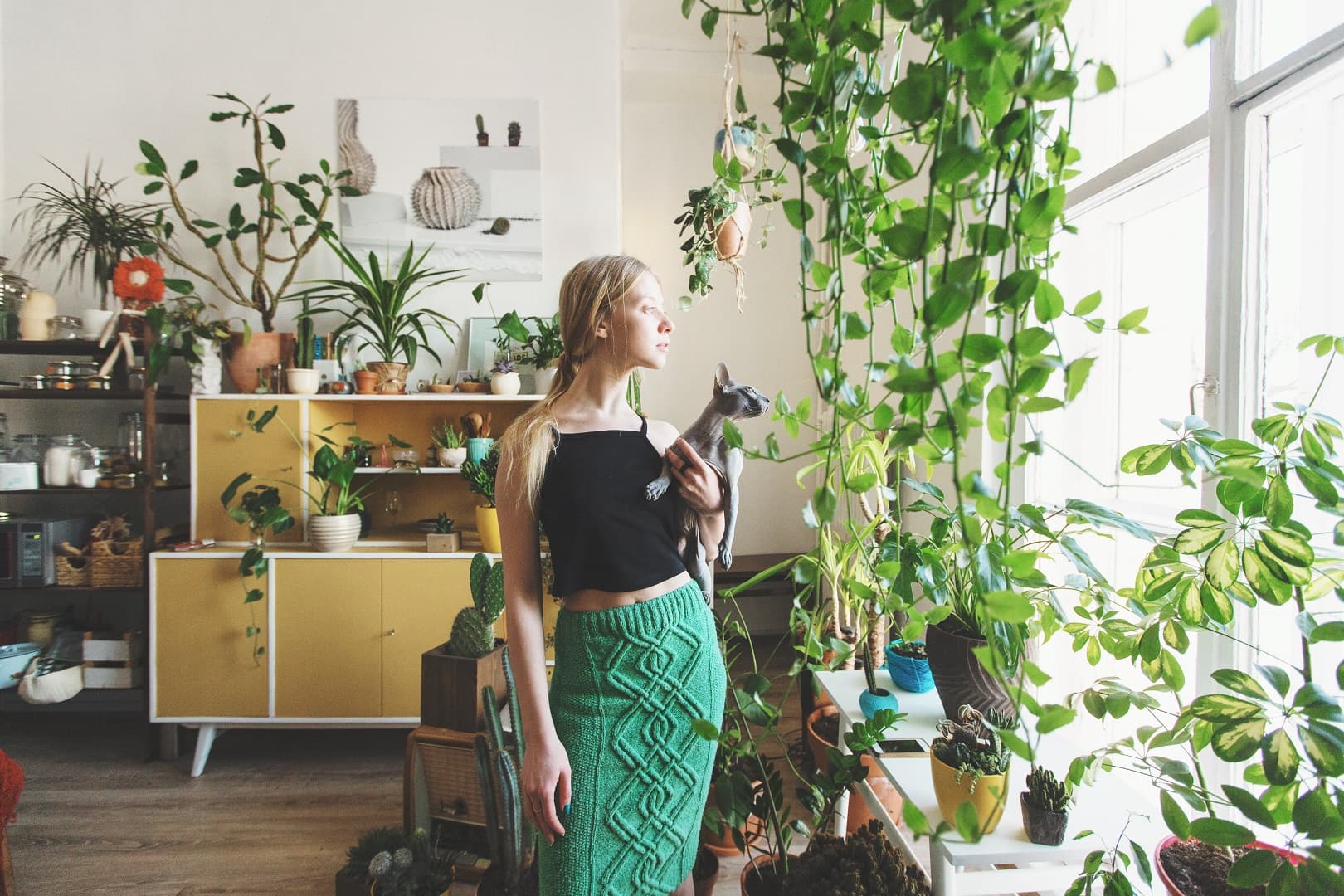 Questions to Consider Before Signing Up
Before enrolling in a Feng Shui course, it is wise to run through some practical issues and considerations to ensure that you have all the necessary information and are sure of your intended vocation. It's worth taking the time to ask the following questions as you do your research:
Do you know what it entails to be a practising Feng Shui practitioner?
What is the full cost of the course being offered?
Is the study full or part-time, or available via distance learning?
Is the institution reputable?
What career opportunities are available to me after graduating?
What level of income can I expect?
Whether you're an interior designer or practising a different holistic modality, studying Feng Shui is a good way to add more value to your business and win potential consumers. Check out the Natural Therapy Pages to find a course and a Feng Shui institute that are aligned with your career plans.
Do you have a natural health & wellness business?
Sign up now and advertise on Australia's #1 natural health website.
Or visit our Wellness Hub to help you stay current about the industry.
Originally published on Aug 24, 2020