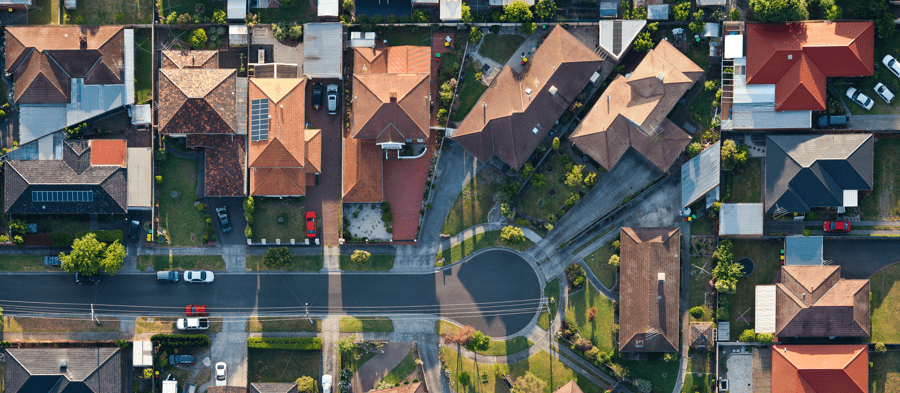 Homeopathy is one of many natural therapies that people use to complement conventional medical treatment because it's noninvasive, gentler and has fewer side effects if there are any at all.
Whether you're new to homeopathic medicine or have been doing a bit of research on the subject for a while, receiving formal training in this field will not only equip you with the necessary skills and knowledge to be a qualified homeopath but also lead you to a promising career.
What is Homeopathy?
Homeopathy is an ancient method of healing that uses progressively diluted remedies derived from plant, animal and mineral substances. Working on the overriding principle that 'like cures like', a homeopath specifically formulates a medicine for a particular illness. The highly diluted doses in the remedies consist of elements that would cause similar symptoms to those experienced by the patient.
Why Study Homeopathy?
A homeopath does more than treat the symptoms of an illness. This health practitioner views the patient from a holistic perspective, so they don't focus on the localised infection but instead, work on the physical, mental, emotional and spiritual aspects of the individual to activate their self-healing ability.
Studying homeopathy gives you an insight into the underlying causes of diseases and how to prevent them in a natural, non-invasive manner. This field of study focuses on bringing balance and harmony to the whole person of a patient to keep illnesses at bay.
What Are Your Study Options?
When selecting a course to undertake, some important factors to consider are your purpose for studying homeopathy, the mode of study and the duration of the course.
Aligning your educational plans with your career goals is crucial from the get-go. You may opt for a short online course if you only plan to use homeopathy on yourself. But if you want to learn a range of homeopathic remedies to complement your current offerings, or to be recognised as a certified homeopath, it's worth considering a diploma course or degree program.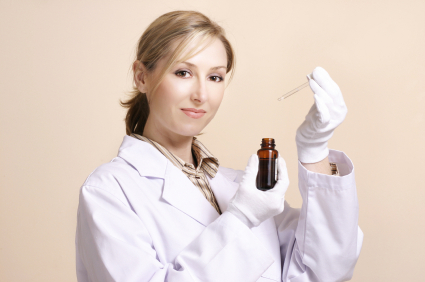 What Subjects Are Covered in a Homeopathy Course?
An introductory course in homeopathy will typically cover the application of homoeopathic medicine and the role of homoeopathy in health care. There will also be a course of lectures about homeopathic laws, remedy preparation, prognosis and healing, as well as the clinical application of homeopathic remedies.
Where Can You Study Homeopathy?
Australia has many natural health colleges and universities that offer a comprehensive syllabus in homeopathic medicine. Filter your choices by considering those whose offerings match your interest, budget and schedule.
If you want to get a good grounding in the principles of homeopathy before taking a three or four-year course, it would be wise to enrol in the Foundation Homeopathy program at the Health and Harmony Colleges. You may also check the advanced diploma course at the College of Complementary Medicine to see how this qualification can boost your career. Both institutions offer their programs online, giving you the flexibility to fit your study time around your other commitments.
Working as a Homeopath
After earning the necessary qualifications from an accredited course, some homeopaths set up their private practice and provide one-on-one consultations, including online sessions. Others work for an established homeopathic practitioner to gain the necessary experience, and there are some who collaborate with a multidisciplinary team.
Homeopaths have a vast career path that can branch out to different areas. As a self-employed practitioner, you can leverage your time to undertake further studies and build on your current skillset. Your career isn't limited to the four walls of your office, as you can provide online consultations through a telehealth platform. If you can't wait to kickstart your career as a homeopath, find a course on the Natural Therapy Pages. Best of luck!
Do you have a natural health & wellness business?
Sign up now and advertise on Australia's #1 natural health website.
Or visit our Wellness Hub to help you stay current about the industry.
Originally published on Aug 28, 2020