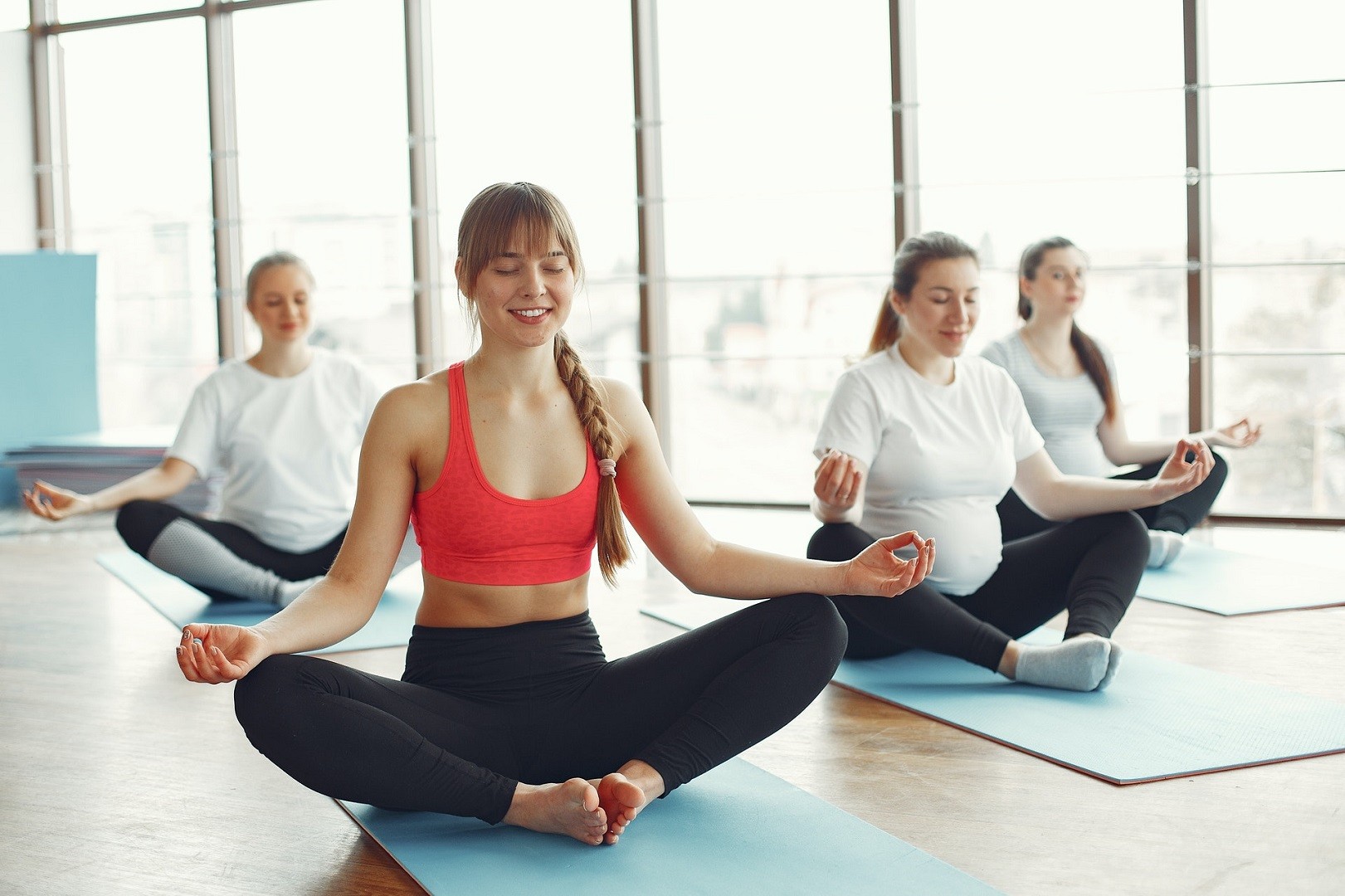 Meditation is a powerful modality that strengthens the connection between the mind, body and spirit. If you believe that this connection is key to resolving a slew of illnesses, then you are destined to become a meditation teacher. Studying meditation will get you on the road to different insightful therapies which you can use not only to improve your relationship with the universe but to heal others on a deep, spiritual level.
What is Meditation?
Meditation is a spiritual practice that aligns you with the core of your true self. It involves breathing exercises and mindfulness techniques to release your mind from mundane, inconsequential thoughts that pull you away from the present moment.
By using all your senses to be in the now, you build a deep connection with your surroundings and everything that comes with it, including people, thoughts, experiences and feelings. In doing so, you improve your concentration, tighten your bond with friends and family, and promote your overall health and wellbeing.
Why Study Meditation?
Studying meditation can improve your life in many ways. You will learn how to value the person that you are and what you have, apart from opening doors to new career opportunities. If you're new to complementary medicine, or a practitioner of another modality, you can use the knowledge and qualification that you gain from a meditation course to expand your credentials.
Career Opportunities for Meditation Teachers
The range of career paths you can take after completing your studies is boundless. You can organise retreats, conduct self-awakening workshops, work in a wellness centre, or create web-based meditation audio recordings which people can download and listen to at their convenience. You can also use your qualification to take further studies in a related field like yoga or energy healing.
What Are Your Study Options?
You have a wide range of study options on the Natural Therapy Pages, ranging from weekly workshops to a short certification program to a nine-month diploma course. Your choice of learning pathway depends primarily on what you want to do after school.
You can sign up to a short meditation program to test the waters first. The basic concepts of meditation can be learned either at the Melbourne Kinesiology and Detox Centre or the Space Foundation Wellness Centre. However, if you're looking to teach the modality, you need to complete a Diploma of Meditation and Mindfulness, which is available at the Australian College of Classical Yoga.
Where Can You Study Meditation?
The school and course which you enrol in should be aligned with your goals, so it would be wise to enquire with each course provider before making up your mind. Besides the syllabus and duration of a course, you also want to check the tuition fees, ask whether there are hands-on practice sessions as well as the course delivery methods.
Moreover, you want to consider a school with dedicated instructors and staff such as the following:
Meditation is more than just a mental workout; it can improve all aspects of your life and spread ripples of success and good health throughout the universe. So, if you're ready to learn and master this holistic modality, your journey starts here.
Do you have a natural health & wellness business?
Sign up now and advertise on Australia's #1 natural health website.
Or visit our Wellness Hub to help you stay current about the industry.