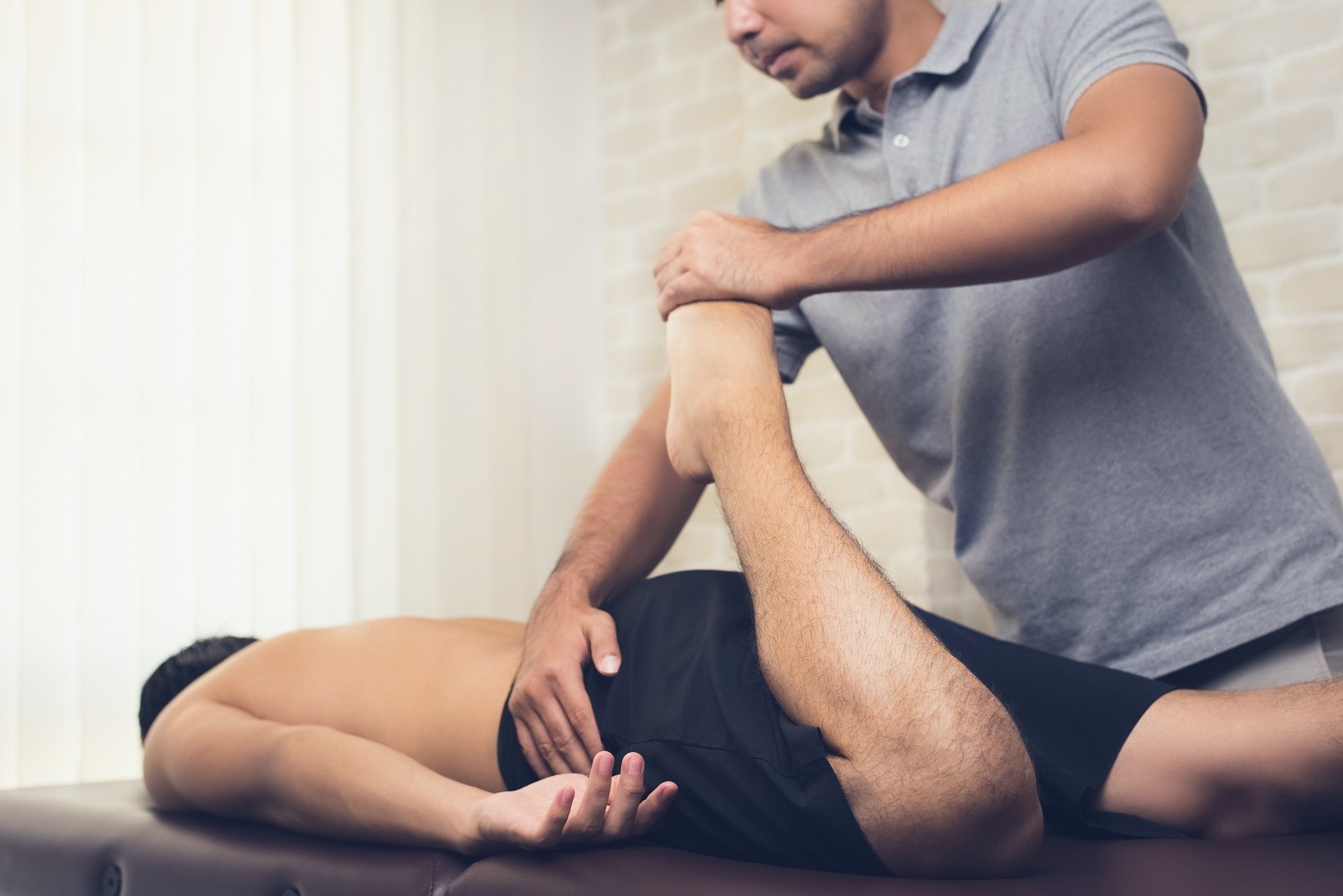 Myopractic is a noninvasive bodywork that promotes relaxation and eliminates aches and pains. It rebuilds the body's structure, restores the bone's normal functions and increases range of motion. In other words, studying myopractic gives you the ability to treat the underlying cause of muscular pain, not just its symptoms, and boost the lives of many people.
What is Myopractic?
Myopractic is a type of manual therapy that employs deep muscle therapy and structural integration to release tension from the muscles, realign the bones, improve posture and restore balance. Muscle spasms trigger chronic pain and all sorts of dysfunctions in the body, including:
Slipped disc
Bulging disc
Neck and shoulder pain
Headaches and migraines
Scoliosis
Knee injuries
Why Study Myopractic?
Studying the principles and techniques of myopractic will provide you with the skills and knowledge to address the varying needs of your clients. Depending on the course you take, you will learn how to eliminate pain by correcting and balancing the muscles that affect the movement of the bones.
Having the ability to perform a range of assessment, stretching and corrective techniques to treat the root cause of pain and prevent it from coming back, will add value to your career and increase your clientele. More people will want to seek your help to improve their physical health and overall wellness.
What Are Your Study Options?
Taking a course in myopractic will expand your career horizon, and it doesn't even take long to earn your qualification. Completing a Certificate IV in Myopractic will enable you to seek employment in your dream workplace like a health spa, a massage clinic or a sports club. Why, you can even work in private practice and manage your own hours.
Depending on your schedule, lifestyle and priorities, you can study myopractic in a traditional classroom setting or opt for a blended learning approach which allows you to follow the course of lectures and do your homework online and perform the hands-on component in a clinical setting.
What is the Best School to Learn Myopractic at?
As your education is an important investment, refrain from picking a school to study at hastily. List your goals and the things that may affect your learning journey first, such as tuition fees, course delivery method and curriculum of a potential school. In addition to this, you want to make sure that it's a registered training organisation (RTO) that belongs to a relevant professional body.
If you're determined to study myopractic and pursue a career in this field, check out Australia's top myopractic course providers on the Natural Therapy Pages.
Do you have a natural health & wellness business?
Sign up now and advertise on Australia's #1 natural health website.
Or visit our Wellness Hub to help you stay current about the industry.
Originally published on Oct 16, 2020