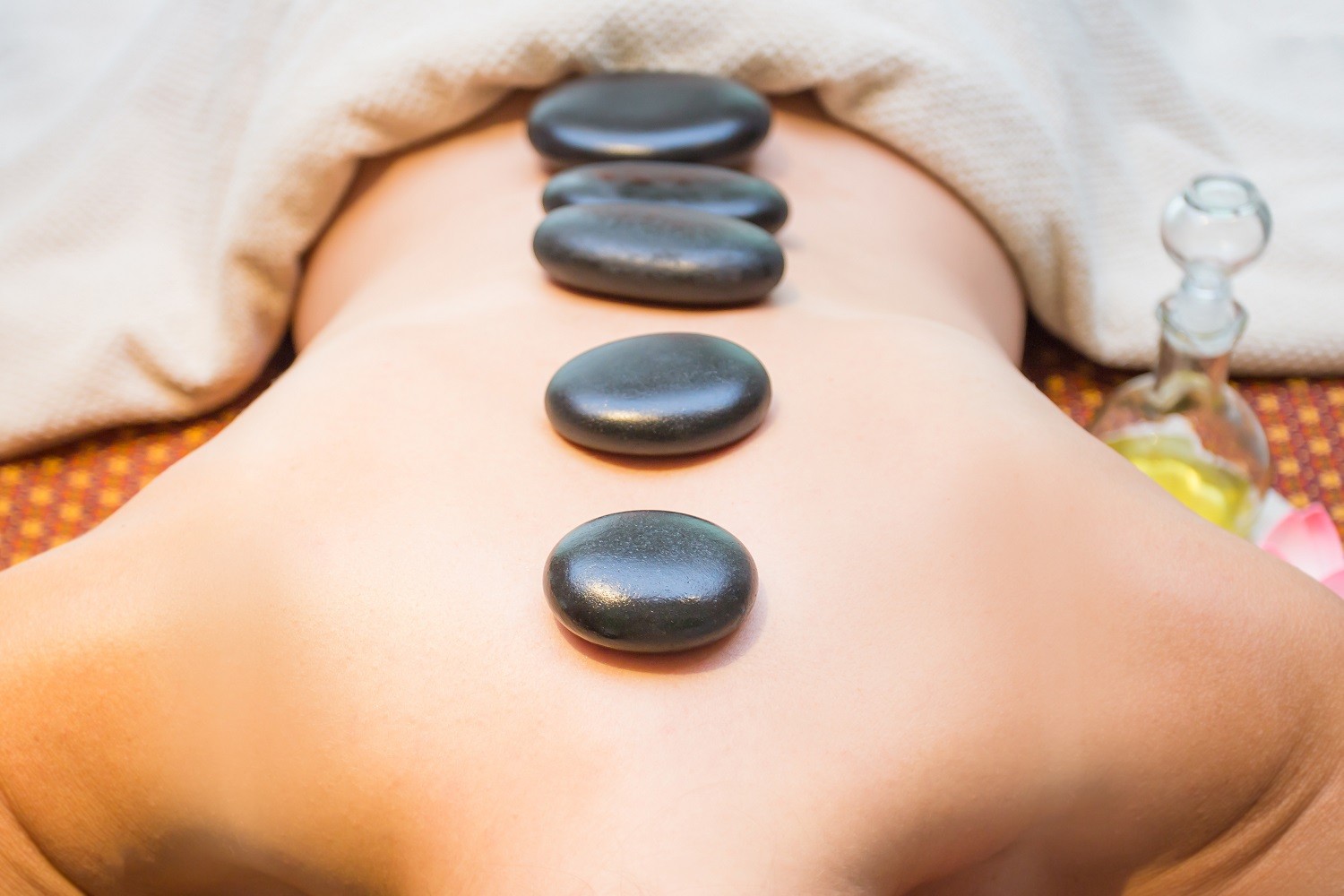 Hot or chilled, stones are therapeutic to the mind, body and soul. Whether you love to indulge in a stone therapy massage or are curious about its benefits, undertaking formal training in this modality will open you up to wonderful opportunities in your career and, of course, health-wise.
What is Stone Therapy Massage and Its Benefits?
Have you ever availed the service of a massage therapist whose technique involved the use of volcanic or river rocks? If so, stone therapy massage isn't new to you. In this type of treatment, stones are laid out on certain areas of the body such as the back, shoulders, palms of the hands, and between the toes during treatment, to stimulate the flow of energy throughout the body.
As well as inducing relaxation, stone therapy massage can treat a wide range of physical, mental and emotional issues, including:
Muscle tension
Back pain
Insomnia
Joint stiffness and pain
Cancer symptoms
Autoimmune diseases
Fatigue
Poor immune system
What Jobs Can You Pursue With a Qualification in Stone Therapy Massage?
A qualification in stone therapy massage will lead to a wide range of career paths. You can land a job in a wellness spa, resort hotel or travel the world on a cruise ship. You can even set up your own massage practice and fuse this modality with other manual therapies like Swedish massage, aromatherapy or sports massage therapy.
What Does it Take to Become a Qualified Practitioner of Stone Therapy Massage?
Considered a specialised training course in most massage therapy schools, stone therapy massage is often incorporated into other massage training courses like deep tissue massage, Swedish massage, trigger point therapy and Hawaiian massage, to name just a few. However, there are also stand-alone courses that run for three days or over one weekend.
You can undertake stone therapy training on-campus or study online. Some schools combine online and classroom-based learning, to guide students in the practical application of the modality while allowing them the flexibility to go through the lectures and assessment at their own pace.
Whatever your preferred learning style is, it's crucial to sign up for an accredited course to ensure that your qualification will enable you to scale your career and gain membership in Australia's peak bodies for qualified stone massage therapists.
Finding the Best School for Stone Therapy Massage Training
If you're aspiring to become a qualified practitioner of stone massage therapy, you can easily clinch your dream in Australia. The country abounds with first-rate schools that specialise in stone therapy massage training. Checking your options against your goals is key to maximising your learning experience.
When weighing your options, it would be wise to speak with a course adviser from your preferred school and enquire about the curriculum, tuition fee, accreditation, delivery method and learning outcomes of their training program.
The Hawaiian Lomi Lomi Massage Training Courses and the Ili Ili Stones are two of the best training grounds for stone therapy massage that boast highly qualified therapists running their courses. Take the time to compare their training packages and other course details to determine which best suits your needs.
Do you have a natural health & wellness business?
Sign up now and advertise on Australia's #1 natural health website.
Or visit our Wellness Hub to help you stay current about the industry.