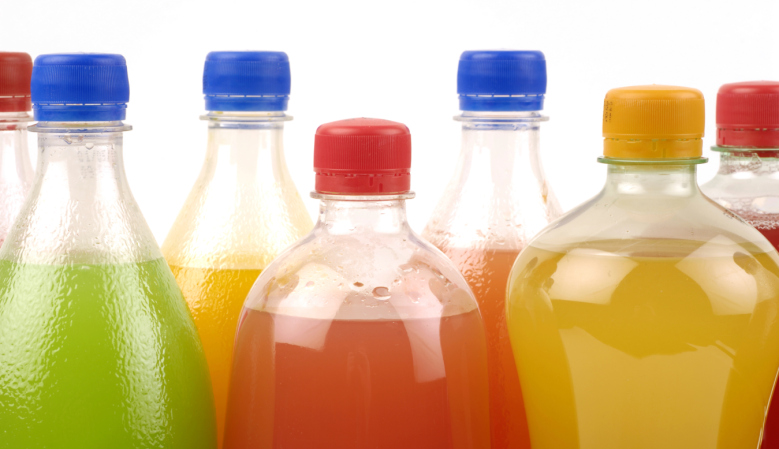 A recent study by a team of researchers at Northwestern Univeriity's Department of Preventive Medicine in Chicago, Illinois shows that sugary drinks raise diabetes and heart disease risk, particularly in women. While soft drinks and other sweetened drinks have been suspected of contributing to weight gain, the study, reported in the American Heart Association's online journal, Circulation, suggests that weight gain is less of an issue than these debilitating and deadly diseases.

The study spanned a period of over a decade, with food frequency questionnaires given to a group of 4166 adults of a mix of ethnic origins. Both men and women between the ages of 45 and 84 years of age were included in the study, none of whom showed evidence of cardiovascular disease at the beginning of the study. Periodic follow-up examinations given to study participants included weight measurements, waist circumference measurements and analyses of HDL ("good cholesterol"), LDL ("bad cholesterol"), triglycerides and impaired fasting glucose (IFG) levels, all of which are indicators of diabetes, stroke or heart disease risk. At the end of the study, lead researcher Christina M. Shay and her colleagues concluded that in women, consumption of 2 or more sugar-sweetened beverages (SSB) per day "was significantly associated with greater risk" of heart disease and diabetes than was the consumption of only 1 or less than one SSB per day.

No such correlation was noticed in men, however, and the researchers speculated that the reason for the disparity may be metabolic, concluding that women "exhibit lower energy requirements compared to men and therefore experience higher CV risk when a greater proportion of calories is consumed in the form of SSBs."

Interestingly, while increased waist circumference was also noted in women, the expected weight gain was not apparent. This was a significant finding, because even where excessive weight gain did not occur, the increased risk of cardiovascular disease and stroke remained. We often associate obesity alone with increased risk of contracting these diseases and many individuals who regularly drink 2 or more SSBs per day but do not gain weight often feel they can safely continue to do so. The study results were adjusted for factors such as exercise and baseline CV risks, so it appears that sugar-sweetened beverages are a risk regardless of other factors.

As yet, researchers have not isolated the reasons why sugary drinks raise diabetes and heart disease risk, but they felt their findings were significant enough for publication. Since SSBs are defined as all sugar-sweetened beverages, cutting out colas and replacing them with other beverages sweetened with sugar may not be a healthy alternative. Water, unsweetened fruit juices, herbal teas and other beverages can be just as refreshing as a cold cola, but come without the health risks of their sweetened counterparts. As an extra bonus, pure juices and herbs often contains antioxidants and other healthy ingredients that may be able to help prevent the diseases SSBs may help cause.
Originally published on Dec 09, 2011