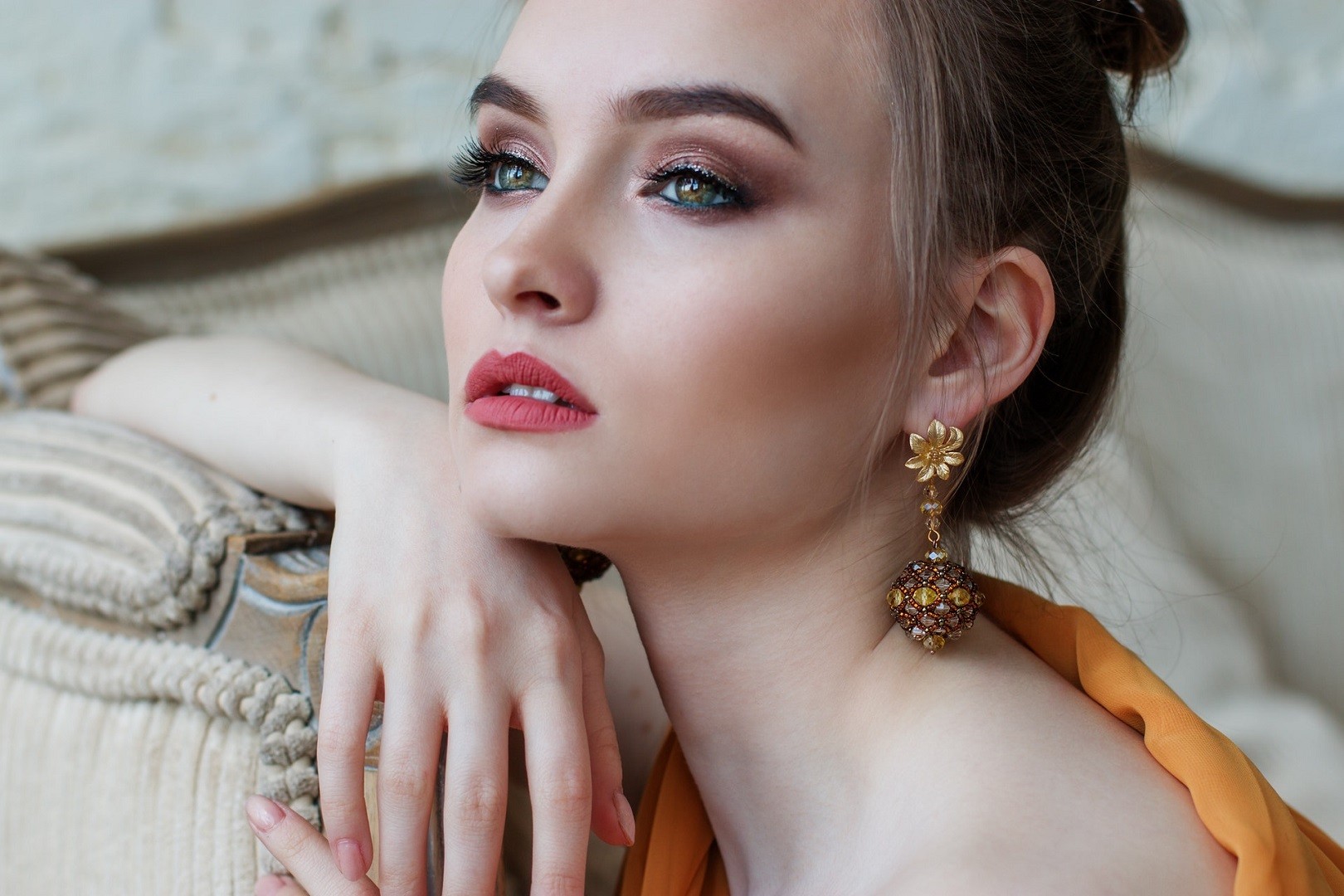 Sulfur is a mineral that is found in every cell in the body, with the greatest concentration being in the hair, skin and nails. It has the ability to promote circulation and decrease inflammation. Read on to learn more.
Why do we Need Sulfur?
Sulfur is needed for the proper production of collagen, the protein found in all connective tissues. This makes it an important component in protecting the joints. Sulfur is also important for maintaining healthy hair and skin. It helps to maintain oxygen balance for proper brain function. It purifies and tones the system and promotes bile secretion. It is a constituent of essential amino acids. It is a mild laxative and thus helps to prevent constipation. Sulfur helps to treat rheumatism, gout, and bronchitis, and it is used in the treatment of skin diseases. In fact, sulfur is used in over 150 bodily processes.
850mg. per day of sulfur is required.
MSM
MSM (methylsulphonylmethane) is a naturally occurring organic sulfur compound that is found in all living plant and animal tissues. It is essential for all bodily systems and normal organ functions. Naturally occurring MSM is easily destroyed by food processing and the constant utilisation and excretion by the body, so supplementation may be necessary. MSM is a white, crystalline, water soluble, odourless, and almost tasteless powder. MSM can help with allergies, strengthening the lungs, carbohydrate metabolism, hair, skin and nails, good digestion and absorption of nutrients, and forming glucosamine and collagen.
Topical Treatments and Supplements
Used topically, sulfur rich creams treat problems such as arthritis pain, scalp conditions, seborrhoeic dermatitis, reduce increased sebum production, and rid the scalp of itchy scales.
Popular supplements that contain sulfur include alpha-lipoic acid, Chondroitin and glucosamine sulfate, garlic, glutathione, MSM, N-acetylcysteine, and S-adenosyl-L-methionine (SAMe). These are beneficial as they give the body a variety of biologically active sulfur compounds to use in an array of bodily processes.
Alpha-lipoic acid is part of a process that breaks down glucose and burns it for energy. It can also help to re-energise other important antioxidants such as vitamins C and E and glutathione.
Chondroitin and glucosamine sulfate help to form cartilage tissue, particularly in the pads that cushion joints. Garlic boosts antioxidant levels in the body, and virtually every form of the food has health benefits.
Glutathione is a powerful antioxidant and helps the liver to break down toxic chemicals. MSM reduces muscle and joint pain and helps with interstitial cystitis. N-acetylcysteine can reduce flu symptoms and may be helpful in preventing cancer. SAMe promotes the building of new cells and essential processes in existing cells.
Foods that Contain Sulfur
Sulfur is found in protein-rich foods that contain high levels of the amino acids methionine and cysteine. These include meat, fish, legumes, nuts, eggs, milk, and vegetables, especially onions. Egg yolks are actually one of the richest sources of sulfur in the diet. It is also found in garlic, cabbage, turnips, and Brussels sprouts.
Sulfur Deficiency
Signs of a sulfur deficiency include dry skin, and brittle hair and nails. Other signs include sore joints and muscles, diabetes, headaches, allergies, and fatigue.
Whether or not we get enough sulfur through our diet is a subject of debate. It is not manufactured by the body and it thus must be absorbed through plants that are grown in sulfur-rich soil and the animals that eat the plants. Some experts believe that pesticides and fertilisers deplete the soil of sulfur.
Processed foods are also stripped of much of their natural sulfur. However, sulfur deficiency has only been documented in people whose sole source of food was grown in soil that has been depleted of sulfur. It is of little concern to the average person.
Originally published on Dec 10, 2008