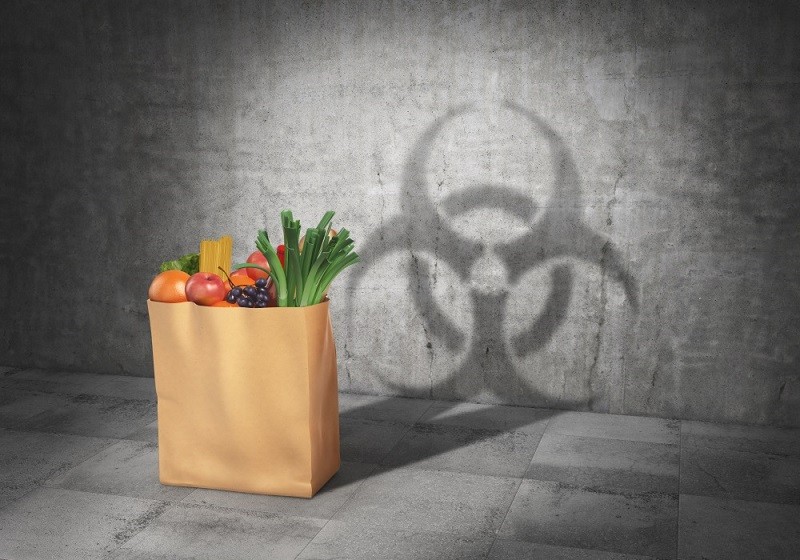 We put a lot of trust in our supermarkets. But should we? A startling investigation has found that a frighteningly high amount of food imported into Australian supermarkets contains a toxic mix of banned ingredients.
A news website recently reported the breach, after SBS Radio led an investigation into 18 food products sold in small shops in Melbourne. Many of the foods included spices, ghee, and rice sold by leading manufacturers.
The National Association of Testing Authorities then analysed samples of those foods, stocked on supermarket shelves.
It found that many of the 18 foods tested came back positive for toxic ingredients that are banned in Australia.
These include the insecticide Buprofezin, found in Zohinoor basmati rice. Pesticides were also found in MDH, an Indian spice brand. And it was also possible to get betel nut, a product which is banned here in Australia.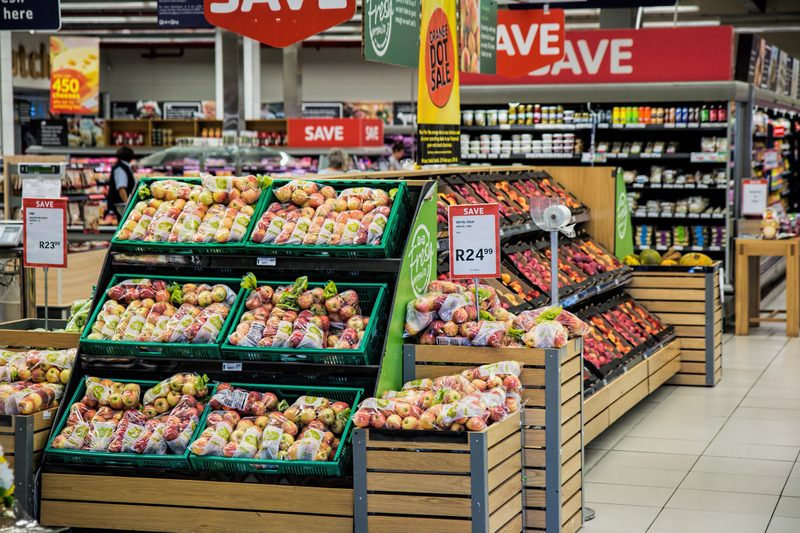 Many other products contained alarming amounts of copper and lead. This included children's powdered milk drink Complan, Indus basmati rice, and Verka Ghee.
Why are these products being sold?
The problem, according to Manpreet Kaur Singh, the SBS presenter who launched the investigation, is because some products are "parallel imports". So, the particular version of the product is only meant to be sold in the country of manufacture, with a different version being approved for sale here.
"We find a lot of people selling these parallel imports, which are products that have been made to the standard to the home country," Ms Singh said.
"For example, these products are usually marked as having to be sold in a certain country, and only to be consumed in say, India. Usually the sale price is in rupees, so it's obvious when it's not an authorised product."
You can read the full investigation report. It's important that we all understand what we're buying - and the hidden poisons that might be lurking within the packaging.
As Ms Singh said, "The heavy metals and pesticides and insecticides are what we are concerned about. Are we checking enough? Are we at world standards? Maybe something needs to be put into place that testing is more stringent and across the board."
For more articles and health studies, go here.