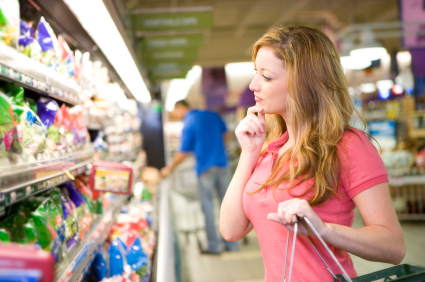 Have you ever wondered if it's better to take tablet supplements or liquid supplements? While nutritionists agree that the best way to keep healthy is a variety of fresh foods, you may choose to take supplements to ensure you get all the nutrients you need. In this article, we put supplements under the microscope to find out which form is best.
What are Supplements?

As the word suggests, supplements can help supplement your diet and maintain your health. While they shouldn't be taken in place of a well-balanced diet, supplements can help boost your body when you're sick or stressed.

Supplements are available in liquid forms and solid varieties such as tablets and capsules.
Reasons to Choose Solid Supplements

Capsules and tablets tend to be the most common form of supplements. In terms of advantages, solid supplements are considered by some people easy to take and may even have a longer shelf life.

However, some practitioners purport that solid forms may take longer to break down and be absorbed into the blood stream. This may mean that not all the supplement's nutrients are digested.
Reasons to Choose Liquid Supplements

Liquid supplements, on the other hand, may be absorbed faster so that your body can harness the nutrients sooner. The supplement is usually mixed with water or juice for rapid absorption.

Some people, such as elderly adults, also find liquid supplements to be easier to take than swallowing hard tablets. If you have digestive issues, you may also prefer to take a liquid.

On the downside, some liquid supplements can have an odd taste or texture.
The Lowdown

Whether you choose to take solid or liquid supplements depends on your personal preferences. Bear in mind that supplements can differ between brands, so you may need to try a few before you find the ideal variety.

Of course, nothing beats a healthy diet full of fresh wholefoods which are chock-full of goodness. If you're considering taking supplements, you should only do so on the advice of your nutritionist, naturopath or other health provider.
Originally published on Jun 23, 2014