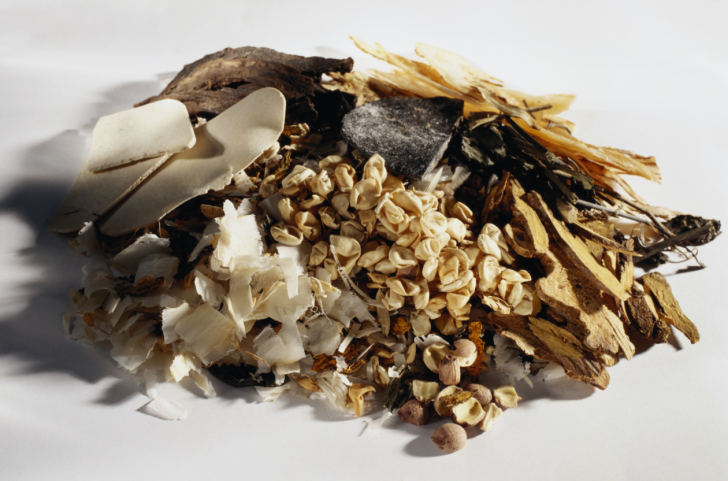 Traditional Chinese Medicine (TCM) is one of an array of natural therapies that are used to treat the numerous ailments and conditions that affect human health, including osteoporosis. It is an area of treatment that is also increasingly studied by the scientific establishment, with a view to developing conventional medications. Many herbal remedies, for example, are based on sound scientific principles that can be developed into life saving drug treatments.
What is Osteoporosis?
Osteoporosis is the gradual thinning of the bones, which is related to a number of factors including ageing, particularly in women after the onset of the menopause which is related to hormonal changes. It is also known as the silent disease, due to the relative absence of any symptoms. A sufferer often only discovers they have osteoporosis after experiencing a fall when they unexpectedly fracture a limb or bone. Conventional treatment focuses on hormone replacement therapy (HRT), as well as dietary changes and an exercise regime.
What is TCM?
Traditional Chinese Medicine (TCM) is a holistic healing tradition that goes back many centuries, and encompasses a variety of approaches and disciplines including herbal remedies, diet, breathing therapy, massage and acupuncture. Its primary objective is to diagnose, prevent and treat ailments and diseases, examining all facets of the body and mind. The principle source of health, and indeed ill health, in TCM is the energy or chi that flows throughout the body along pathways or meridians. If these pathways become blocked, energy flow is interrupted and the body's harmony and balance are affected. If the flow is not resumed, illness and disease will follow. This can result from a range of triggers, including stress, poor diet, infections as well as general lifestyle factors.
How Can TCM Help Osteoporosis?
TCM treatments for osteoporosis will focus on pain relief or encouraging bone replacement, and is based on the type of condition, its seriousness and how long it has manifested itself. A TCM practitioner will typically assess a number of factors including the patient's age and general state of health. A combination of approaches may be utilised, including herbal remedies, remedial massage and acupuncture.
Ensure your TCM practitioner is qualified and registered with a national association. This offers some assurance that they will observe standards of hygiene and are in possession of all the relevant insurance cover.
Find out about other effective natural osteoporosis treatments.
Do you have a natural health & wellness business?
Sign up now and advertise on Australia's #1 natural health website.
Or check out our Wellness Hub to help you stay current about the industry.
Originally published on Jun 16, 2010