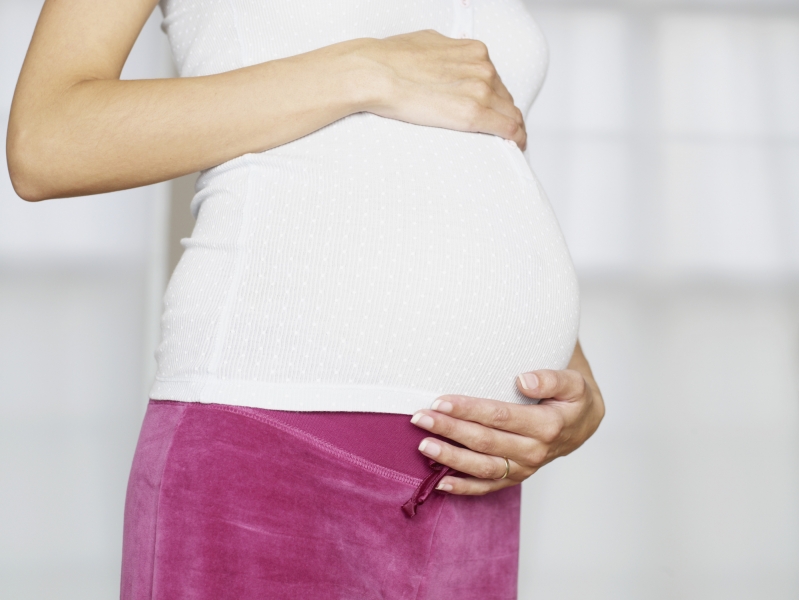 The birth of a baby is one of life's most treasured moments. But for the mother (and father) the labour and birth process can be physically challenging, emotionally draining and even traumatic.

A doula, or birth support professional, is an ideal way to ensure you are completely supported during one of the most physically and emotionally challenging times of your life.
Doulas Care Long Before Baby Arrives
With health services stretched to breaking point it is extremely rare for midwives to provide one-on-one care for a woman for her entire labour. A doula provides consistent one-on-one care to help the mother achieve her ideal birth. But the care begins before labour. According to Brisbane-based doula, Cheryl Sheriff, a special connection develops as the doula helps you prepare for birth. "The relationship begins well before birth when [the doula] spends time providing balanced, unbiased information so you are able to make informed birth choices for yourself."
Doulas Unbiased Support for You
During the labour and birth a doula can help explain to you what is happening and convey your wishes to health care professionals. At no time does a doula make decisions for you. They respect your choices and nurture your emotional well-being. A doula also enhances a father's role by guiding, supporting and encouraging him to be part of the birth process, says Cheryl.

A doula may also provide:
Relaxation techniques
Birth education
Coping techniques
Post-natal advice
Breast-feeding advice
Doulas Reduce Risk of Medical Intervention
Women who have a doula are less likely to require medical intervention during labour and birth. Studies show when a doula is present women will be:

50% less likely to have an emergency caesarean section
25% more likely to have shorter labour
Less likely to require epidural, vacuum extraction or forceps
Less likely to have episiotomies
Successful in breastfeeding

According to Cheryl Sheriff being proactive and taking responsibility for our own well-being is a necessary step required in today's medical environment if you want to avoid being a statistic.
Doula Benefits Bub
Babies born with the presence of a doula are less likely to be admitted to neo-natal care and have high rates of successful breastfeeding.
Doulas Are Not Midwives
In previous generations doulas were generally mothers, aunts, or other women close to the birthing mother. Today, most doulas are trained and experienced in birth and labour. Training ranges from weekend seminars to online to year-long courses. Doulas are not regulated in Australia. They are not medically trained and are not midwives (although many midwives do act as doulas).
Doulas Encourage Parents
A doula doesn't just pack up her bags and leave once the baby is born. They may stay to help establish breastfeeding and provide emotional support for the new parents. "By reassuring the parents and enhancing their sense of achievement, the doula assists the transition into their new role as parents," says Cheryl.

Doulas attend to all the physical and emotional needs of a couple during labour and birth. They provide unbiased support and will convey your wishes to health care professionals on your behalf. They are respected members of the birth team and can have a powerful impact on a couple's labour and birth experience.

Originally published on May 10, 2011