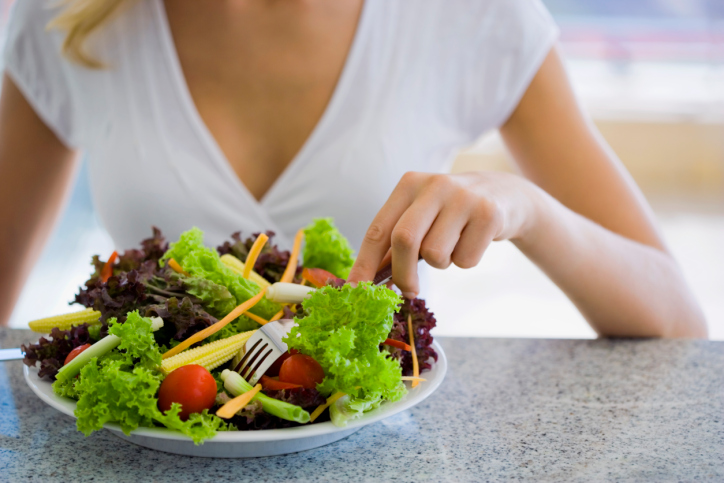 Increasingly health conscious Australians are influencing a major change in the fast food industry as the major chains look to limit the amount of saturated fats, salt and processed sugars on their menus and offer more health conscious alternatives. With fatty takeaway foods being blamed as a significant contributor to a range of health issues, fast food industry heavyweights have been giving their menus something of a makeover to reflect this shift to healthy eating.
Little versus Large
While it is easy to dismiss the move as a cynical ploy aimed at maintaining their overall market dominance, it is evidence of the growing power of the health food movement and the greater public awareness of all things nutritional. Some of the fast food giants have gone as far as consulting with dieticians, caterers, schoolteachers and parents to develop their menus; though critics will still point out that these supposedly healthy options still contain a lot of salt and/or sugars. Further evidence of the growth of this sector are the growing array of smaller brands that exclusively offer freshly made nutritious food to go - with small juice, salad and sandwich bars carving a significant niche in urban markets.
Foods to Avoid
If you are looking to join the health food revolution, it makes sense to try limit your intake of the following in your daily diet:
Salts – while sodium is crucial to controlling the amount of water in the body it does tend to be over consumed in excess of the recommended daily requirement. A sodium-rich diet can further complicate the health of anyone with heart problems or high blood pressure.
Saturated fats – this type of fat is generally found in animals sources such as dairy products and meats, and is associated with increasing blood cholesterol levels and increased incidence of heart disease. This is in contrast to unsaturated fats which are sourced from vegetables and fish, which provide a healthier alternative to their saturated cousins.
Sugars – the most concerning sugars are those added to processed foods such as biscuits and soft drinks, and are linked to obesity in children and adults. Sugars that occur naturally in fruits for example, don't have any negative side effects and can be consumed at will.
Healthy Eating
A healthy lifestyle is built upon consuming a balanced diet and exercising regularly. This means that you can have small amounts of the abovementioned 'bad' elements – but only in moderation. Concentrate on including fruits, vegetables, whole grains, low fat proteins and lots of liquids (preferably water) in your daily diet. If you are going the fast food route make sure you find out if a healthy meal is really that or just some corporate window dressing.