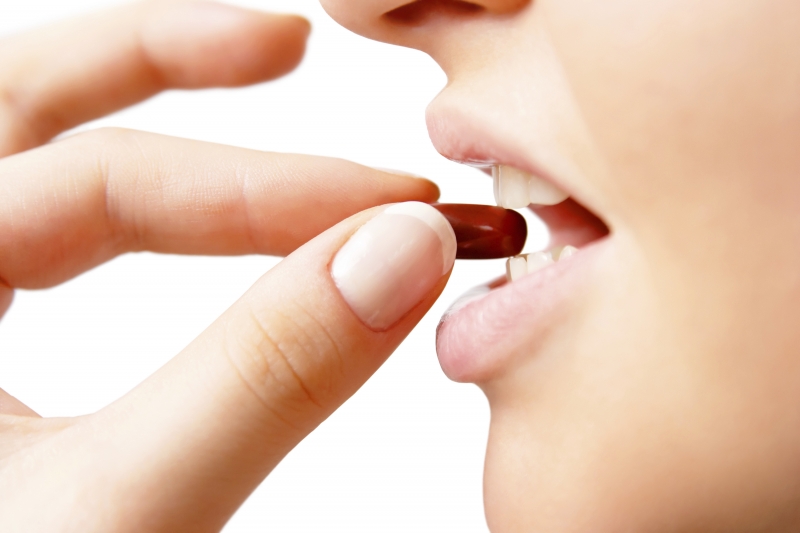 Your body is a miraculous working machine. Amazingly, the food you eat plays an enormous role in how effectively this working machine can run. Its structure, its materials to maintain this structure, its energy and its regulating tools can all be derived from the food you eat. Micronutrients, macronutrients and antioxidants provide you with the devices you need in order to maintain and protect your working bodies.
The word antioxidant may seem overused and over rated. Antioxidants are, in fact, powerful compounds found in certain foods. Antioxidants protect cells by combating damaging free radicals in the body. Research shows that antioxidants play a massive role in preventing the risk of developing certain diseases and promoting good health.

Vitamins and minerals are also found in the food we eat. Both of these are essential to maintaining a healthy body.
Food and diet have always played an important role in supporting health and wellbeing. Early nutrition researchers always held fascination with the link between nutrients and diseases such as scurry (vitamin C deficiency). These days, the focus is more on the relationship between nutrition and chronic diseases such as diabetes, obesity and heart disease.

Many lifestyle choices we make play an important role in your health and wellbeing. Made over years, these lifestyle choices can either help you to avoid illness or they may enable you to develop illness. Unhealthy everyday life choices may cause a reduction in longevity, as well as a greater risk of developing diabetes or heart disease. These dire choices include:
Tobacco use;
Minimal or no exercise;
Consuming unhealthy, processed food with a limit on whole, fresh foods;
Stressful lifestyle;
Excessive alcohol consumption.
The foods that encompass healthy choices and provide for a healthy, well nourished diet with an abundance of vitamins, minerals and antioxidants include:
Fish;
Meat;
Grains;
Fruit;
Vegetables;
Nuts and seeds;
Water.
The general rule is to consume a protein, carbohydrate and healthy fat in every meal. An example of this may be poached egg on wholemeal toast with sautéed green vegetables and a side of sliced avocado. The green vegetable is a great addition as it provides your body with a phenomenon amount of vitamins and minerals. It is important to avoid processed foods as these contain minimal nutrients and fail in providing sustainable health.

In order to further support health and wellbeing, it is important to select a variety of whole, fresh fruits and vegetables. Nutritionists recommend that not only a variety of fresh fruits and vegetables be eaten daily, but a variety of colours too, and the brighter the better.
How well you nourish yourself does not depend upon one type of whole food, but rather a combination over many weeks, months and years, with the occasional 'treat' or 'slip up' along the way.

If you would like further advice on consuming an adequate amount of vitamins and minerals and their sources, contact your nutritionist or naturopath.
Originally published on Nov 13, 2013