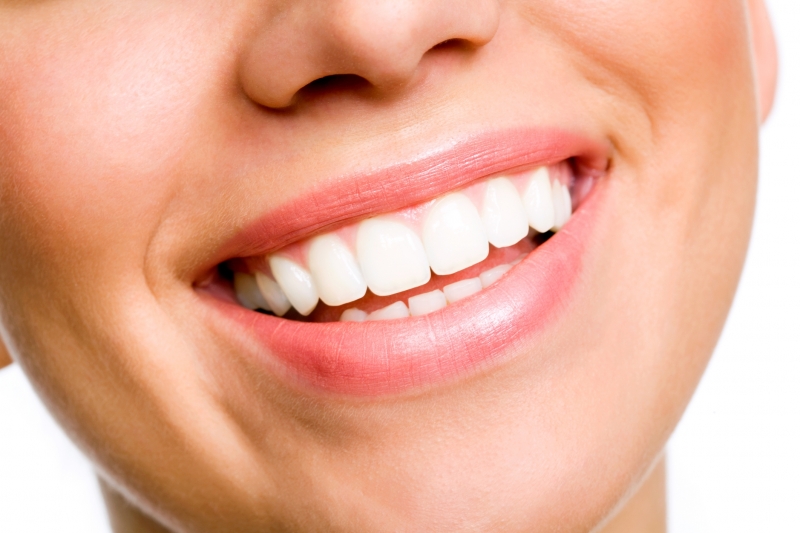 As you may already know, sugar is one of the main causes of tooth decay. However, it is not just the amount of sugar you eat, it is also when you eat it and how long after your sugar consumption that you brush your teeth.

When you frequently consume sugary foods including high sugar soft drinks throughout the day, the protective tooth enamel is exposed to harmful acids. These harmful acids eat away at the tooth enamel.

Dr Fallon Vincent from http://www.smilesolutions.com.au/blog/sugar-damage-teeth/ explains that 'sugar, or any fermentable carbohydrate, is the most important food source for oral bacterial metabolism, which results in the production of acid, mainly lactic acid. This literally dissolves your teeth. Not only do these acids destroy your teeth; they also create an acidic environment that further assists growth and metabolism of these cavity-causing bacteria.'

When you eat sugary foods with a meal, they pose less of a threat to your teeth as the saliva that is produced during eating washes away the sugar and bacteria. You don't produce as much saliva when you sleep, so eating just before bed (especially if you don't brush your teeth afterward) can be quite damaging to your teeth.

Here are some tips for those who find it hard to cut the sweet foods completely:
Preferably eat the sugary foods and carbohydrates with a meal
After eating sugary foods and if a toothbrush and toothpaste is not available, rinse your mouth with water or chew sugarless gum
Stock up on healthy snacks such as cheese (which triggers the production of saliva), nuts and seeds, fruit and veggies
Choose fruits and veggies that contain a higher volume of water. These are cucumbers, pears, celery. Bananas as well as dried fruits contain a high amount of sugar so limit those
Avoid foods that are quite sticky and chewy. These stick to teeth making which makes it difficult for saliva or water to wash it away
Serve sugary treats with meals, not as snacks
If you are going to have sugary snacks, have them with a main meal. Due to the already produced saliva, the sugar will be easier to wash away.
Originally published on Dec 03, 2014