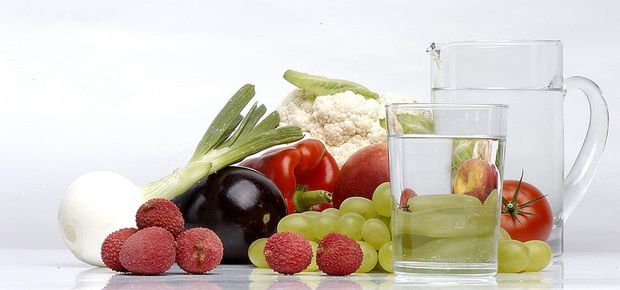 The top wellness predictions for 2017 are out! The last year has seen a lot of weird and some wonderful nutrition trends, find out what the next year has to offer...


Fighting inflammation
Inflammation fighting food is rapidly becoming a major healthy priority and for very good reason; inflammation has been linked to heart disease, bloating and some cancers. Research into inflammation fighting foods is continuing and growing.

The latest trend for inflammation-fighting ingredients was that of turmeric, from turmeric teas to turmeric lattes. Ginger tea is also on the rise.

Many people see gluten, grains and dairy as inflammatory ingredients and are avoiding these. Substitutes for these are zucchini noodles, nut milks and vegan cheese. It is very to speak to a health professional if you want to omit any ingredients from your diet.


Plant Protein
Gone are the days when the idea that protein must come from an animal. Rice, pea and hemp powder proteins are popping up everywhere from smoothies to nutrition bars.

The trend in 2017 will see those who care about their health, sustainability as well as animal welfare an opportunity to eat plant-based proteins in the traditional dishes they love and adore.

Plant protein is no longer a niche market for vegans or athletes, it is for the wider community. Research shows that meatless Mondays are on the rise.


Power smoothies
Breakfast smoothies are now the new rage and getting bigger and better. You can throw anything in the blender. All you need are top notch ingredients and a good blender. Kale, frozen bananas, berries, protein powder, maca powder, cacao, spinach, peanut butter are just some of the ingredients you can throw into your blender for an all in one meal.


Water
Water is the new black. Forget about those juices and soft drinks as water is taking over the health hype. Water with slices of lemon to lime, to a few drops of stevia are being added to that cold glass of water to replace the sugar-coated drink alternatives.
Do you have a passion for Nutrition? Would you love to turn your passion for Nutrition into a rewarding career?
Check out the information we have available on what the Nutrition course involves and thousands of other Natural Therapy Courses we have available online and throughout Australia. Why not let us help you find the right course for you today on 1300 924 960
Originally published on Dec 30, 2016