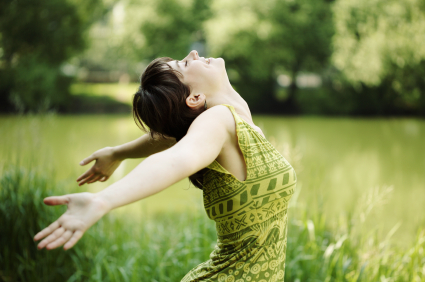 Sometimes, unwinding at home just doesn't cut it. Getting away, spreading our wings and soaking up some new scenery can work wonders for our health and wellness. So if you're searching for a wellness retreat, you're in luck. Here we unveil the top destinations to descend upon for rest, relaxation and retreat.
India: Yoga's Birthplace

India is a chaotic, cluttered, overwhelming destination. In equal measures, it is stunning, serene and surprising. No wonder so many wellness warriors travel to India in search of peace and perspective.

Wherever you travel in India, you'll find a place to soothe the soul. There are yoga retreats, meditation centres, detox facilities, Ayurveda clinics and more. Many combine several therapies with a clean diet in a truly remarkable setting – and accommodation and meals are often included. Before booking, ensure you understand and resonate with the retreat's philosophy – India is a kaleidoscope of different belief systems and approaches to health, wellness and spirituality.
Thailand: The Land of Smiles

If it's yoga and detox retreats you're after, Thailand is another top destination. Koh Samui is a popular retreat spot, though some of the smaller islands also house idyllic getaways for much-needed solace.

Many retreats in Thailand also teach cooking classes, run snorkelling trips and offer massage, reiki and more.
Australia: Wellness Closer to Home

You don't need to venture far to unwind. There are several top retreats in your backyard (not actually in your backyard – you probably need a permit for that!) Vipassana meditation retreats are dotted throughout regional Australia, offering participants the time to be still and silent for a number of days.

Why retreat within Australia? For starters, you won't have to go hunting for your passport or spent endless hours on an airplane. And not only will you learn new health and fitness practices to take home, you'll also have the chance to take time out, appreciate the beautiful bush (or coast) and renew your love for this great country.
Originally published on Feb 11, 2014