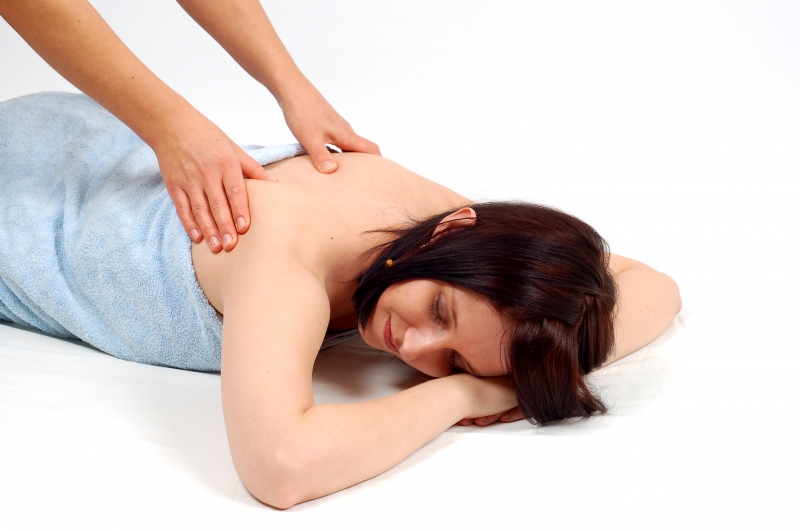 Back or neck pain can be caused by many things – from an injury, general wear and tear, misalignment, poor posture or just from sitting long hours at a desk. Unfortunately few of us can escape from it – most of us will suffer from some kind of back or neck pain at some point in our lives.

Having a remedial massage can help ease out tense, knotted or even damaged muscles. If you're suffering from back pain, this could be just the treatment for you.

Massage helps to speed up and support the body's repair mechanism by stimulating blood supply, calming the nervous system, and toning and relaxing muscles. If you suffer from back pain you will know that your whole body and mind can feel tense and stressed, not just the affected area.
How Does Remedial Massage Help with Back Pain?
The massage therapist will have a thorough knowledge of anatomy and physiology to assess and treat the dysfunction you are experiencing.

A remedial massage therapist will use a variety of techniques such as kneading, stroking or percussive movements that can be gentle or vigorous, light or deep. The therapist may use oil which helps to deeply penetrate the affected muscles and also lets the hands glide over the body. The therapist may also use passive joint stretching. All these techniques serve to stimulate circulation to the affected area and may sometimes help to realign the body.

Make sure you know exactly what your injury or condition is before consulting a remedial massage therapist, so you can let them know what is going on in your body. A first diagnosis from an appropriate specialist will help the therapist know where to begin to treat you.
Originally published on Feb 18, 2011