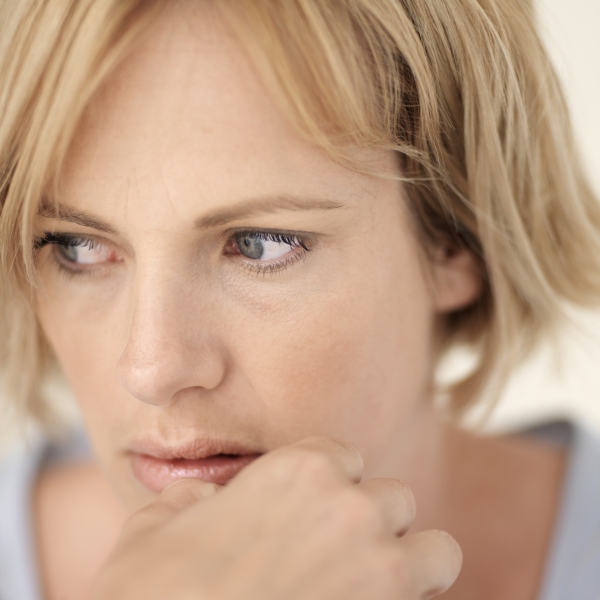 What exactly is obsessive-compulsive disorder (OCD)? How is it diagnosed and treated, and how can you support someone with OCD – or find support for yourself? This article aims to answer frequently asked questions about OCD.

What is OCD?
Obsessive-compulsive disorder is an anxiety disorder characterised by obsessions and compulsions. These thoughts (obsessions) are unwanted and hard to control and compel the person to repeat routines or actions (compulsions) as a way of coping.

Do I Have OCD?
Most people who have OCD are aware of it; they simply struggle to control the condition. And while everyone is different, there are some similar experiences among people with OCD – such as undesired thoughts about self-harm or contamination, or routinely touching, counting or checking.

Obsessive-compulsive Disorder Misconceptions
Unfortunately, OCD is often misunderstood. Common misconceptions are that poor parenting or even laziness causes it. This couldn't be further from the truth.

OCD is an anxiety disorder, and obsessions and compulsions are symptoms.

Causes of OCD
There is no one known cause of OCD, though research continues to strive to find answers. Some say the OCD cycle starts with focusing on thoughts and 'manifesting' them into actions. Others believe childhood trauma or abuse triggers OCD later in life. And some studies have suggested that genetics is part of the puzzle, coupled with imbalanced chemicals in the brain.

Getting Support for OCD
If you or someone you know has OCD symptoms, it is important to consult a health professional for a diagnosis. There are also health help lines, support and community groups, and many online tools to help manage the disorder.

It's really important to stand by your friend or loved one when they are dealing with OCD. It can be a stressful situation for all involved, but it's important to have an open dialogue about how it affects you and the person with OCD. Encourage them to seek treatment, applaud their efforts and avoid attempting to rationalise their thoughts and behaviours.
Originally published on Feb 24, 2015